Amy Schumer's new book comes out today! Schumer fans rejoice!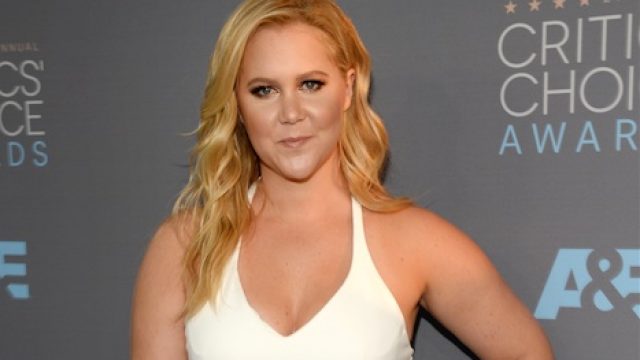 It's kind of official: the world loves Amy Schumer. Whether she's taking down ageism in Hollywood, making a point about violence against women, or just making fun of Catfish, she's killing it. And now fans have something even cooler to obsess over.
Schumer's new memoir, The Girl with the Lower Back Tattoo is out today!!! SCHUMER FANS REJOICE!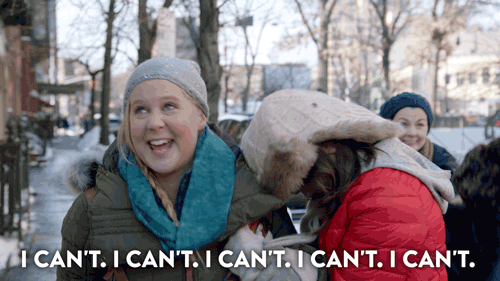 Schumer announced the release this morning in a super understated Tweet (if we had written an entire book, we would have been way less cool about it. Way less).
https://twitter.com/udfredirect/status/765513130898317314
According to a review in the Chicago Tribune, the book can get pretty dark and revealing at times, but Schumer herself provides her own reasons for writing it.
"I've been criticized from so many angles and laughed at for all the wrong reasons. But, as many comics have realized, there is a gift in being laughed at, or heckled, or even booed off the stage. When your fears come true, you realize they weren't as bad as you thought. As it turns out, the fear is more painful than the insult," she writes.
We're already insanely inspired by Schumer, and it's looking like we're going to have a lot more reason after we finish the book.
And fans are already going cray-cray. Just take a look at some of this Twitter chatter:
false false
Check out the book for yourself on Amazon or Audible (narrated by Schumer herself)! STAT!