The long awaited Amy Schumer and Goldie Hawn trailer for "Snatched" is here and it looks GOOD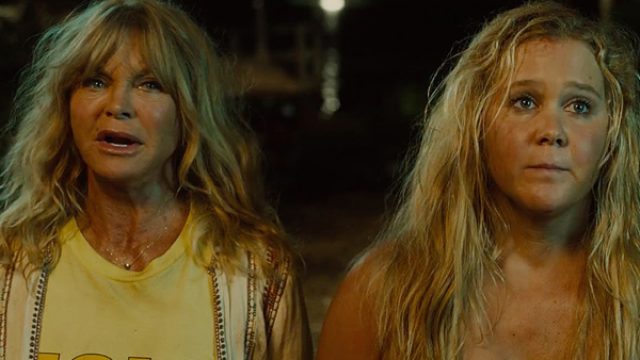 It's finally here! The long awaited Amy Schumer and Goldie Hawn trailer for Snatched is here!
On Friday, 20th Century Fox released the first look at the mother-daughter comedy starring Schumer and Hawn and it's going to be one funny movie.
So what can you expect from this movie, besides a lot of blonde mother-daughter moments? Well, Schumer and Hawn get "snatched" for one thing.
The trailer begins with Schumer's character, Emily, getting dumped by her boyfriend right before their trip to South America. She is then forced to go to her mom's house and recover from the failed romance. Her mother is played by Hawn, and she's living a very boring life.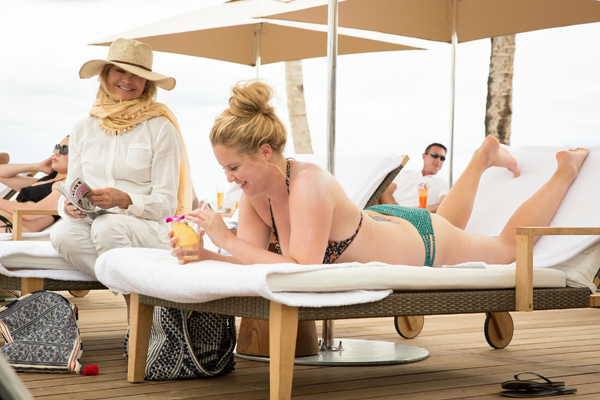 Emily manages to convince her mother to go to South America with her even though she thinks it takes two years to plan a trip. The trailer then shows the two ladies on vacation by the pool.
"Why are you dressed like a beekeeper?" Schumer's character asks.
Seriously, just one scene in and we can't stop laughing.
https://www.youtube.com/watch?v=20uteIC7pw8?feature=oembed
As Schumer's character tries to convince her mom to let loose, a wild night happens, an awkward possible hookup takes place and the two are kidnapped! They are taken from a van, drugged and wind up in a sketchy room.
"We've been Liam Neeson Taken," Schumer yells.
The two try to escape, jump across buildings and are called "melted candles," when they imply they've been taken for the sex trade and it's just too much to handle…and we love it.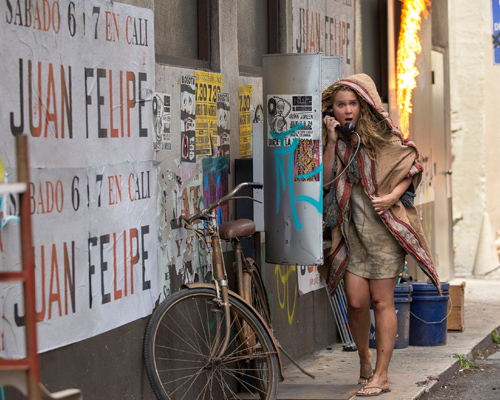 Everything about this movie sounds wonderful, including the fact that it was written by Ghostbusters scribe Katie Dippold. We can't wait to see the hilarity that ensues when the mother-daughter duo tries to get themselves out of some seriously hot water.
Snatched hits theaters on May 12th, 2017 so mark your calendar.