Amy Schumer revealed the name of her new baby, and it has such a special meaning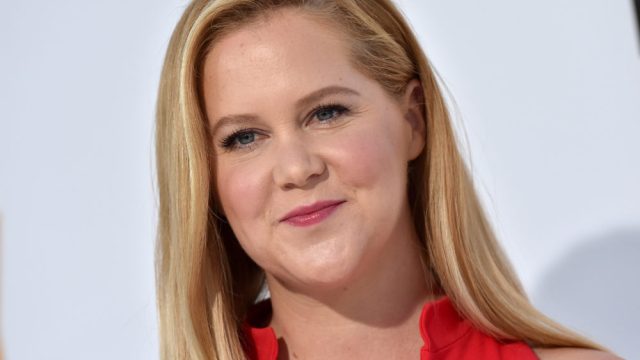 Huge congrats are in order for Amy Schumer and husband Chris Fischer, who welcomed a beautiful baby boy into the world on Sunday, May 5th, 2019. The comedian announced the happy news on her Instagram account on Monday, May 6th, sharing a photo of her and her son (cuddled next to Fischer) alongside the caption:
10:55 pm last night. Our royal baby was born.
https://www.instagram.com/p/BxImvHZluFm
Schumer's caption is, of course, a lighthearted wink to the other major royal birth that was announced on May 6th: The birth of Prince Harry and Meghan Markle's son. (Can these two little guys have a playdate soon?)
And on the evening of May 7th, Schumer announced her new baby's name to the world.
Gene Attell Fischer.
https://www.instagram.com/p/BxL3WbgFbhI
While we're not yet sure if the baby's first name, Gene, holds any special significance to the couple, we can be fairly sure that his middle name, Attell, is a tribute to Schumer's long-time close friend and colleague, comedian Dave Attell.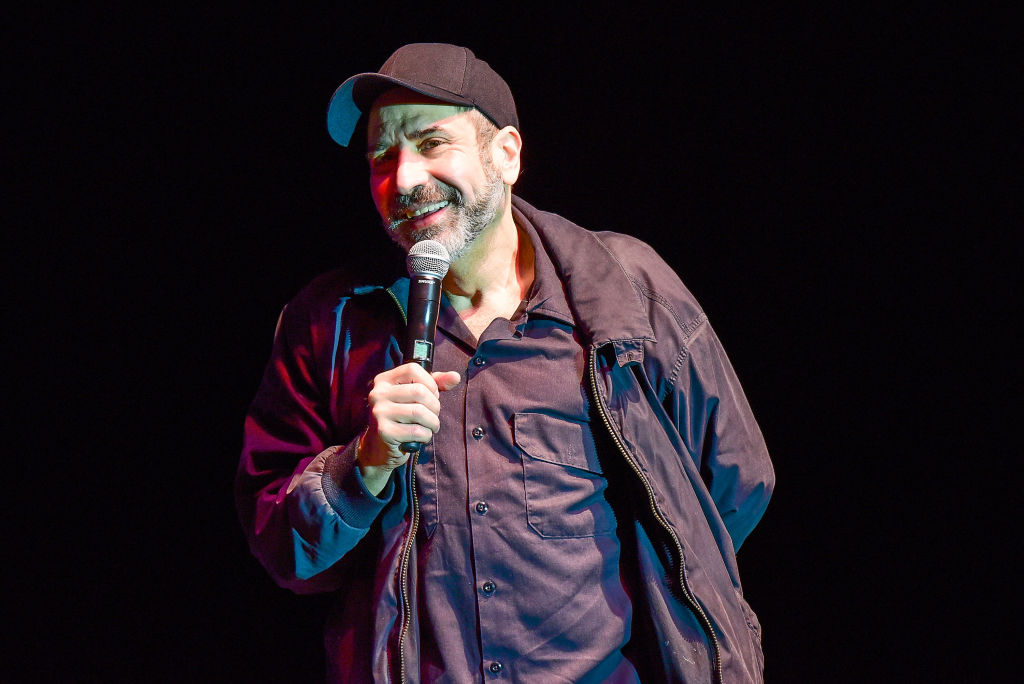 The new addition to the family comes over a year after the couple got married in a private ceremony on a beach in Malibu, California. This is Schumer and Fischer's first child together. The Trainwreck star first revealed she was pregnant via a sneaky (and civically-minded) Instagram post, announcing the news at the very bottom of a list of her 2016 midterm election picks (ensuring her recs would get shared far and wide among many sites and platforms).
https://www.instagram.com/p/BpP62-7ls6s
"Chris and I are thrilled and almost positive he's the father. I look forward to competing with Markle every step of the way," Schumer later quipped in a statement to The Los Angeles Times.
Those of us who followed Schumer's journey to motherhood know it hasn't been an easy one. She's been as real as it gets, consistently updating fans about her struggles with hyperemesis gravidarum, a condition that causes severe nausea and vomiting throughout pregnancy.
https://www.instagram.com/p/BqNjmDdFUQj
"The last few days have been tough. I'm grateful as hell and know it's temporary but tough just the same," she wrote in November alongside a photo of her dog. "Please if you don't mind. Post pics of your kids and tag me #amyschumer. My friends sending me pics and vids of their kids is making me feel so much better."
https://www.instagram.com/p/BqyD2pcAoxp
Congratulations again to Schumer and her growing family. Now, more baby pics, please.