Amy Schumer sat courtside with some of the funniest people on the planet and it's giving us FOMO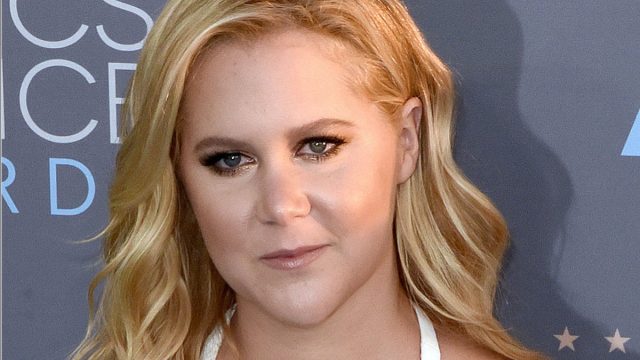 They say birds of a feather flock together. And that is so true for Amy Schumer and her hilarious friends. Amy posted a picture at a New York Knicks game where she was hanging with some seriously funny people.
TBH, it makes sense that hilarious people would want to hang out together. They're always busy making all of us laugh. So why not continue to make each other laugh in your down time?
Aware of the fact that she was hanging with fellow comedians, she had the perfect post caption.
She wrote, "Kids who told jokes till they got courtside."
Seeing Chris and Amy hang out together is making us seriously wish we could have been right behind them to get in on all the LOLs.
https://www.instagram.com/p/BOQ4miYATFO
No doubt these two mega-talents spent much of the night just making each other crack up.
And given her enthusiasm for the Olympics this past summer, Leslie Jones did not disappoint with how hard she was cheering for New York.
Luckily for all of us, her fellow funny friend and Saturday Night Live cast member, Michael Che, caught some of the action.
https://www.instagram.com/p/BNYMh-EADjO
We are certain these comedians all had an awesome time together. They all work crazy hard making the rest of the world crack up. So it's nice to see they're taking some much needed time off to relax and unwind.