Amy Schumer has something important to say about "complicated" women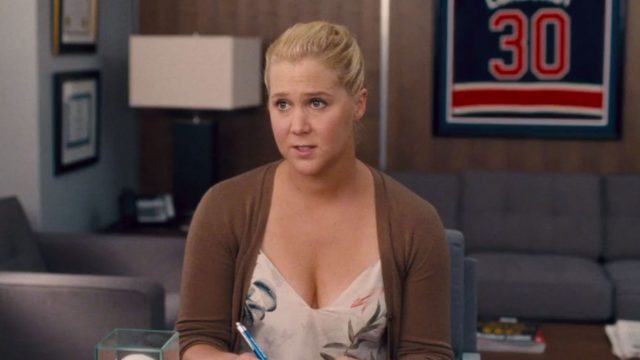 We didn't think we could love Amy Schumer more than we already do, but we were wrong. Because the comedian and actress is once again coming to the defense of women — specifically "complicated" women. According to Schumer (and to probably all women everywhere), there's absolutely nothing wrong with being complicated.
Schumer tweeted her thoughts about last night's The Bachelor: Women Tell All special, when host Chris Harrison called out contestant Jubilee Sharpe for being "complicated."
For some context, Sharpe's birth family died in her native country of Haiti, and she referenced her past as being "complicated." She wasn't inviting Harrison to then label her as being a complicated woman, but that's exactly what he did.
"I know you can't control how complicated you are," Harrison said. "You might be complicated, and I know you stir the pot sometimes, but I hope you realize you're a pretty special woman, and I really appreciate you coming here and opening up the way you did."
Sharpe was of course referring to her background as being complicated, but Harrison turned it into a personality trait.
She is smart and strong and a sergeant in the military. She lost her entire family and you say she must fight off being complicated.
Amy Schumer couldn't have been more right.