Amy Poehler just won her first ever Emmy award and we are super stoked for her
The Creative Arts Emmys were on Saturday night, September 10, and Amy Poehler won her first Emmy. We couldn't be happier for her.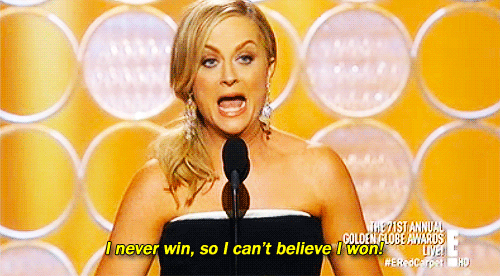 Over the years, Poehler had 17 total nominations for acting and writing.
Talk about perseverance!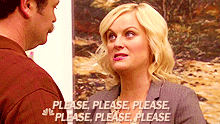 For the Creative Arts Emmys, Poehler and Tina Fey won for "Outstanding Guest Actress in a Comedy Series" for being Saturday Night Live co-hosts.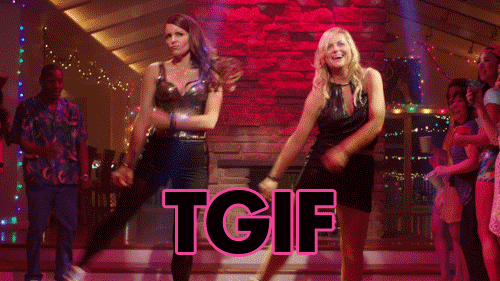 Of course, we saw them together on SNL several times over the years, not to mention on lots of other shows, and we are so happy they won this year.
Finally!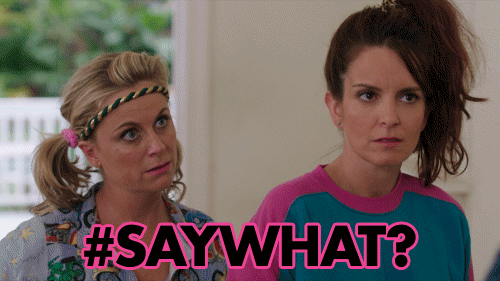 They've been in politics together.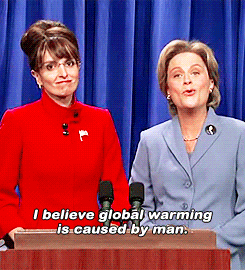 And have hosted award shows together.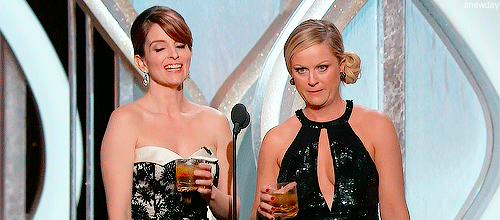 We love them together, as well as separately, and we're so glad the Academy does, too, and that Poehler won this year. It's about time! After all, we've seen all her acting versatility.
As a mom.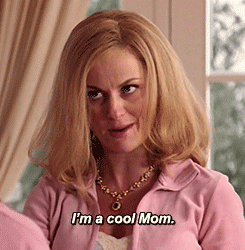 And as Leslie Knope on Parks and Recreation, of course.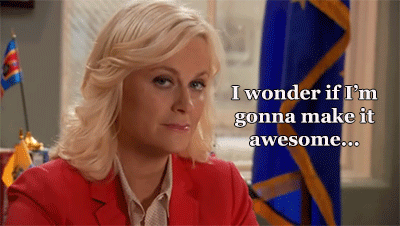 And tons of other hilarious projects over the years.
And, Creative Emmy or not, Poehler ~always~ makes it awesome. (I mean, have you read her book, Yes Please?! We're huge fans.)
For more about the Creative Emmys, you can see the complete list of winners here. And, don't forget: The 2016 Primetime Emmy Awards take place in a week, September 18 at 7 p.m. EST/ 4 p.m. PST, and we'll be so curious to see what shows and nominees clean up then.