Amy Adams wore a $50 dress on the red carpet, and it's already sold out
It's one thing to be inspired by celebrity fashion and another thing to be able to afford celebrity fashion. But thanks to Amy Adams, we can wear her red carpet dress without breaking the bank. Well, we could if it wasn't already sold out, that is.
Adams arrived at the 2017 Giffoni Film Festival in a Vince Camuto number that costs less than $50. The sleeveless dress is an ombré floral print perfect for any upscale summer gathering. It was available at Nordstrom but sold out quickly after people caught a glimpse of Adams wearing it.
In this dress, Adams looks like a modern, garden party version of Ariel from The Little Mermaid.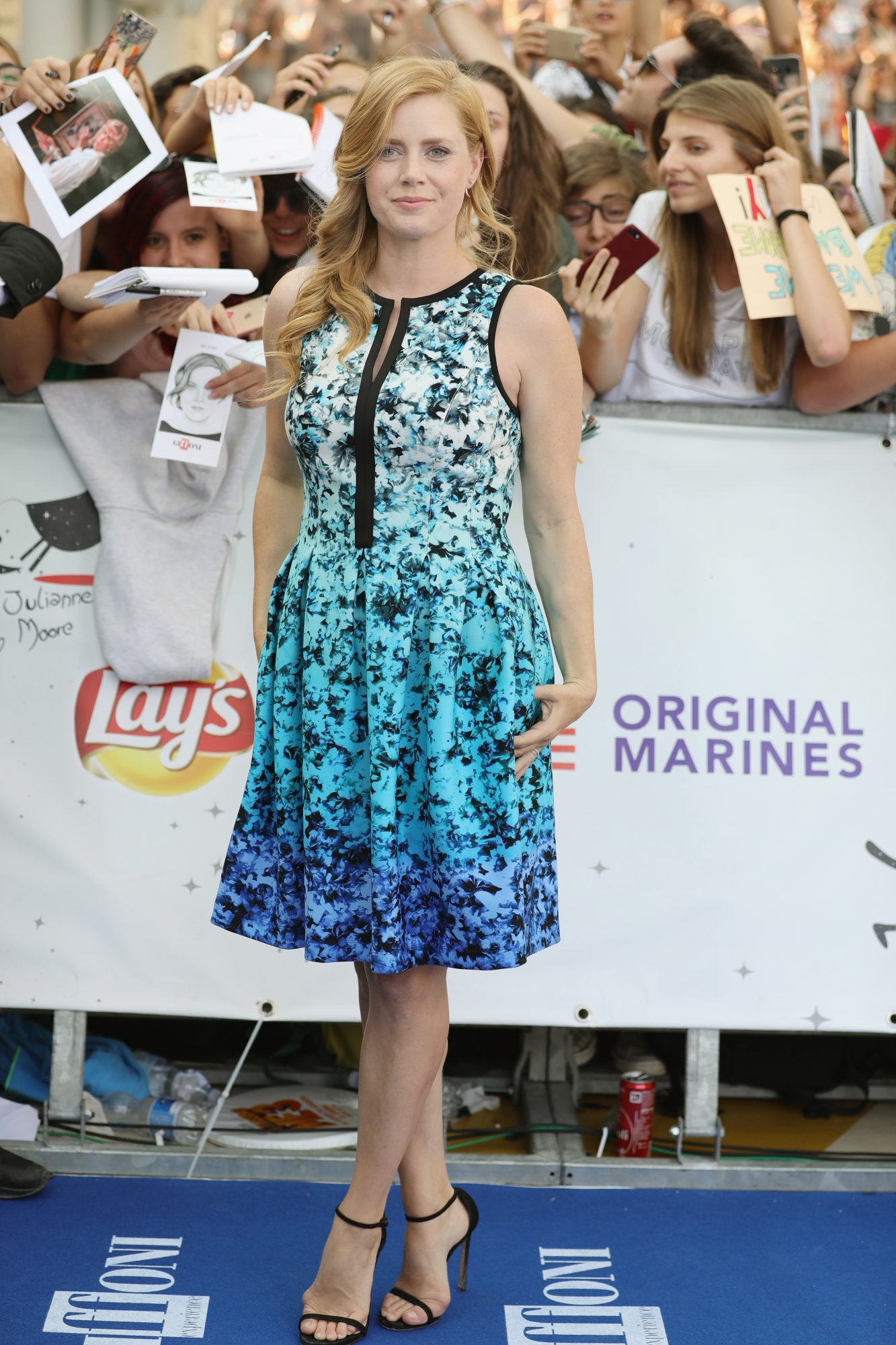 We did, however, find a similar Vince Camuto dress with the same ombré floral pattern on Amazon. This number, going for $69, is also sleeveless with a high neckline, but the shape is bodycon rather than fit and flare.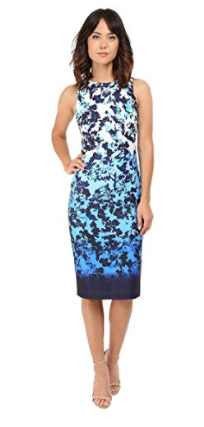 If you're willing to expand your price range to get the same look, this Elie Tahari dress is similar in shape and color to Adams' Vince Camuto dress. Rather than black detailing in the floral print, this Tahari dress has mesh and embroidered details in the floral pattern.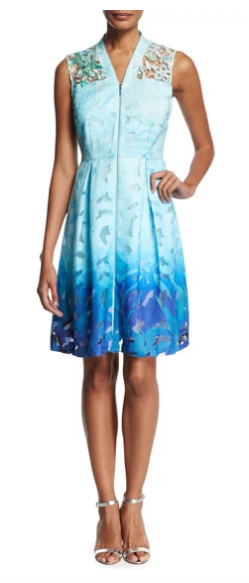 When celebrities wear fashion pieces that we can afford to put in our own closet, we feel one degree closer to fame and fortune. Now we just have to wait for Nordstrom to restock this Amy Adams-approved red carpet dress ASAP.