Amy Adams' plunging silver Oscars dress is old-school Hollywood glam to the max
Last night were the 89th Academy Awards, which means…FASHION! Okay, okay, we know it also means stuff like, art, and the celebration of the human spirit, but we're just gonna focus on the fashion for a quick sec, k? Because Amy Adams 2017 silver, sparkling Oscars dress deserves its moment.
The Tom Ford gown fell all the way to the floor, and was complimented by a pair of Cindy Chao dangling earrings and Jimmy Choo shoes (and fyi, the choice of dress was beyond fitting, since Ford directed Adams in 2016's Nocturnal Animals).
The dress's plunging neckline allowed for ample cleavage, which tbh, we are ALL ABOUT.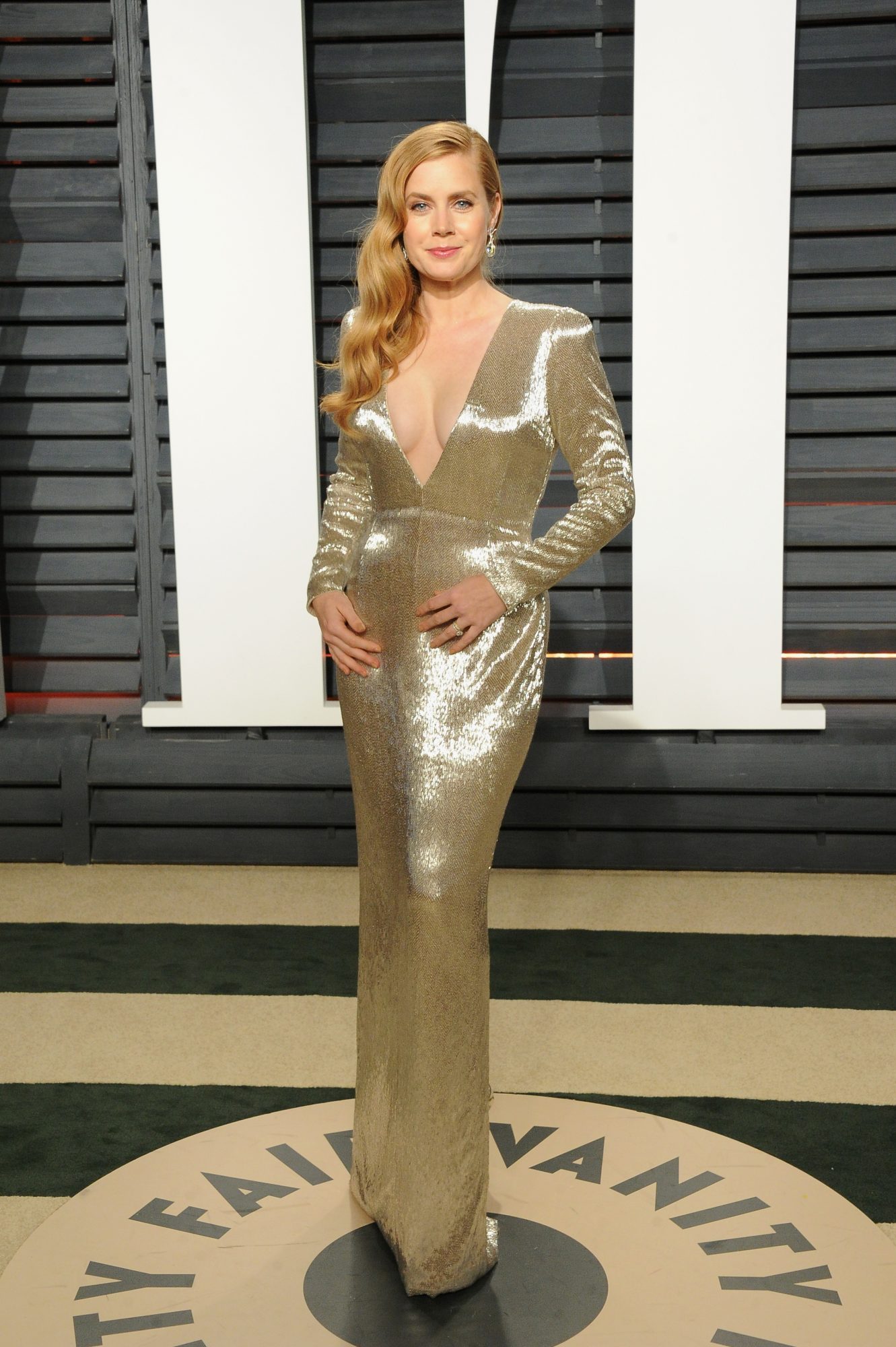 Here it is in slightly different lighting. Look at that sparkle!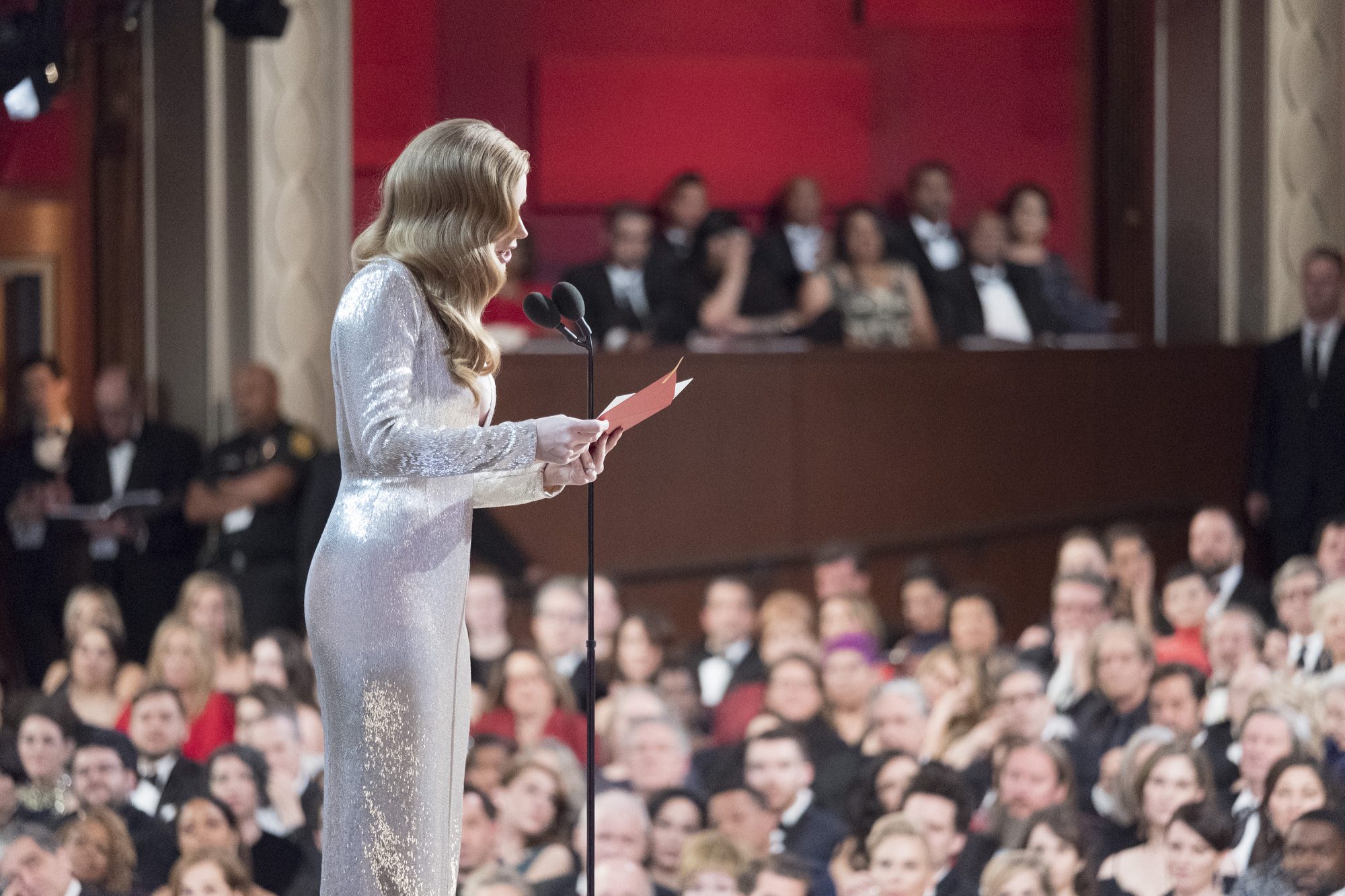 Now let's take a closer look at hair and makeup.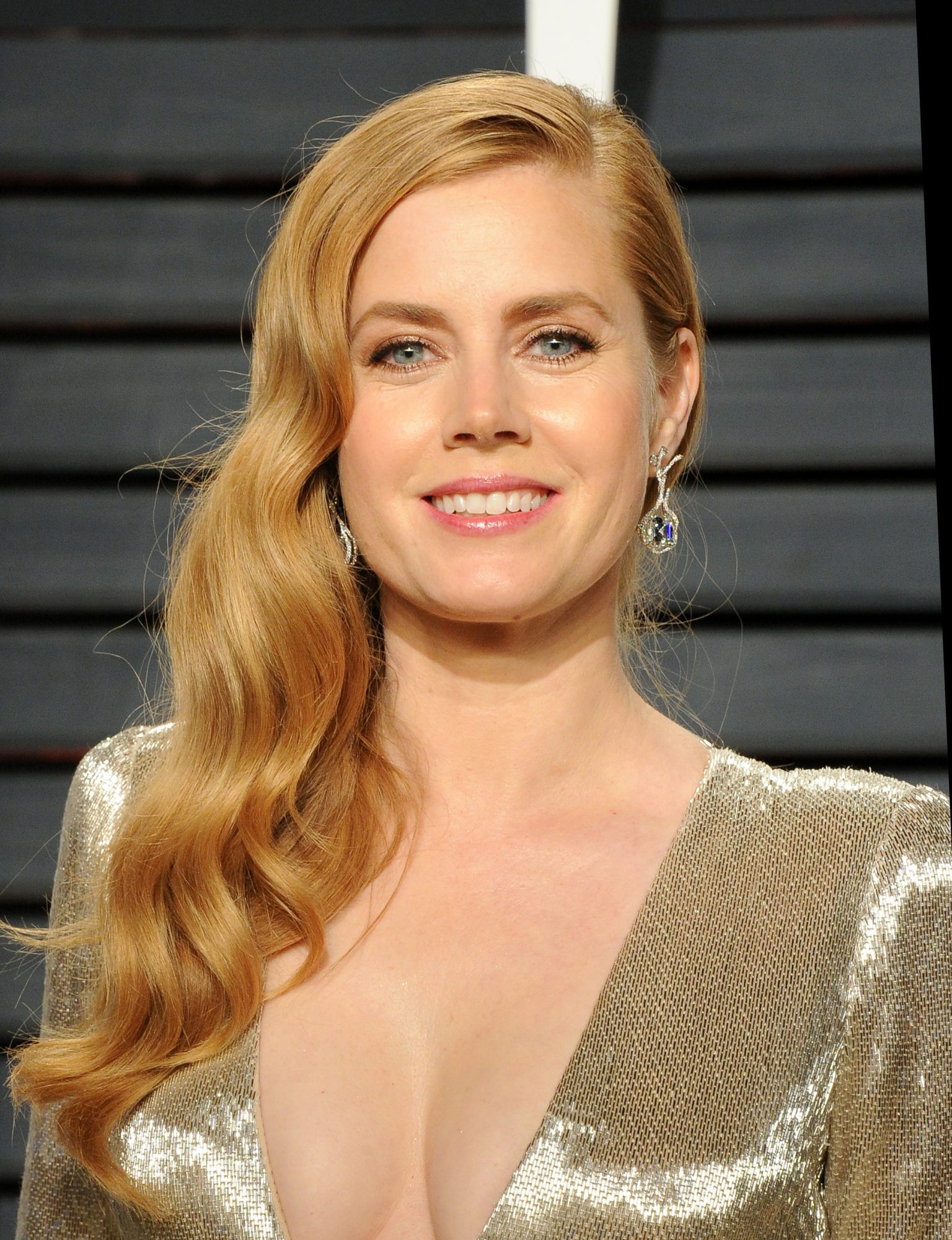 We're all about the light flush of pink (because let's be real, this dress does ALL the heavy lifting and not a lot of makeup is needed). And Adam's soft long waves are the epitome of old Hollywood glam, which frankly is the ONLY hairstyle we would ever want to see with this dress.
While Adams wasn't nominated for her roles in Arrival or Nocturnal Animals this year (which we were very much not okay with. They were two of the year's best films and she was stellar in both of them!), Arrival was honored with a Best Picture nomination.
And we all know how that went down.
While this wasn't the year for wins for Amy Adams, we're not worried. She's literally brimming with talent, so it's just a matter of time. And awards or not, we can all agree she looked AMAZE last night. Keep doing you, Amy. Because it's clearly working.