Amy Adams is pink perfection in this gorgeous pantsuit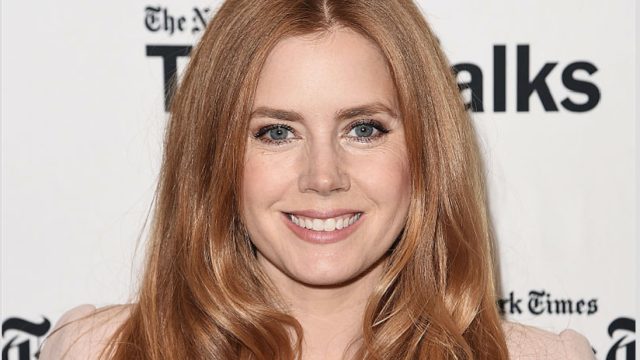 Amy Adams is always ravishing. Whether she's dazzling us in complicated and fascinating roles or wowing us on the red carpet, we adore basically everything she does.
Just looking at her blush-themed outfit that coordinates perfectly with her gorgeous red hair is like looking at something out of a pink dream.
And it's not just the colors that are on-point. She mixes textures and fabrics in a beautiful and totally creative way.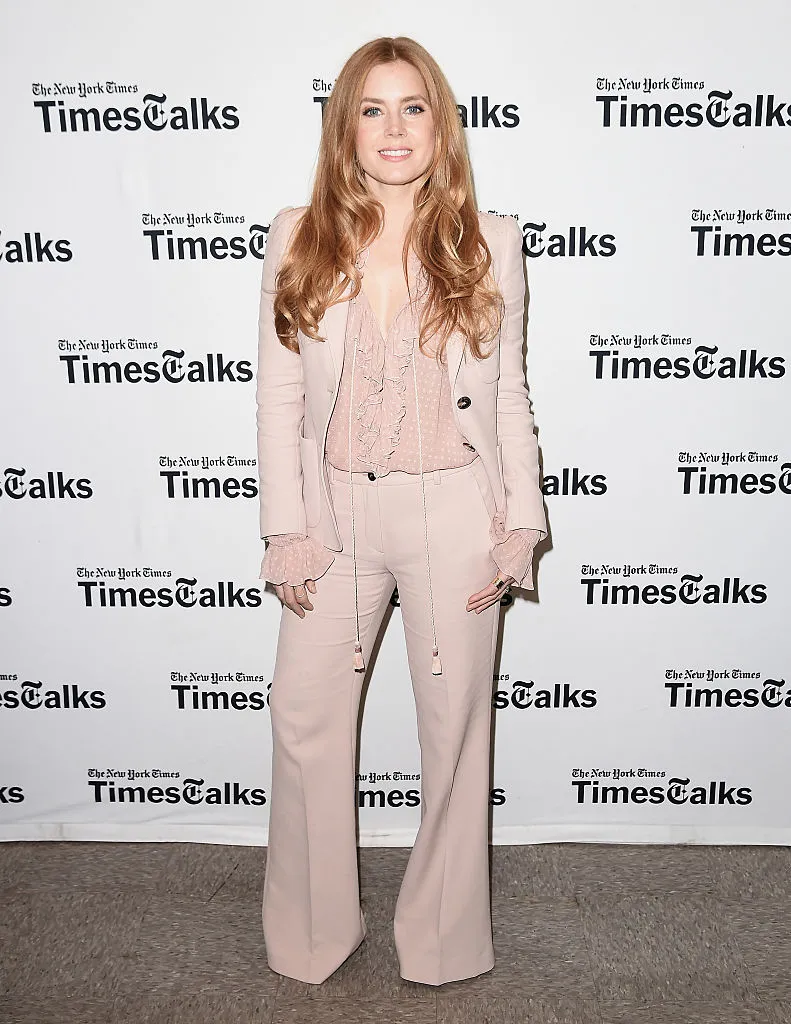 Everything about this look is absolutely gorgeous.
Oh, and her blouse has gorgeous fringe tassels hanging down the front and ruffles everywhere to make it even more delightful.
We would be beaming if we had rocked something this spectacular, too.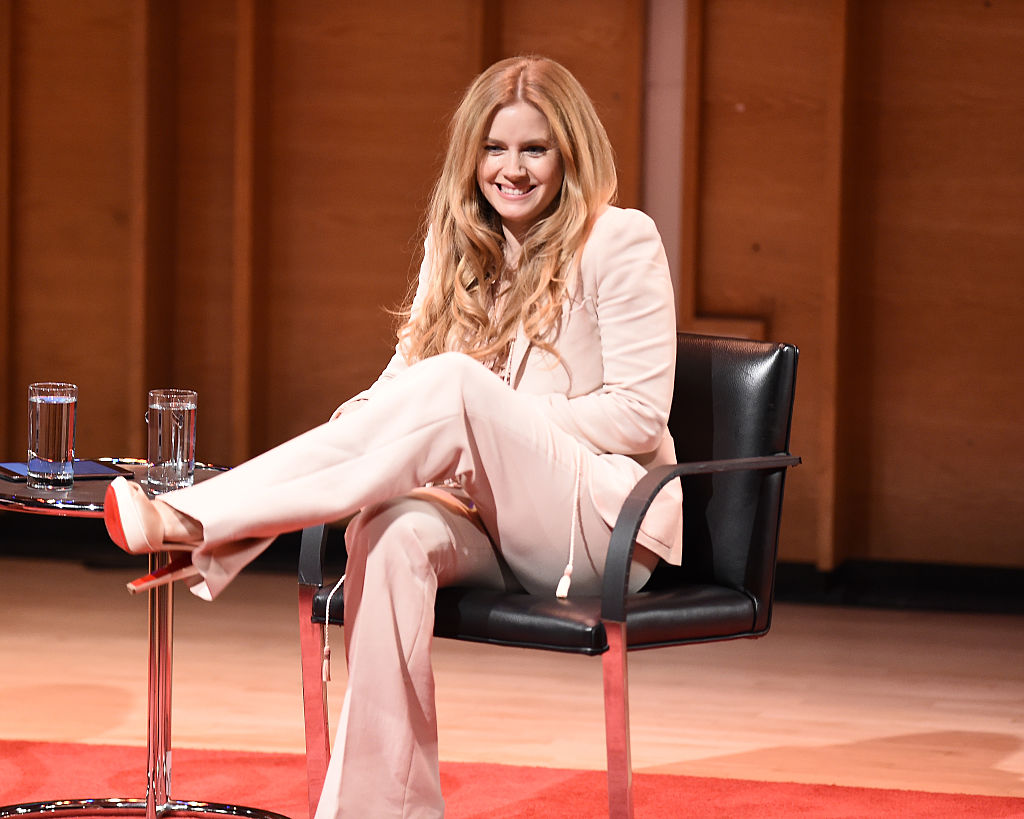 Though the long trousers didn't show it, she's also wearing matching pink Christian Louboutin shoes because of course she is.
The actress sat down for a long and fascinating chat about her career and her upcoming (highly anticipated) movie, Arrival.
https://www.youtube.com/watch?v=PS1cUUc3Al4?feature=oembed
She divulged a great deal of interesting information about the ups and downs of her career, including the fact that changing her hair color made a major difference in her success.
Based on the incredible coordination of her playful pink pantsuit alone, we can totally agree with the fact that choosing certain colors definitely makes an awesome statement.