Amy Adams looked like a modern-day Jessica Rabbit in this glam AF gown
As one of our favorite leading red heads, Amy Adams can seem to do no wrong. Not only is she an insanely talented actor (five Oscar nominations, NO BIG DEAL), but she's also a freakin' pro when it comes to red carpet fashion.
Attending the premiere of her latest film, Nocturnal Animals, at the Venice Film Festival, Adams decided to turn the glam notch up to eleven and stunned audiences with this GORGEOUS sparkly, one-sleeved gown.
GLAM AF.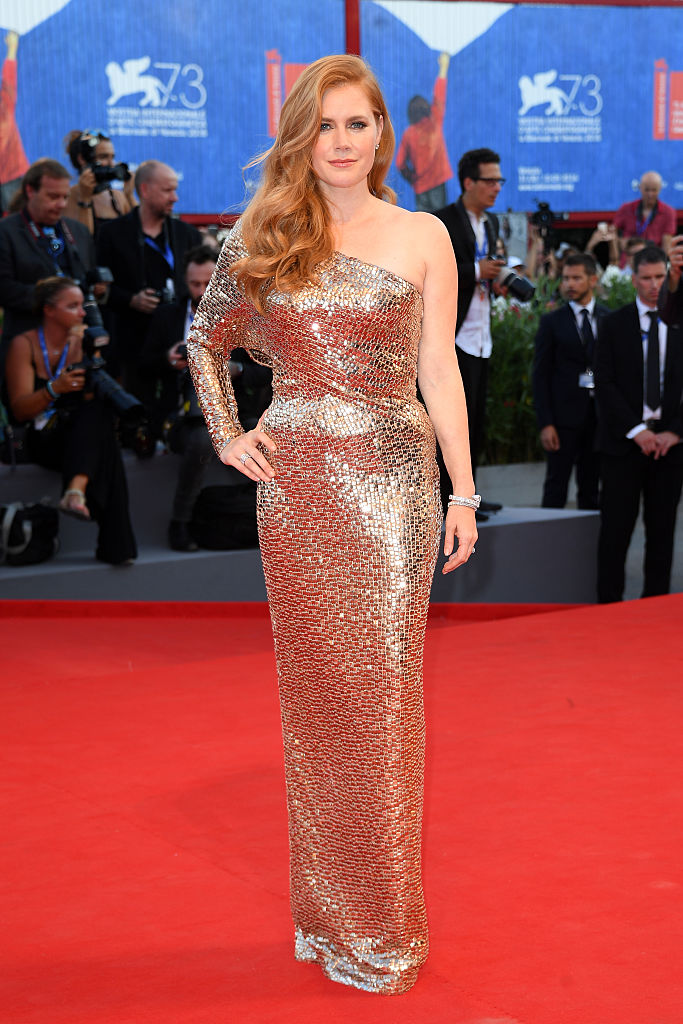 This is what your fashion dreams are made of.
I mean, this is some awesome ~Old Hollywood~ stylin' happening right here.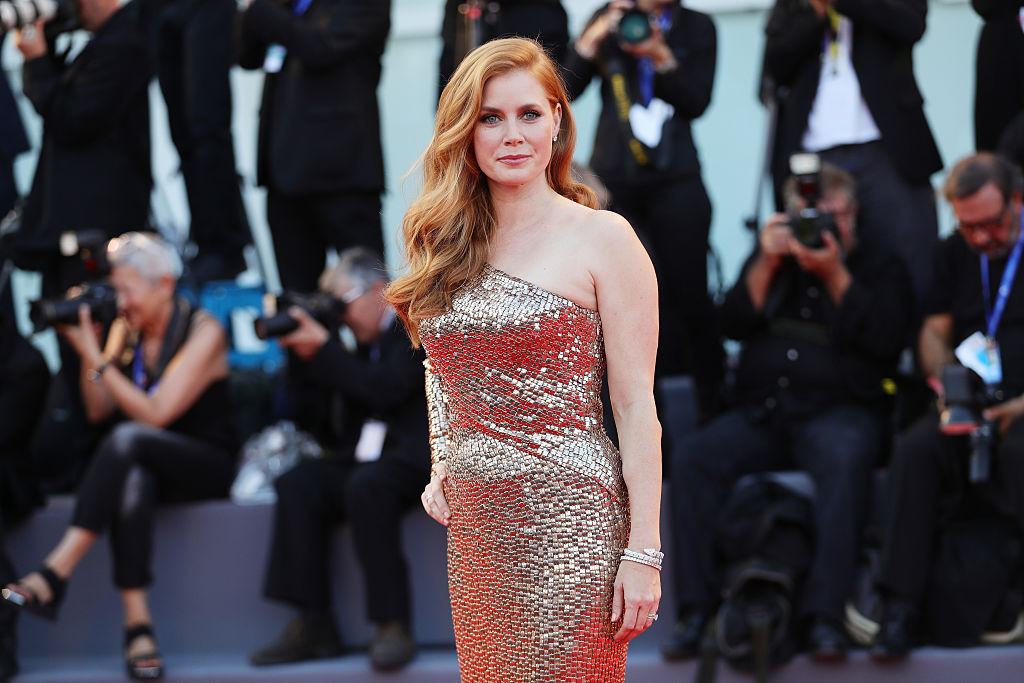 And Amy was seriously reminding us of one of our other favorite red heads…who just so happens to be a 'toon.
Yeah, we're talking about Jessica Rabbit.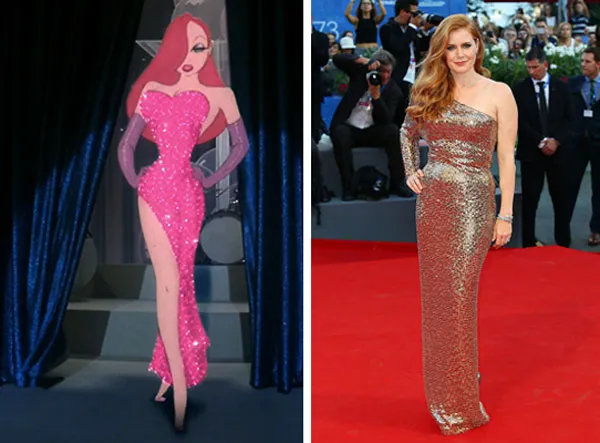 If Amy's dress were pink she'd basically be Jessica Rabbit come to life!!!
And let's not forget the beautiful accessories.
That diamond looped bangle would make anyone jealous…even a cartoon!
Amy, you are truly a queen of the silver screen and we are all here to worship you.