The American Kennel Club has recognized two new doggo breeds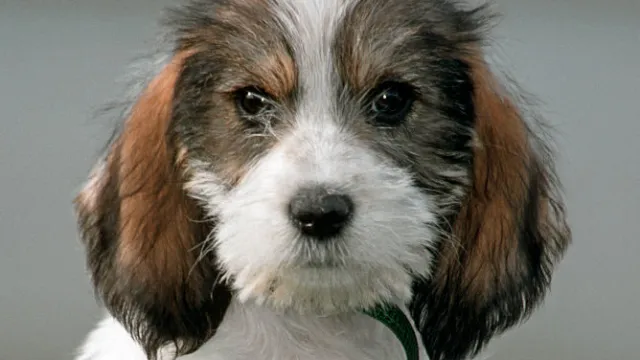 There are never enough cute dogs in this world — that's what we always say. But we're getting one step closer, thanks to this development: The American Kennel Club has recognized two new dog breeds — the Nederlandse Kooikerhondje and the Grand Basset Griffon Vendeen. We suspect even a cat person (no, not that "Cat Person") would agree that these pups are to-die-for adorable. They are the 191st and 192nd breeds to join the official American Kennel Club lineup.
The pet possibilities are now pretty much endless.
Here's a quick rundown of their personality types, just in case you're in the market for a new best friend. The American Kennel Club describes the Nederlandse Kooikerhondje as "a spaniel-type dog that originated hundreds of years ago in Europe as a duck hunter." These guys are "energetic." And, despite its name, Grand Basset Griffon Vendeen is not a love interest on Gossip Girl — it's "a laidback, intelligent, friendly pack hound that gets along well with other dogs."
So they may be new to us, but these puppers have been around the block!
Not familiar with the American Kennel Club? They are kind of a big deal in the dog world. According to the AKC website, the organization is "the largest purebred dog registry in the world."
If you've ever been to a dog show, you probably have the American Kennel Association to thank — they are "the sports-governing body for over 22,000 dog events a year." The official acknowledgment of the two new breeds (we're not trying to type those names out again) means they can participate in these activities.