"American Idol" might come back, but here's why it's not the best news for "The Voice"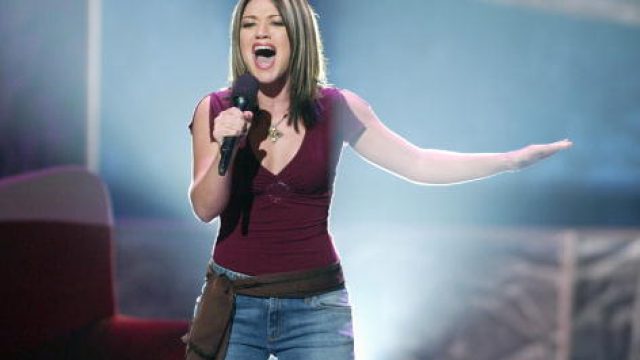 Fox's premiere talent-finding reality show ran for a whopping 15 seasons, eight of which were the highest rated, most-watched hours of television consecutively. So why now is America Idol possibly going to experience a resurrection at NBC, which is already home to The Voice? Early last year it had been announced that AI was to experience its series finale on FOX, perhaps overlooked for bigger spectacle shows like America's Got Talent and The Voice, both at home on NBC. This is why it seems a little confusing that production company Fremantle would be pitching to NBC to end American Idol's very short retirement. It wouldn't be the first time a well-scoring FOX show was picked up by another venue (remember when The Mindy Project moved to Hulu?), but our question is— will American Idol on NBC effect The Voice?
"At its peak in 2006, American Idol averaged…36.4 million total viewers," reports Variety. We remember, because we were definitely one of those viewers.
"One possibility being considered: cutting NBC's existing singing competition The Voice from two cycles a year to one," says Variety. It does feel like The Voice is always on, and both shows are known for positively catapulting singer's music careers, so maybe a little variation could be nice?
Will Ryan Seacrest continue to host? Will Season 1 co-host Brian Dunkleman come back? Will the panel of judges rival Blake and Adam? We have questions, but we may have to wait to find answers, as neither Fremantle nor NBC have made comment.
Many networks have benefited from having similar types of programming airing at the same time. Heck, Wheel of Fortune has followed Jeopardy for a million years, and gosh darn if we can't turn away once Vanna starts tapping those letter blocks. Many it's time for The Voice to move over and find a little room on those mesmerizing spinning red chairs.