Ryan Murphy just revealed how "American Horror Story" Season 7 starts, and we are not ready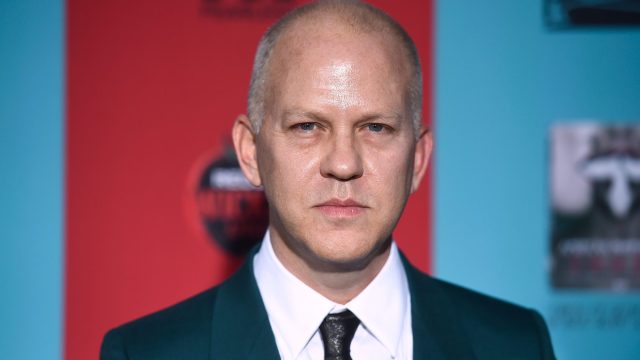 In case you've been completely in the dark (of a haunted house), the next season of American Horror Story will focus on the 2016 election. Yeah, we know, we know. 
Since announcing the theme last month, AHS Czar Ryan Murphy has been pretty cryptic when it comes to exactly what's going to happen during Season 7. One second he says that the 2016 Presidential Candidates won't be portrayed, the next second he's like "OH YES THEY WILL BE THERE." It's been a lot of back and forth, and while we try to figure out what kind of mayhem and mischief will happen when AHS picks up on the fall, at least we now know when it picks up.
In an new interview with E!, Murphy reveals that while he's not done writing the season yet, he can reveal how it begins:
"It starts on election night is all I'll say…It's very scary that night for many people. It's fun, you will like it. It's really a season that will have a lot of people interested and I think there's something for everybody in that season."
He also once again reminds us that this season won't be something ripped-from-the-headlines. The 2016 Election is the backdrop for an even bigger story. And no, Sarah Paulson is not playing Hillary Clinton.
"Horror Story is always about allegory, so the election is allegory. It's our jumping off point. It is about the election we just went through and what happened on that night and the fallout of that night, which to many people, from all sides of the camps is a horror story. And you know, that show is always so fun when it's about the zeitgeist and what we're doing now."
So, to recap: The season starts on Election night. Will not feature the Presidential Candidates. Will feature people like them (probably…?). Evan Peters will be there. No word yet on Lady Gaga, or any ghosts.
Whatever comes our way, we're ready. We hope.