Here's who's definitely coming back to "American Horror Story" Season 6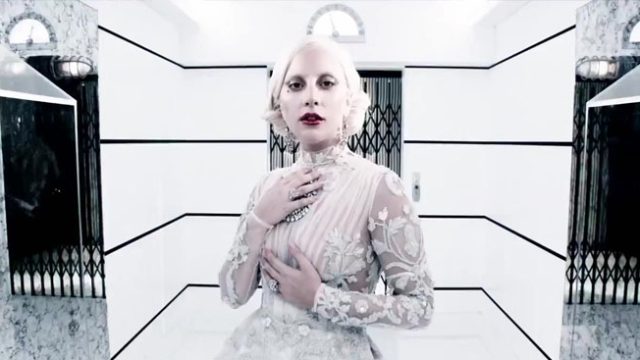 It may be the middle of summer right now, but our minds are already thinking ahead to fall TV. We're starting to hear rumors and rumblings surrounding our favorite shows, and can't wait for them to return. Most recently, we heard some casting news about American Horror Story, and finally have an official list of everybody who will return for Season 6.
First and foremost, Lady Gaga will be back. Mother Monster confirmed the news during a Vanity Fair interview a few months ago, but we're still excited about it. According to Movie Pilot, the rest of the confirmed cast members includes Evan Peters, Denis O'Hare, Matt Bomer, Angela Bassett, Leslie Jordan, and Cheyenne Jackson.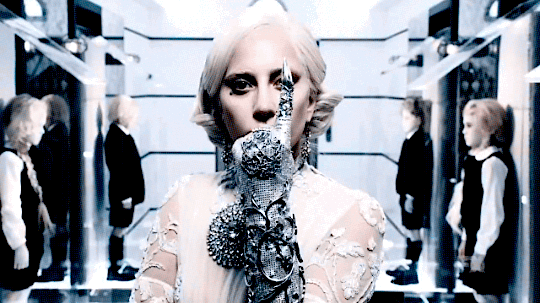 We may know the cast now, but we're still in the dark about pretty much everything else. Namely, what the theme of the upcoming season will be. All we know is that according to executive producer Ryan Murphy, the two ideas he's considering both include "elements of children."
"If you look at horror tropes, the innocence of children, that sort of wide-eyed entryway into some world, is always very dramatic and satisfying," he said during an AHS panel at the PaleyFest.
So what'll it be? A haunted orphanage? An abandoned summer camp? The show returns on September 14th, so we'll find out soon enough!