"American Horror Story's" Finn Wittrock nearly scared us to death with this closeup of his face
After waiting for more than half a season, Finn Wittrock finally appeared on American Horror Story, and we were left mostly speechless. Mostly because we spent a lot of the time going "Is that him?" and then the rest of the time going, "OMG, that's him."
Before he appeared in Roanoke, showrunner Ryan Murphy teased that he would be "the most fucked up character," so we were preparing for the best-worst person when it came to Finn. During "Chapter 7," we finally met him in the form of Jether Polk, one of the IRL Polk family members. As we quickly learned, he was pretty twisted (but the most fucked up character ever? That's still up for AHS debate).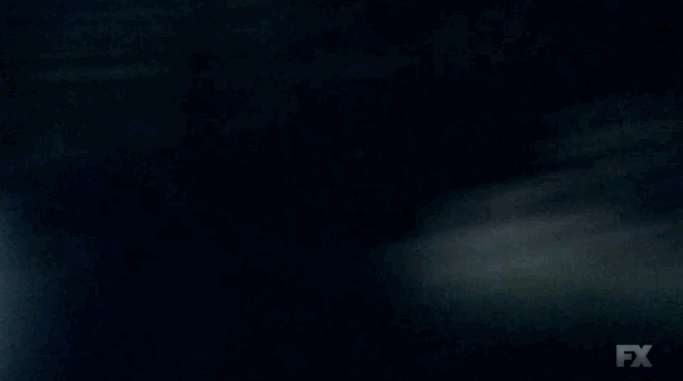 As quickly as he showed up, Jether was taken from us. After holding Lee hostage (and omg don't want to talk about it, but he cut off part of her thigh to eat), Lee managed to break free and kill him. Um, so bye Jether and Finn?
We barely even got to see his beautiful face up on our television screens, and of what we could see, he looked downright terrifying. Maybe that's for the best? Probably.
But we're not getting away from seeing his mug that easy, because now Finn has shared a closeup of his makeup and prosthetics to Instagram, and oh wow.
So THIS is who was hiding behind the Polk's camera, and THIS is what Lee was staring in the face while she was being tortured. Eesh. We didn't even see this clearly during the episode, but NOW it's certainly going to give us nightmares.