The latest "American Horror Story" teaser is just Evan Peters' eye, and we're not complaining
If you navigate over to the American Horror Story webpage today, you will find a whole lot of nothing. The website for the upcoming season, Cult, appears to have mysterious "vanished," which I guess means we're all part of this giant Cult now, so welcome to the family, everyone. While the page might be gone, and we've still got a few weeks before the season premiere, at least we'll always have Evan Peters' eyeball.
Because now, instead of scary clowns and deadly bees and school buses, the only thing on the American Horror Story website is Peters' eye. Cool!
The AHS: Cult site now gives us a 404 error, and half of Peters' face. As he comes in and out of focus, through a honeycomb lense (I see what you did there) he asks the audience, "What are you afraid of?"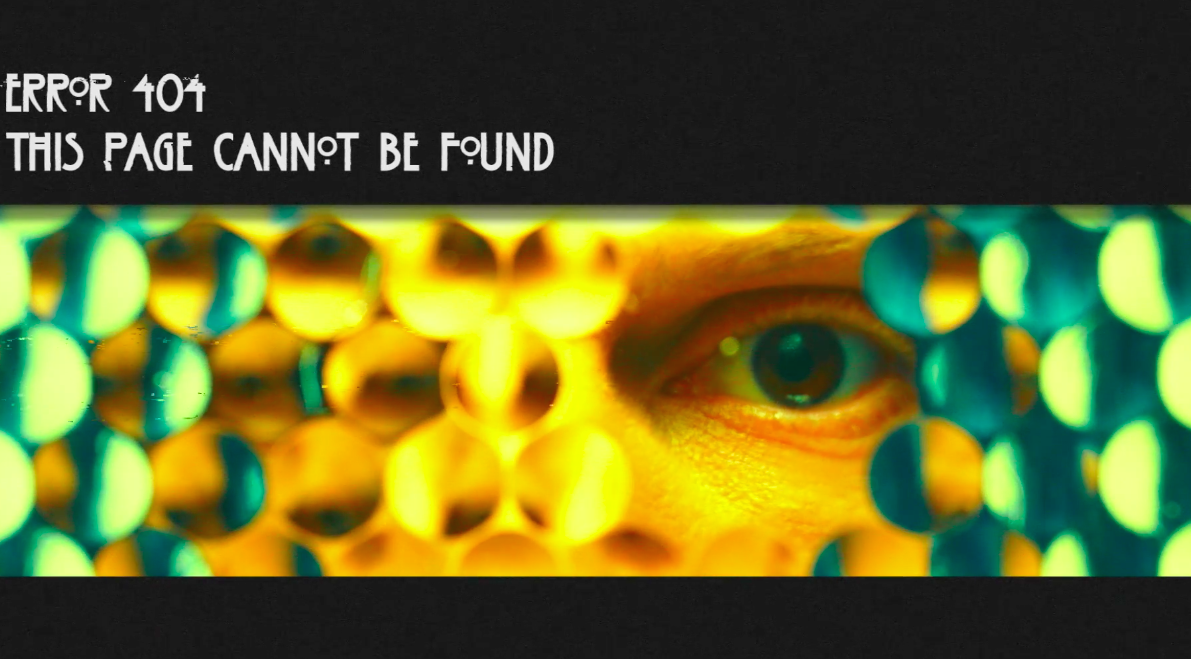 We've also got the same static noise that we've heard through many, many trailers so far, and a glimpse of his beautiful blue hair. It's not a lot, but it's enough to hold us over for right now. Check out the actual video below: false
Guess this means our time joining the cult has finally come to an end, and the only thing left to do is wait until September 5th when the Cult season kicks off. We'll see you, and hopefully both of Evan Peters' eyes, then.