You probably missed this "American Horror Story" Easter egg about Agnes and The Butcher
Even though the sixth season of American Horror Story is already in full swing, we still have so many questions about the plot — especially after the big twist revealed in episode 6, fans are going crazy trying to pin down the details ahead of tonight's episode. But, like any good season of AHS does, the show is hell-bent on keeping us guessing, as we patiently try and dig for clues and come up with crazy theories.
AHS is also great at giving us incredible Easter eggs that are sometimes obvious (hello: the crossover with Sarah Paulson and Cuba Gooding Jr. from American Crime Story, anyone?) but some clever Reddit posters found one in the last episode that you more than likely missed.
This one popped up so quickly, it was honestly too easy to miss… but did you check out the apartment number that Agnes Mary Winstead (aka Kathy Bates, aka The Butcher) lives in?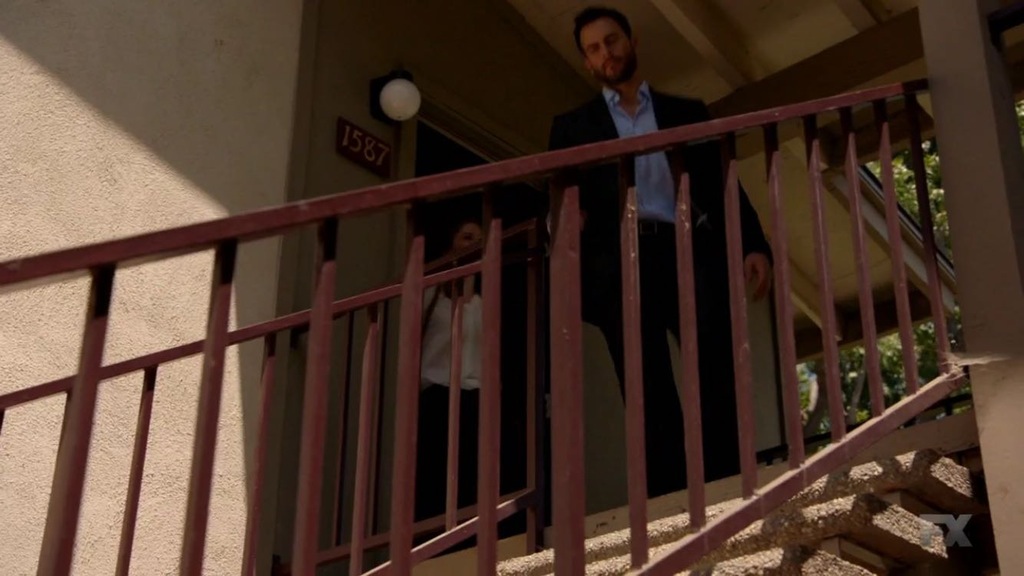 Look closely — you'll notice that she lives in apartment 1587. Sounds like a random number, right? Turns out, 1587 is the year that 116 colonists established Roanoke as a colony. Yep, the initial exploration began nearly three years earlier in 1584, but wasn't officially established until 1587.
Mind. Blown.
It also seems like an odd number, as some commenters pointed out, because the apartment is on the second floor and most second-floor apartments would begin with a 2 instead of a 1, but this may not be totally indicative of much (Friends was also famous for having odd apartment number changes). Let's be real, though, this is AHS… almost nothing is left up to coincidence.
We'll definitely be tuning in tonight to see if this Easter egg pops up yet again.