The first footage of "American Horror Story: Cult" is here, and you're not going to like Evan Peters this time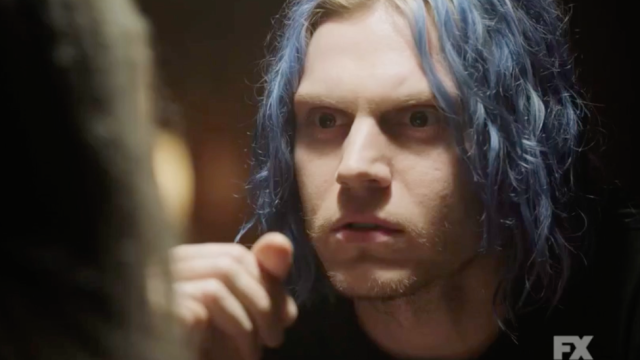 Take a deep breath, because American Horror Story: Cult has just dropped the first footage from its upcoming season. Yes, we've seen many (many, many) teaser trailers for the season so far, all of them involving clowns, some of them involving bees, many of them making us quite uncomfortable. But this is the first time we are seeing Evan Peters in the Cult trailers, and you might want to take a seat for this.
Earlier this year, Ryan Murphy revealed that this season would revolve around the 2016 presidential election and its aftermath — in the case of Sarah Paulson's character, the fallout. The season picks up on election night 2016, and from there, everything seems to spiral out of control for Paulson's Ally.
As for Peters' Kai, well… There's no way around saying this, but he is pretty damn excited about the election results.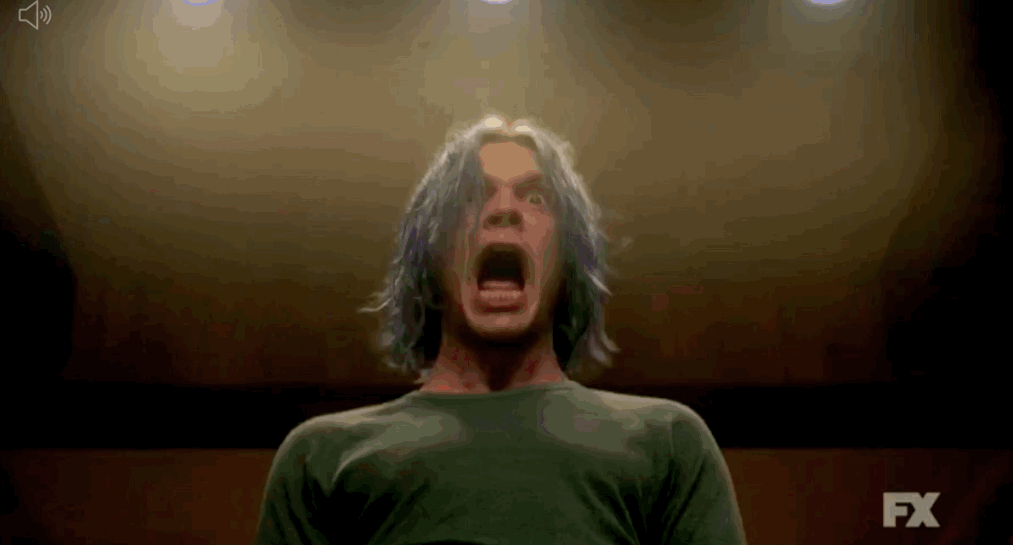 This is…kinda uncomfortable, huh? But then again, would we expect anything less from AHS?
The trailer also reveals what we learned a little bit about yesterday, when a Fox station in the Netherlands posted the season synopsis. Following the election, Paulson's Ally starts going through some troubling things, as (what appear to be) repressed phobias, like the fear of clowns, colors, and holes bubble to the surface. false
If that's not exciting enough for you, we also get a glimpse of Twisty the Clown (in action figure form, and hey FX, where can I buy that?) along with Allison Pill, Billie Lourd, and Cheyenne Jackson, playing Ally's wife, Ally's babysitter, and Ally's therapist, respectively.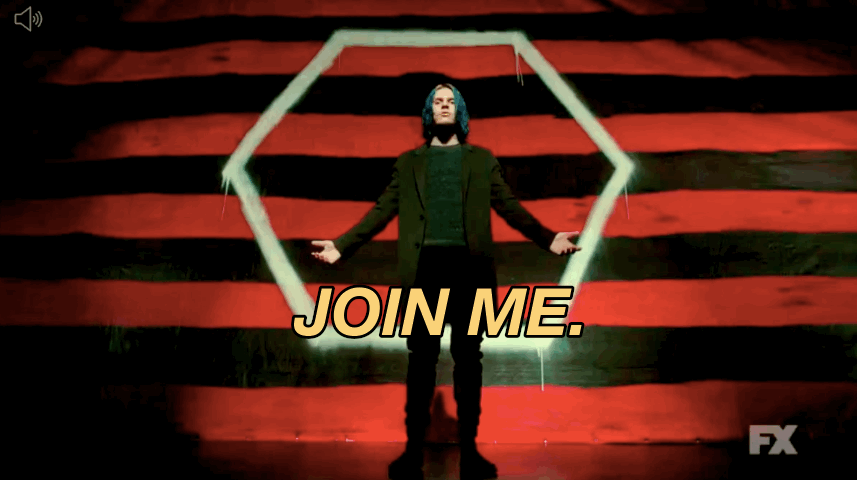 Evan Peters, you don't have to ask us twice to join you. We'll see you, and everyone else, when AHS kicks off on September 5th.