Another actor has just joined "American Horror Story" Season 7, and this one has us *screaming*
Though we literally know no details about the upcoming season of American Horror Story, at least we know a few people who will be in it. Their names are, as if you could have forgotten them, returning cast members Sarah Paulson and Evan Peters. Also, Billy Eichner in a tank top wearing role (whatever that means). And now, there's a fourth name on the list, too, and it's another Billy. Or, ahem, Billie.
?Billie Lourd is joining the cast of American Horror Story, this is not a drill?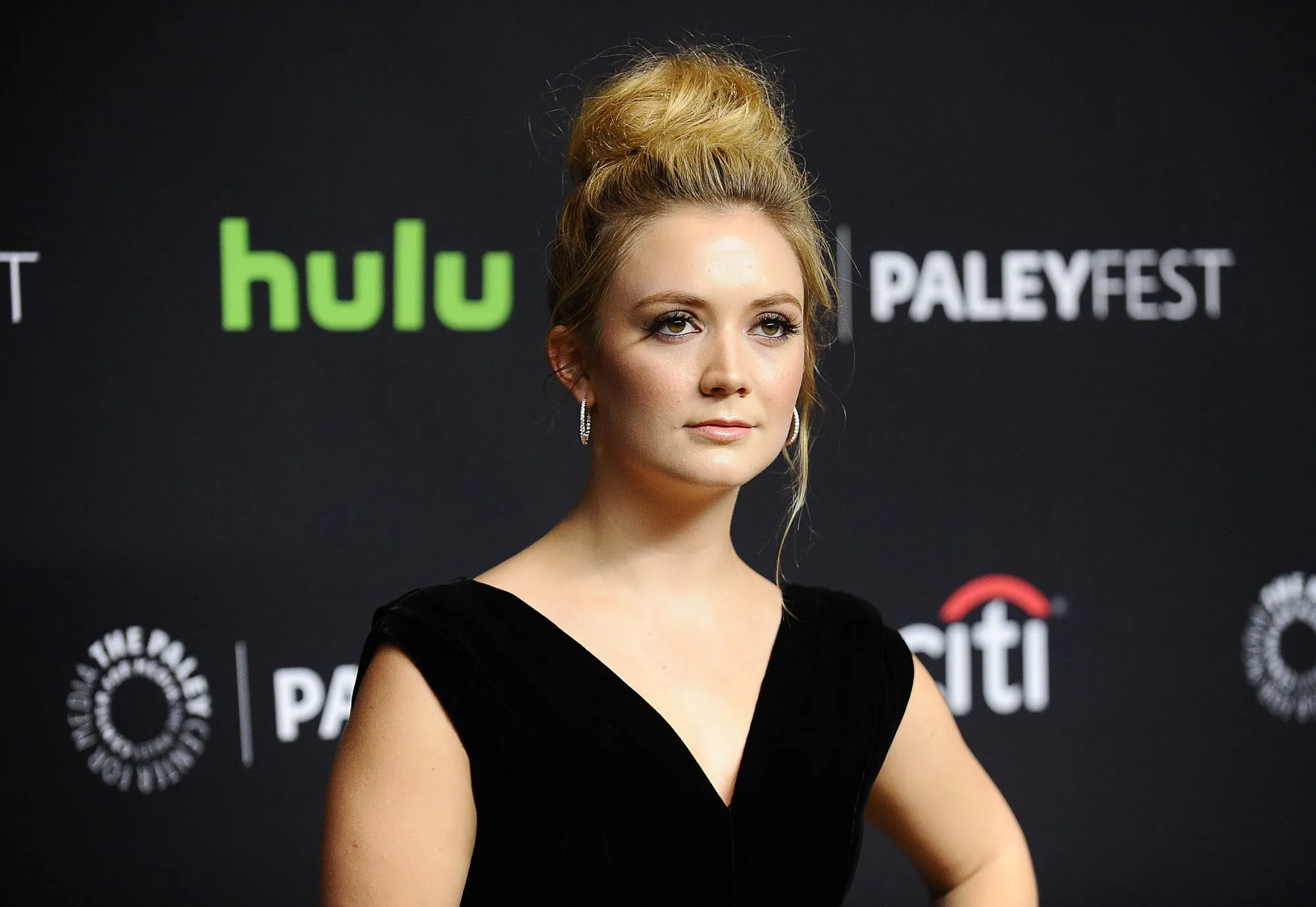 According to Deadline, who first broke the news, just like everything else AHS Season 7, nothing is known about her character, or what she's going to be doing. All we really know for certain is that this next batch of episodes will focus on the 2016 Election, and…uh…stuff about that. IDK, Season 7 sounds like more of a mystery than Season 6, and we all know how much fun THAT one was.
AHS Season 7 will mark Billie's second television show, and also second television show under Ryan Murphy. For the last two seasons, she's played Chanel #3 on Fox's Scream Queens. Billie also appeared in Star Wars: The Force Awakens opposite her mom, the late wonderful human being and irreplaceable Carrie Fisher.
We're super pumped to have Billie back on the small scream, and part of this brand new AHS season — even though we're going to have to wait till fall to figure out exactly how she figures into the mayhem and murder of the show. But she'd probably play a really good ghost. Just saying.