American Girl is releasing a brand new doll TOMORROW, and we're already so in love with her
It's time to say hello to Melody, the newest American Girl doll on the block. Have you ever wanted to go back to being like, 9-12 years old again so much in your life? And not that you can't buy the doll for an awesome little girl in your life…or keep her for yourself.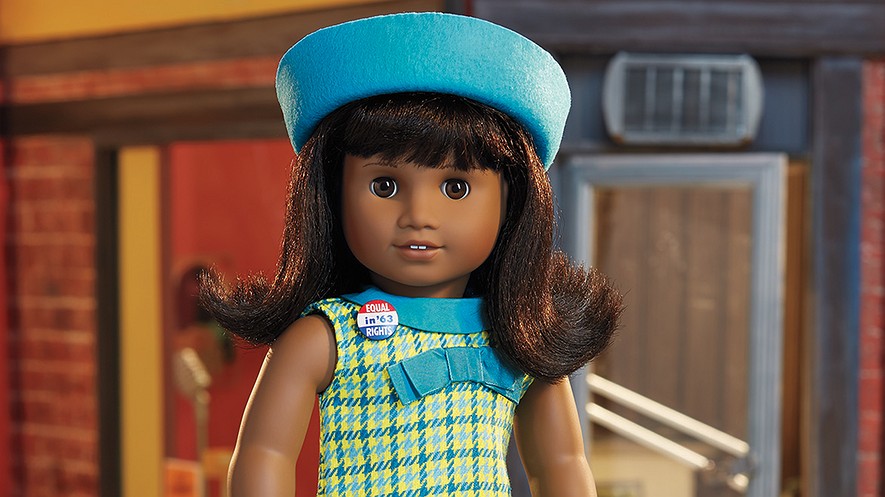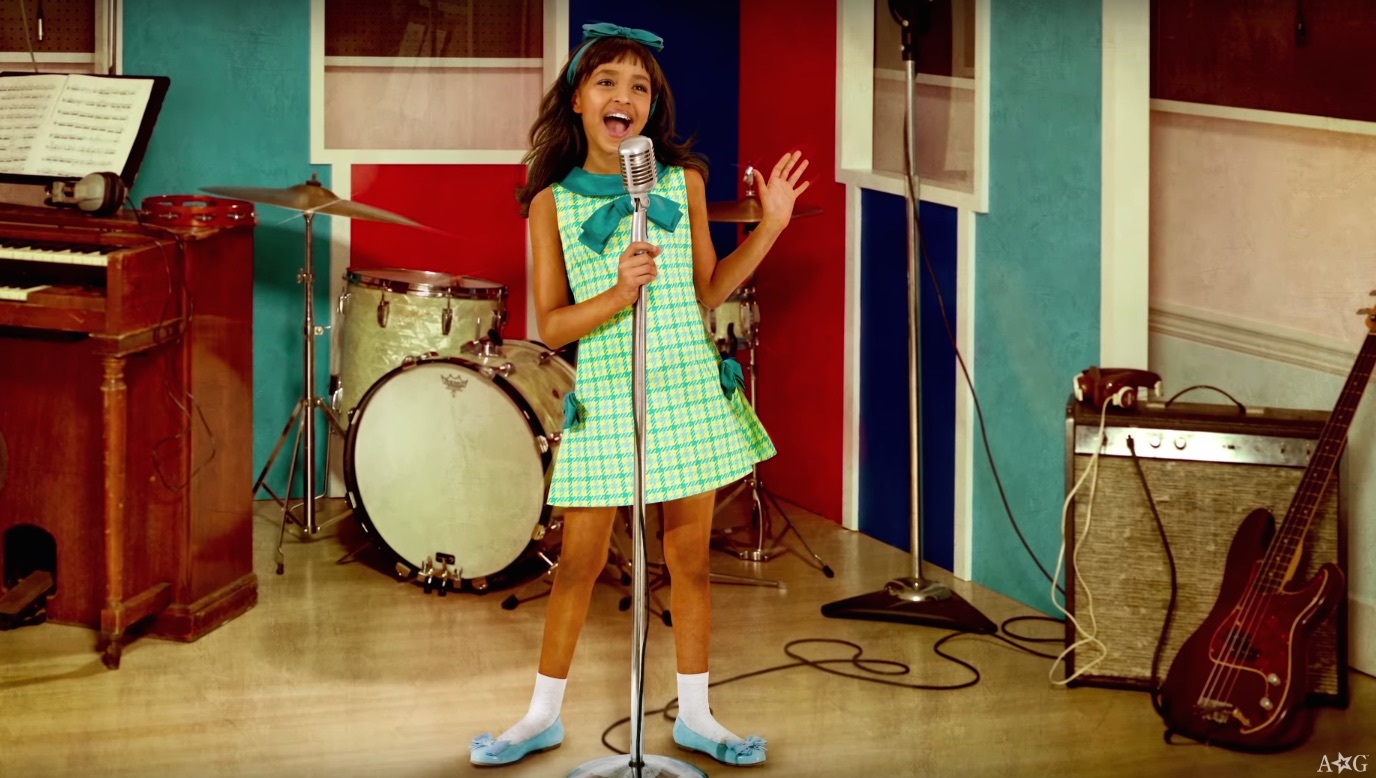 Melody Ellison is part of American Girl's ongoing BeForever line, so she's got a time period, a place, and an awesome story that is sure to inspire all girls, both young and old. She's nine-years-old and hails from Detroit in the 1960s, — aka, the Civil Rights era — and will be the third African-American doll, joining Addy and Cecile before her. And not only is Melody growing up in the Civil Rights movement, but she's also around for the birth of Motown music in her hometown — needless to say, Melody loves music ?
The accompanying Melody books (because you can't have forgotten that all American Girls come with BOOKS), are actually already available if you want to get to know this young, awesome girl ASAP. And in a truly amazing move, American Girl is also giving out FREE Melody books to children in Detroit now through the end of 2016.
https://www.youtube.com/watch?v=SVxIRc1cxJc?feature=oembed
https://www.youtube.com/watch?v=zU2o2uTcyxU?feature=oembed
On the American Girl website, Melody describes herself in her own words, and we're like ?:
"Fairness and equality for all people sounds like music to my ears. More than ever, I need to lend my support at home, at church, and around my neighborhood. It'll take courage, but adding my voice to others, can really make a difference."
The new doll was first announced earlier this year, but now, you can actually take her home with you. If you're around Detroit, you can head over to the Detroit Public Library or the Charles H. Wright Museum of African American History for Melody kick-off events and at the Twelve Oaks Mall in Novi, Michigan starting TOMORROW, August 20th. 
Everyone else has to wait until August 25th to start placing online and catalogue orders. Melody will also be available for purchase at all American Girl stores then, too (if you're lucky enough to live by an American Girl store).
Welcome, Melody! We're so happy to meet you.