American Giant came out with a line of dresses, and they are a comfy-chic fantasy
It's far too common for fashion trends to not take into account women's everyday lives and the ways we actually navigate the world. We are often expected to walk around in discomfort for the sake of a cute outfit, so it's refreshing that American Giant's new dress line was specifically designed with wearability in mind. This is no surprise considering they've designed some of the most comfortable sweatpants and outerwear on the market.
But don't worry, the dresses are still cute — you aren't expected to sacrifice function for fashion. In fact, perhaps the coolest part of their new line is the way they included everyday women in the development process.
A press release sent to HelloGiggles shared the process:
"We ventured to NYC a month or so ago and had 20 amazing women try the dress on, give us feedback, and show us how they'd wear this dress in their everyday life. How garments fit, look, and feel on the body is crazy important to us."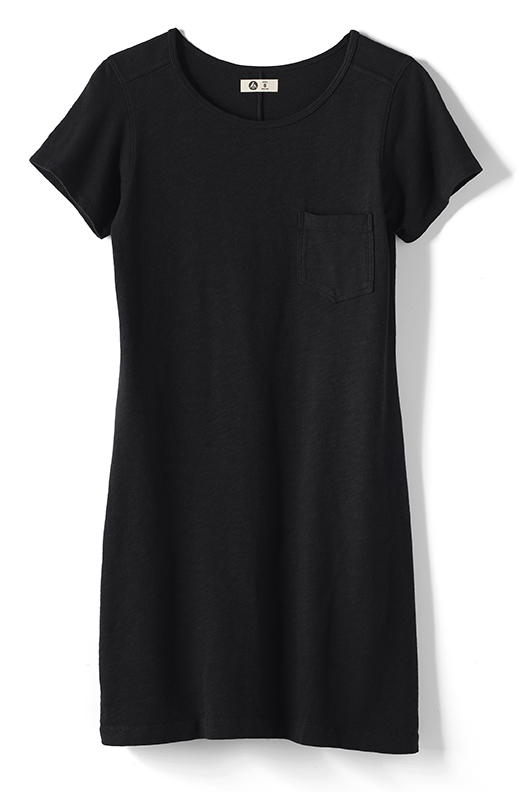 The line includes three new dresses. Let's have a look, shall we?!
Here is a peek of the brand new Premium Tank Dress ($48.50), which is available in Clay Red, Deep Blue, and Jet Black.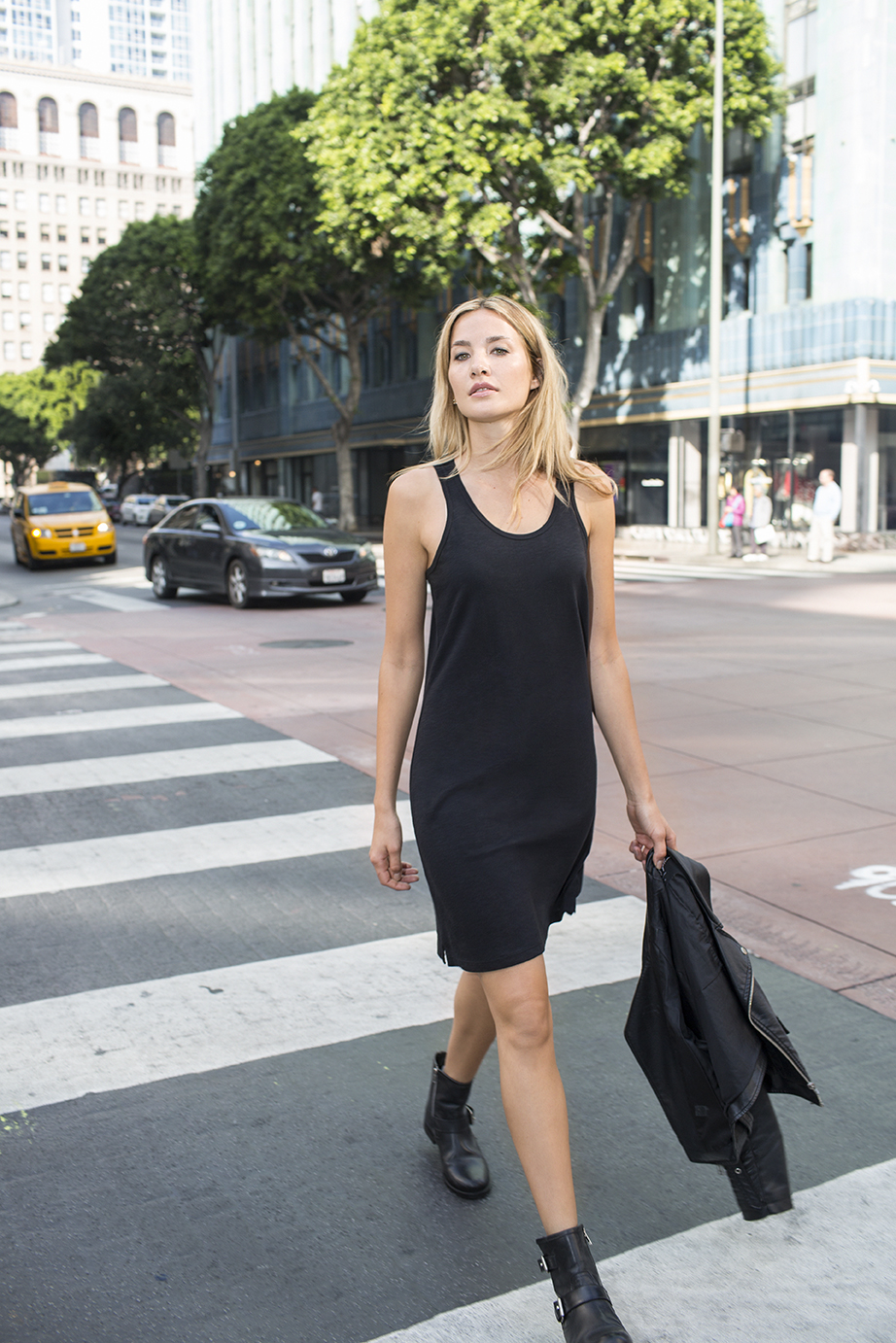 Then there's the sportier Premium T Dress ($59), which comes in Jet Black, Bright Cherry, and Blue Wave.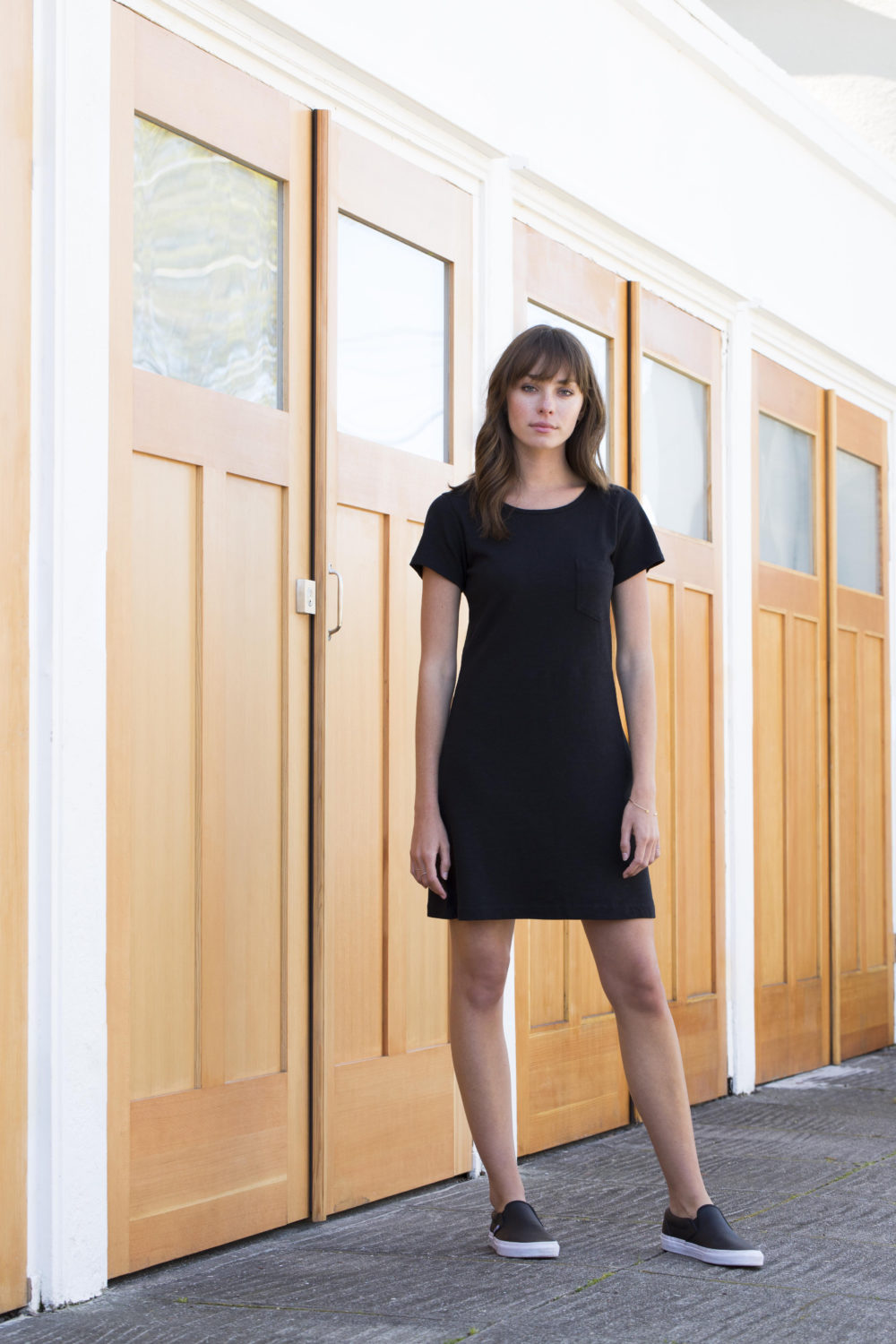 If you're feeling like floating through the world, there's the Premium Maxi T Dress ($69), available in Olive, Jet Black, and Rose Pink.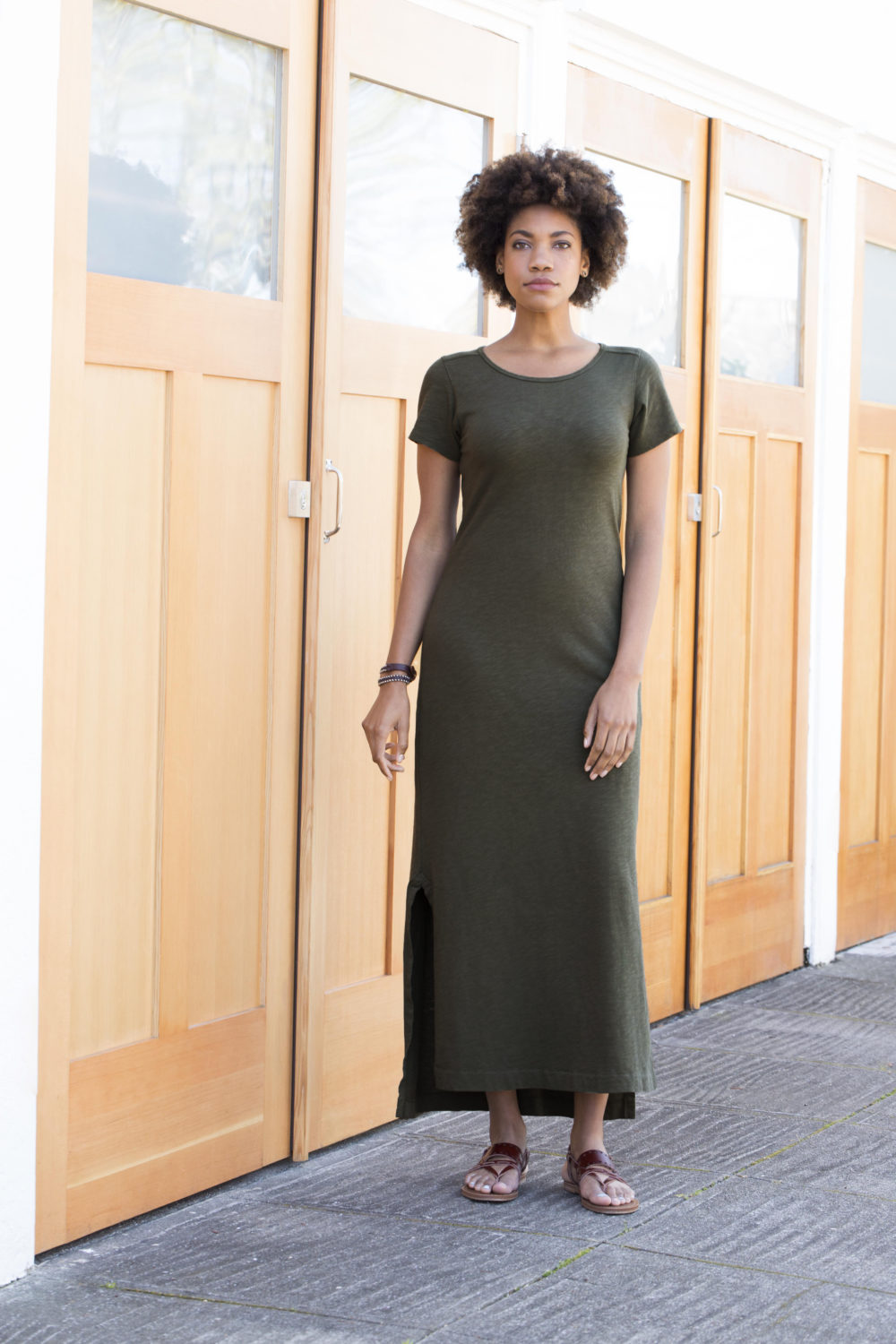 Which dress fits your summer vibe? We might have to grab all of them.