America Ferrera "thanks" her body in this powerful Instagram post about turning 33
We could all stand to give our bodies a little more love. Now that she's turning 33, America Ferrera embraces her body with a powerful message that we found so inspiring. If you haven't noticed lately, the Superstore and Ugly Betty actress has been pretty much killing it lately. During last year's election, America spoke out and encouraged young women to get involved. And she has also completed not one but two triathlons since last year, which is pretty awesome. So we're not surprised at all that America wants to celebrate her body. And we want to celebrate for her.
America Ferrera celebrated her 33rd birthday with such a body-positive message.
https://www.instagram.com/p/BTCyhnxDoeA
"At 33, I finally understand that my body is a miracle! After too many years of criticizing, punishing, depriving, or neglecting my body for what it isn't, I'm attempting to love it unapologetically as it is! Thank you body for 33 years of standing with me even when I wasn't on your side."
Now THAT is a sentiment we can get behind. And clearly, America's body is doing great things for her, because she looks fabulous.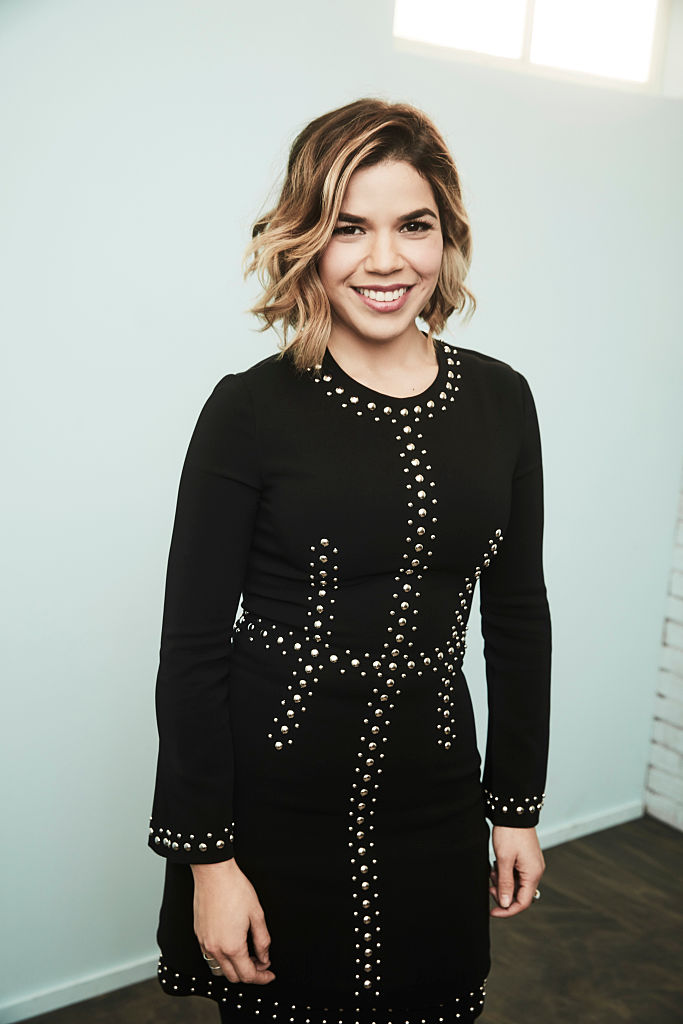 America's post continued, "I promise from here on out to stand by you and face down all the criticism and bullshit distractions (inner & outer), so that we can move beyond beautiful and get to the business of living!"
We're so glad that America's using her b-day to celebrate herself. And she has great reason to, because her body has worked hard.
And her words are so empowering, because so many of us feel the need to criticize our bodies. But if there's anything we can thank for helping us enjoy our lives, it's the awesome bodies we've been given. We'd like to join America in celebrating her body and all our bodies for all the awesomeness they've accomplished.
Because without our bodies, life wouldn't be very much fun at all! So like America, celebrate the unique, strong, powerful body that makes you an awesome woman.