Amber Rose talks about how hard "Dancing with the Stars" truly is, AND DANG IT SOUNDS HARD!
So, as much as we love to fantasize about being on/winning Dancing with the Stars someday, and as much fun as it seems like all the contestants are always having, it can be all too easy to forget that learning an entire, physically demanding dance routine every single week is hard AF.
Amber Rose recently opened up about the experience on an episode of her podcast, Loveline with Amber Rose:
"I'm sore as hell from Dancing with the Stars," she admitted.
She even thinks she's lost about 10 lbs because of all the grueling movement!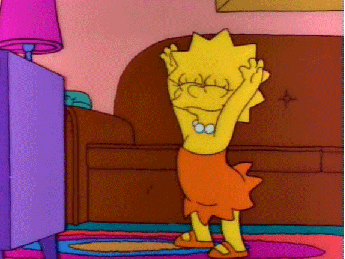 "It's serious. People don't understand how much work goes into it. You're with your partner four or five hours a day, then you get home, you're on the phone [discussing] what you need to work on, what you need to do."
And while these kind of sound like good problems to have in the scheme of things, we have to admit…damn…that sounds rough. But luckily it also seems like Rose is having a genuine blast, so we're not like, too broken up about it.
https://www.instagram.com/p/BKZaeJ0jglc
And of course, she and her dance partner Maksim Chmerkovskiy make an incredibly adorable team.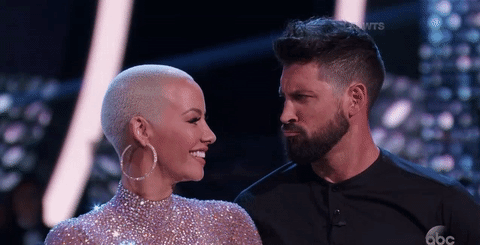 Best of luck to Amber and Maksim — we're sure the intense training schedule and sore muscles will pay off, guys!
H/T People