Amber Rose defended her five-year-old son after trolls mocked him for liking Taylor Swift
There's never an excuse for online bullying — but online bullying a child? That's just a new low. And like a boss, Amber Rose shut down followers who teased her son, Sebastian, for liking Taylor Swift. It began when Rose shared that Sebastian (a total Swiftie) was gifted two VIP tickets to one of Taylor Swift's upcoming shows along with a handwritten note from Taylor herself. And — as expected — he was stoked!
Rose posted the special moment online on Wednesday, March 21st. After asking his mom if she was "for real" about the gift box that Swift sent his way, Sebastian held up the note with pride. "She sent me a letter!" he beamed. "Thank you @taylorswift! ??❤?" Rose wrote.
However, since it's the internet, a few insecure followers tried their best to ruin the beautiful moment with homophobic comments and petty insults (once again, remember that Sebastian — who is co-parented by Wiz Khalifa — is only five). But Rose clapped back on behalf of her son, and humans everywhere, with the most perfect response.
First, here is the adorable video in question:
https://www.instagram.com/p/Bgkbi49nlZu
And here is Rose's Instagram Stories response to the offensive and mean-spirited comments: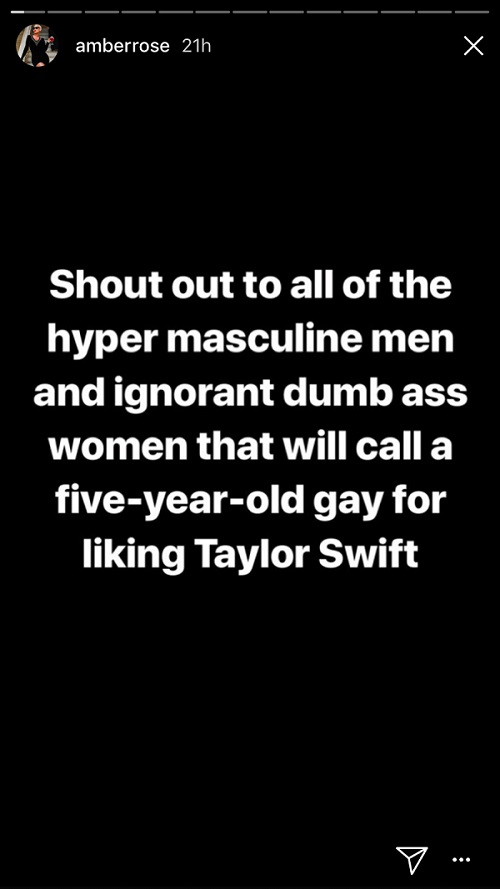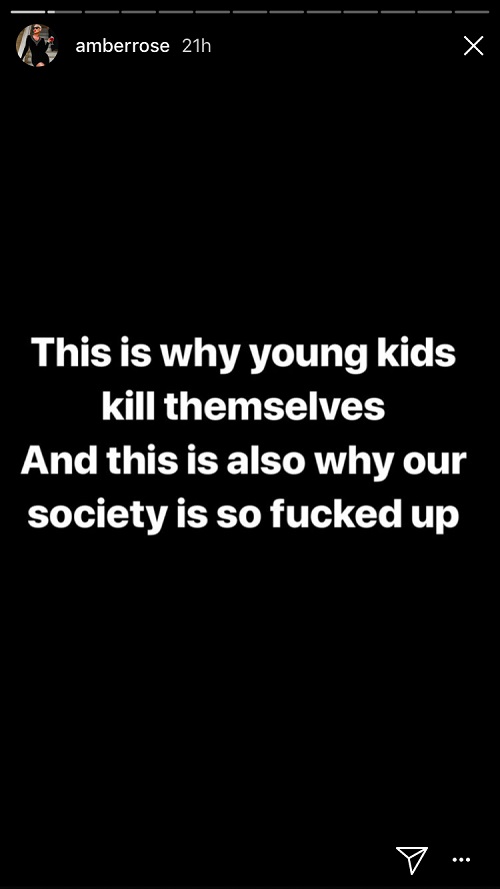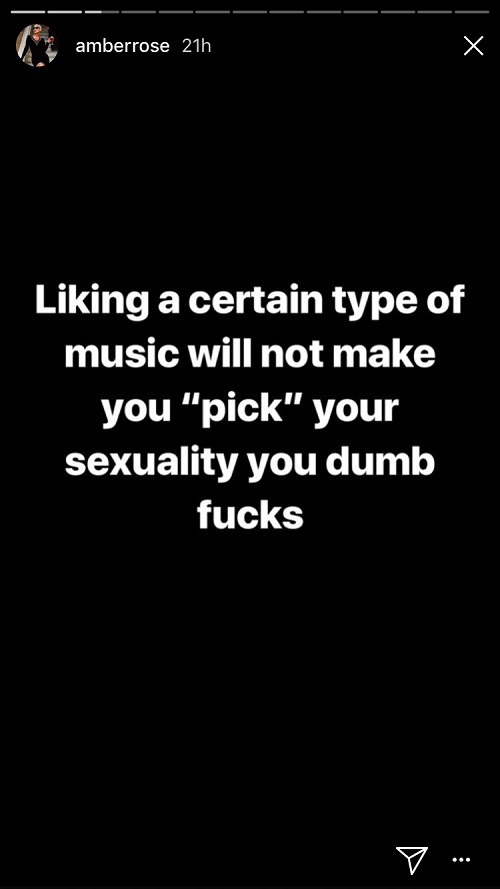 As for Sebastian, Rose reminded her followers that he can like whatever he wants to like, because he's an individual. And no matter what, she supports him 100%.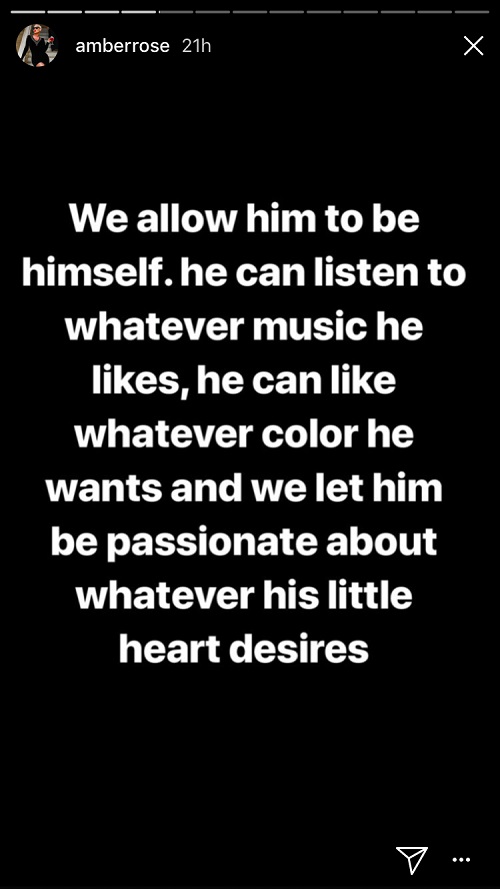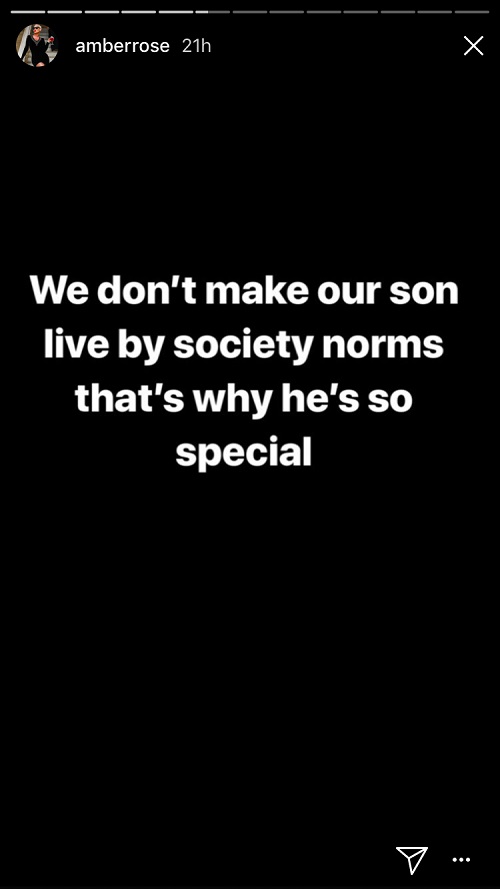 She also reiterated that she will always love and support her son no matter what his sexuality is or will be. And she concluded her posts with one very important message that we hope everyone takes to heart.
"Let's do better for the next generation, people," she wrote.
While Rose never should have been put in a position where in which she had to defend her five-year-old son in the first place, we're so glad she used the incident as a moment to speak up on behalf of what's right. And we hope Sebastian has an AMAZING time at the concert!