Flirt Cosmetics is launching eyeshadow duos tomorrow, and Amber Rose already rocked it on the red carpet
If you're old like some of us and went to bed early, you might not have realized that that the MTV Movie and TV Awards aired last night. Some of our fave celebs hit the red carpet looking positively fabulous, including the iconic Amber Rose, whose Flirt Cosmetics eye makeup looked utterly vibrant and bold. Flirt Cosmetics has been coming out with some seriously beautiful gold lately, and there's no one better to represent their brand than the uber-glam Amber Rose.
The new Flirt Cosmetics Molten Chic Metallic Eyeshadow Duos made their red carpet debut last night, giving us all a look at these highly pigmented, radiant shades. Amber's eyes were popping like crazy (in the best way) on that carpet, and it's thanks to the dynamic duos used to create her soft, romantic, almost retro look.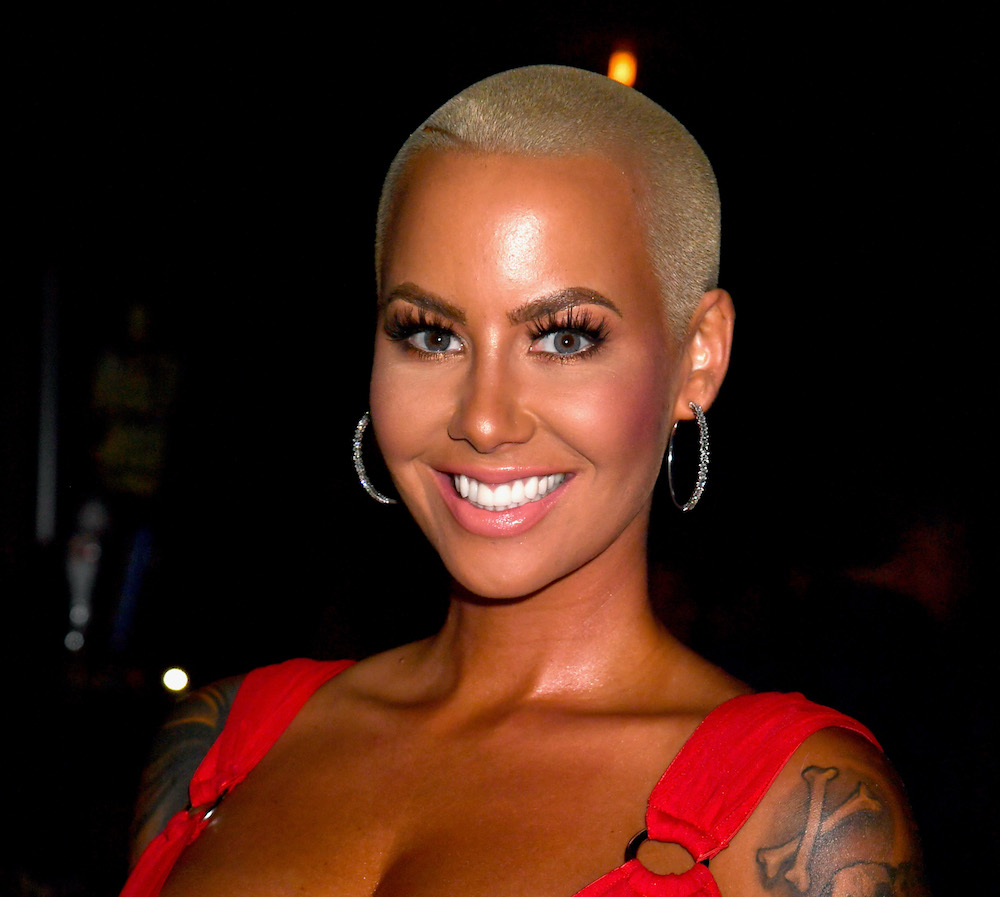 The Molten Chic Metallic Eye Shadow Duos will be available tomorrow, May 9th, for $18 each.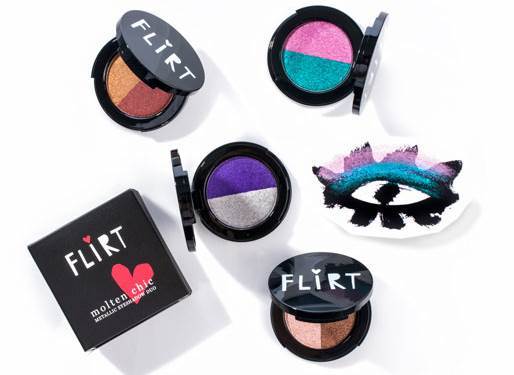 They're available in four different metallic color combos in a blendable and luxurious formula that transforms from a creamy texture into a powdery finish.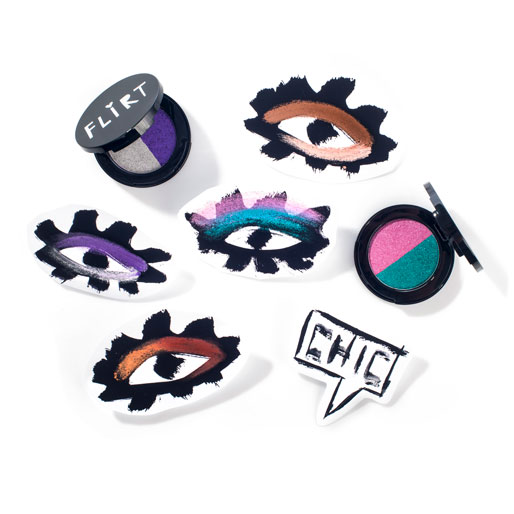 Each compact comes with two highly pigmented shades that complement each other beautifully and have a lovely metallic finish.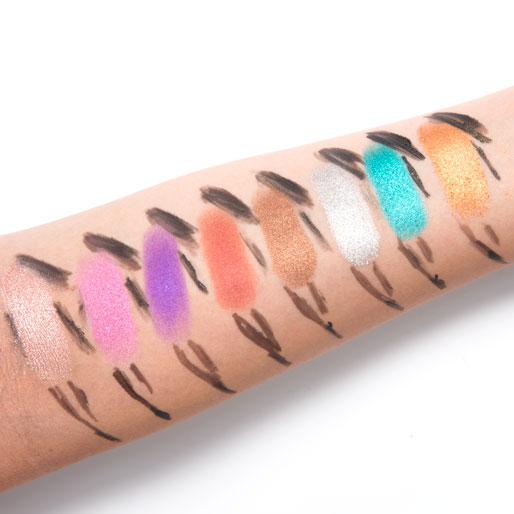 Let's take a look at each of these duos.
1Truth Ore Dare
2Ride Ore Die
3This Ore That
4Werk Ore Twerk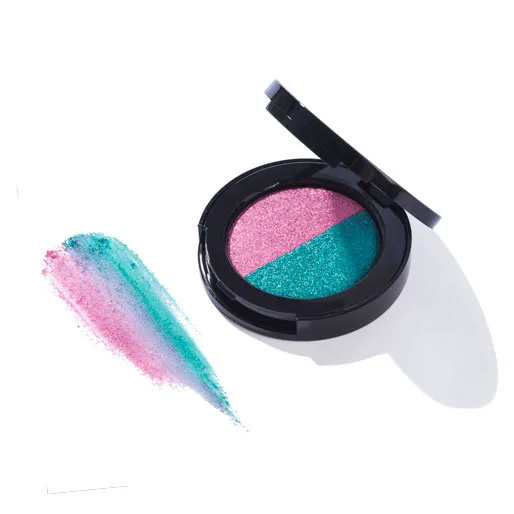 We love how bright those swatches are.
https://www.instagram.com/p/BT175t6BZZr
Amber Rose looked absolutely gorgeous while sporting her new duo — and we'll have so much fun experimenting with them to concoct new looks.
https://www.instagram.com/p/BTzo9KGB1-T
Since the shadows are buildable, you can customize your look and decide how heavy you want the application to be. Go anywhere from a sheer, natural look to a dramatic, nighttime look that wows with any of these compacts.
Head on over to Flirt Cosmetics tomorrow and pick up some duos for yourself!
Save