Here are a few of Amazon's Cyber Monday deals to get you through this Black Friday craziness
Black Friday shoppers have been preparing for this day for months now, making a lot of us amateur shoppers want to take cover. If you're like us and don't have it in you physically fight for a discount, these Cyber Monday deals can be ever so attractive.
Amazon just announced all of its major deals for the season, and we can barely keep our composure! Everything from televisions to high tech blenders are being auctioned off for prices that we could've only dreamt about.
Since we know that trying to keep up with all of the Cyber Monday deals can be tough, we listed off ten of our favorite bargains from Amazon that'll knock your socks off!
1. Save $40 on Amazon Echo
You can grab this wireless speaker and voice command device for $139.99!
2. Get the Fire tablet for as low as $33.33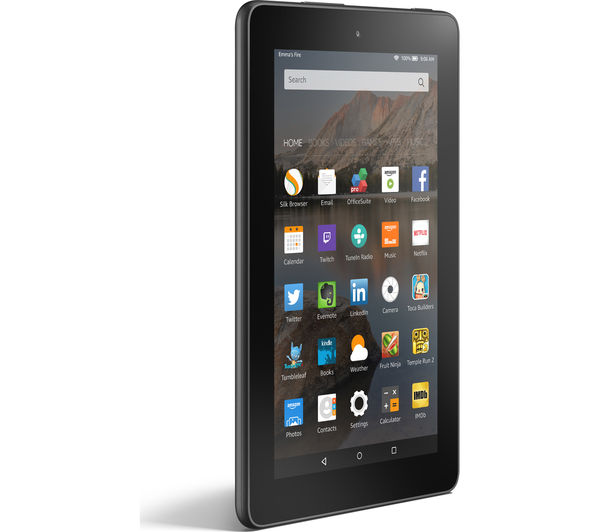 You'll save and awesome 33% when purchasing this tablet!
3. Sony Extra Bass Bluetooth Headphones for $88

That's about a 56% saving from the original $198 asking price!
4. HP Envy Wireless All-in-One Photo Printer for only $49.99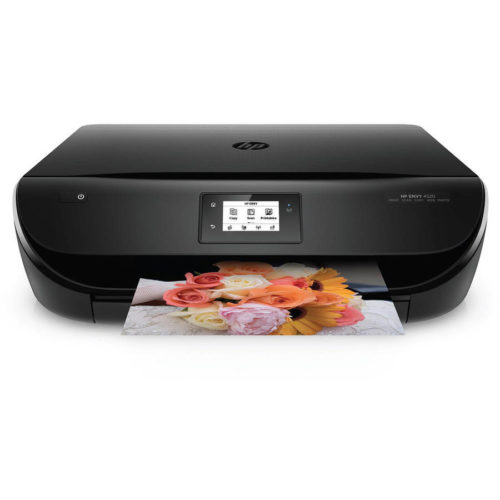 With the original asking price close to $100, that's about a 50% savings. You can't beat this deal even if you tried.
5. Get a head start on your New Year's Resolution with a heavily discounted FitBit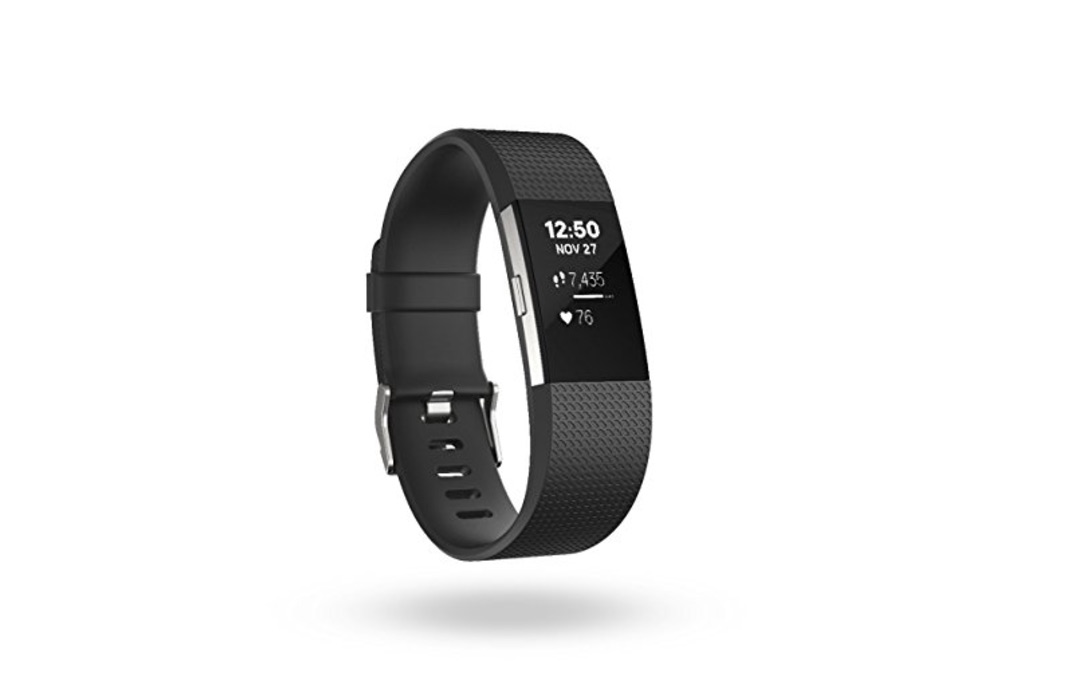 You'll have added motivation to get moving in 2017 with a sweet fitness tracker.
6. Blendtec Total Blender for only $239.99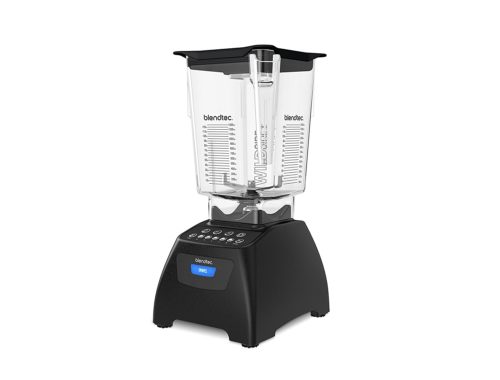 The original asking prices for Blendtec Total Blenders are close to $300, so this is an epic deal!
7. Save $15 on Amazon Fire TV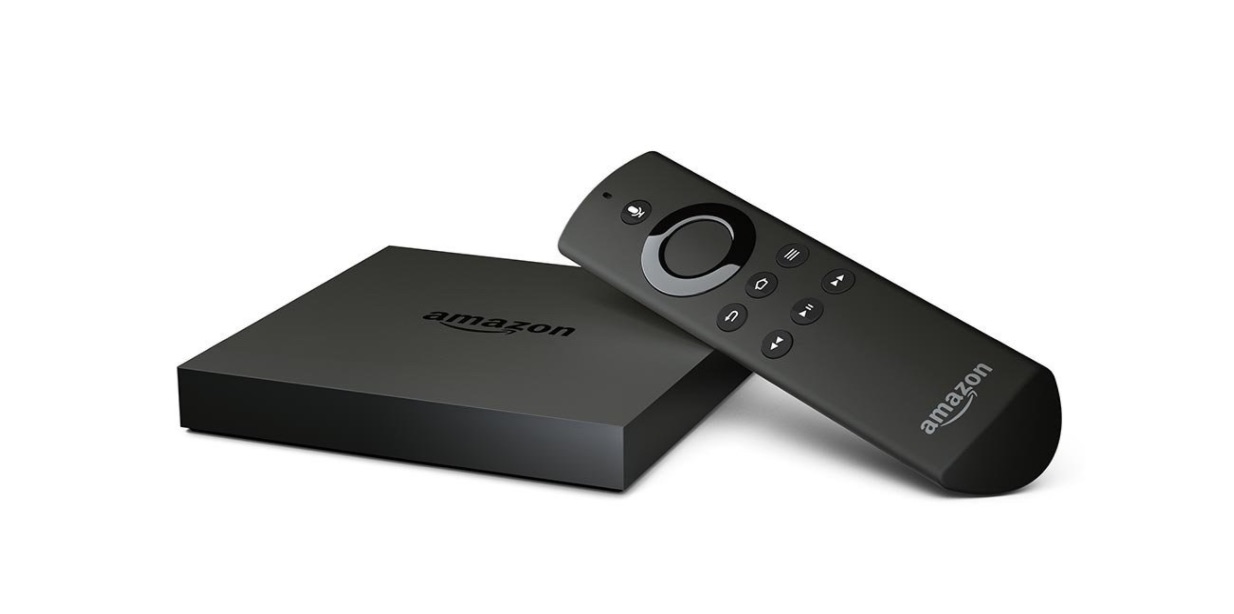 You can grab this device for only $74.99!
8. Save up to 30% on select HP laptops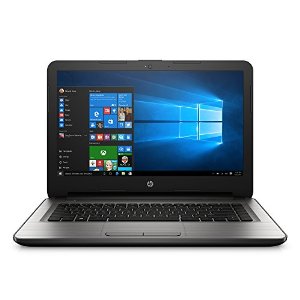 Like this 14 Inch Notebook for $199 — originally $220!
9. Save anywhere from 33% – 50% off select video games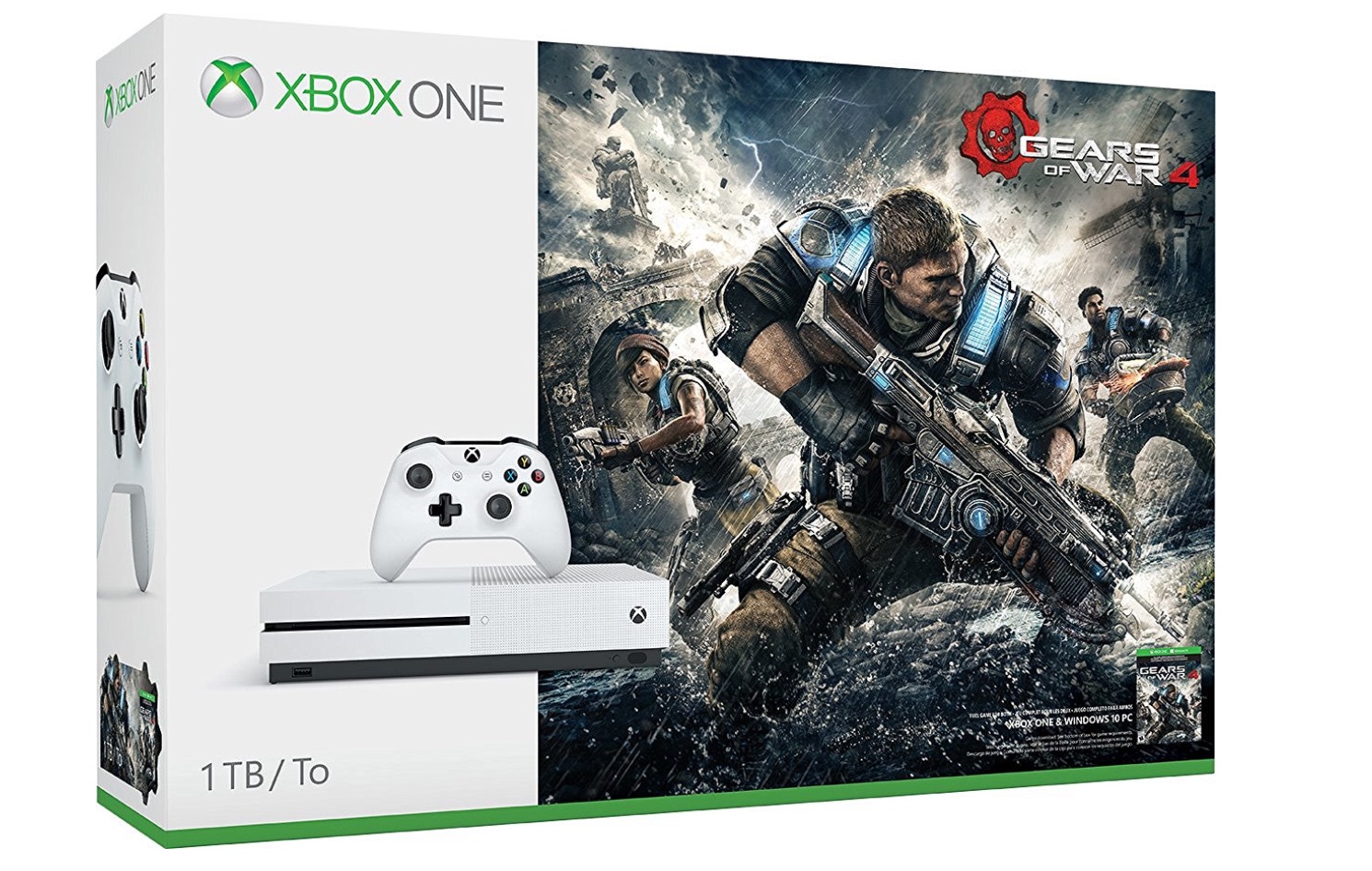 Get the gamer in your life the latest popular video game!
10. 50" 4K Ultra HD Smart TV for $249.99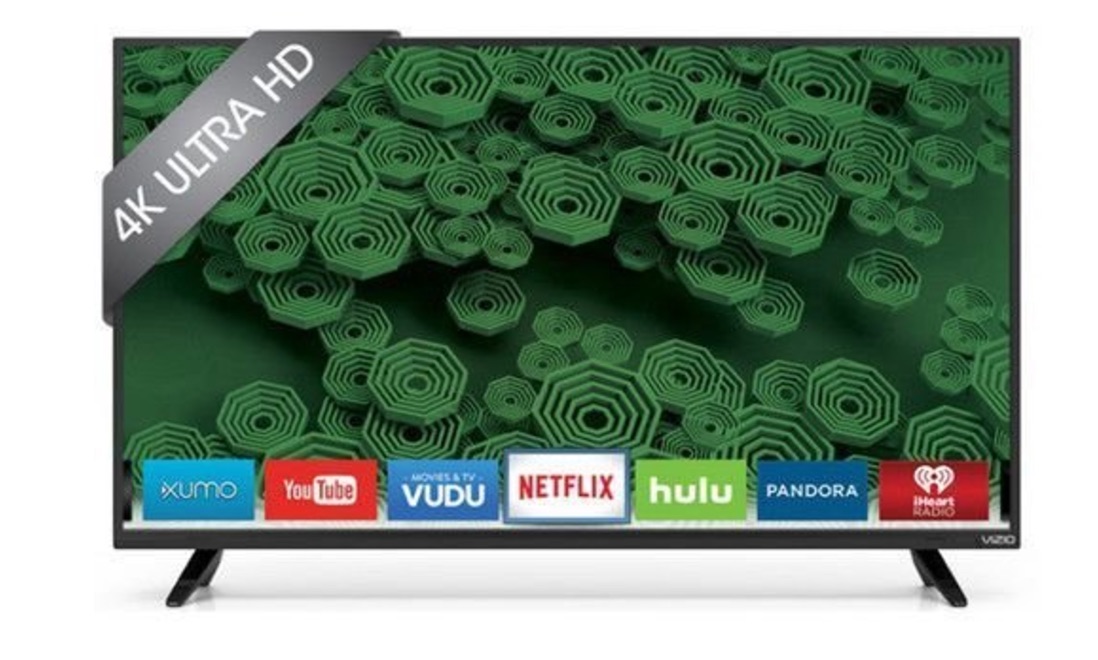 Because, what would be Cyber Monday without a great deal on a television? Get ready to get clicking on some seriously stellar deals!