Amazon's Black Friday deals have just been released, and here's some of our faves
Serious shoppers, take note: At Amazon, Black Friday is not just a single day of deals, it's a full-on WEEK. In fact, the online retail mogul has been offering deals in honor of the biggest shopping day of the year pretty much all month long.
And now that we're less than a week out from November 25, Amazon's Black Friday deals week has officially begun, according to BGR. So you know what that means: It's time to warm up those fingers and start punching in credit card numbers.
Here are the eight special offers coming up over the next week that we're most excited about.
1. Amazon Echo, $139.99 (save $40)
Get to know Alexa with this hands-free device—and embrace a Jetsons-like reality (it plays music and checks the weather, among other life-changing tasks).
2. Fire tablet, $33.33 (save $16.66)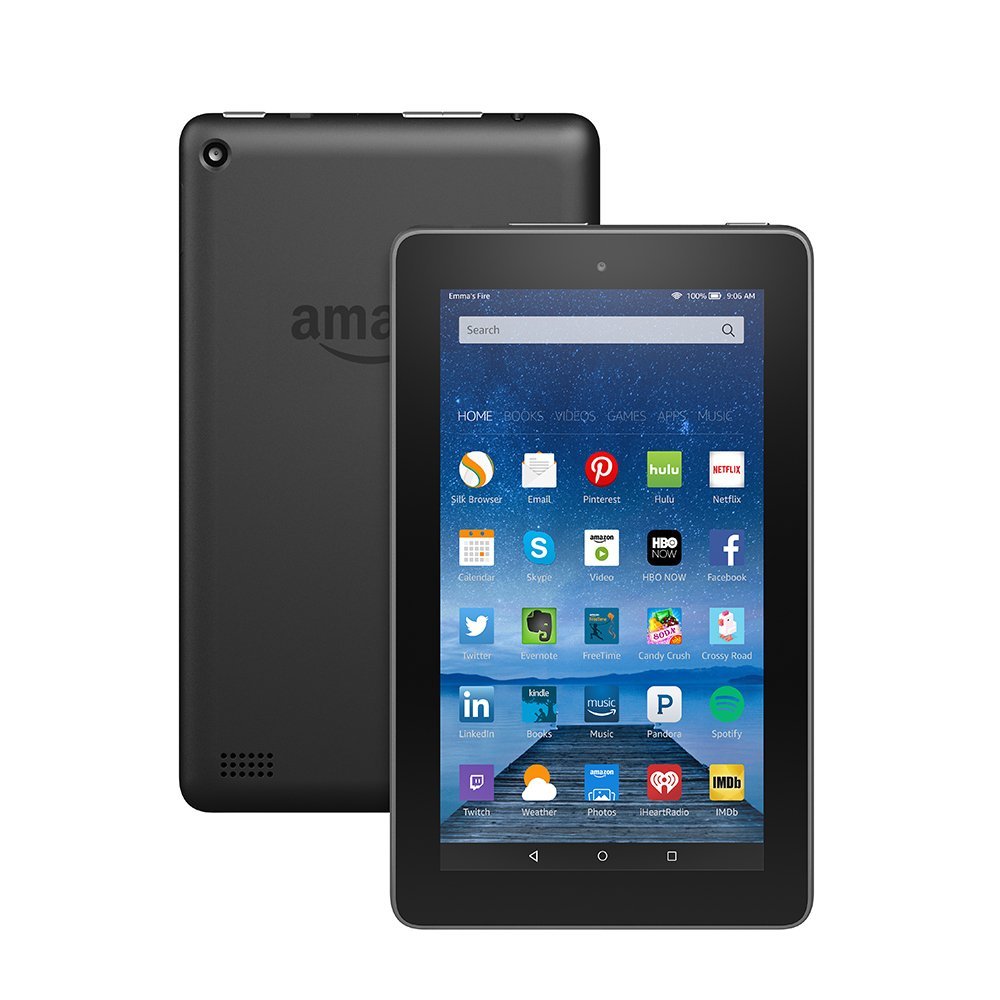 They're practically giving them away!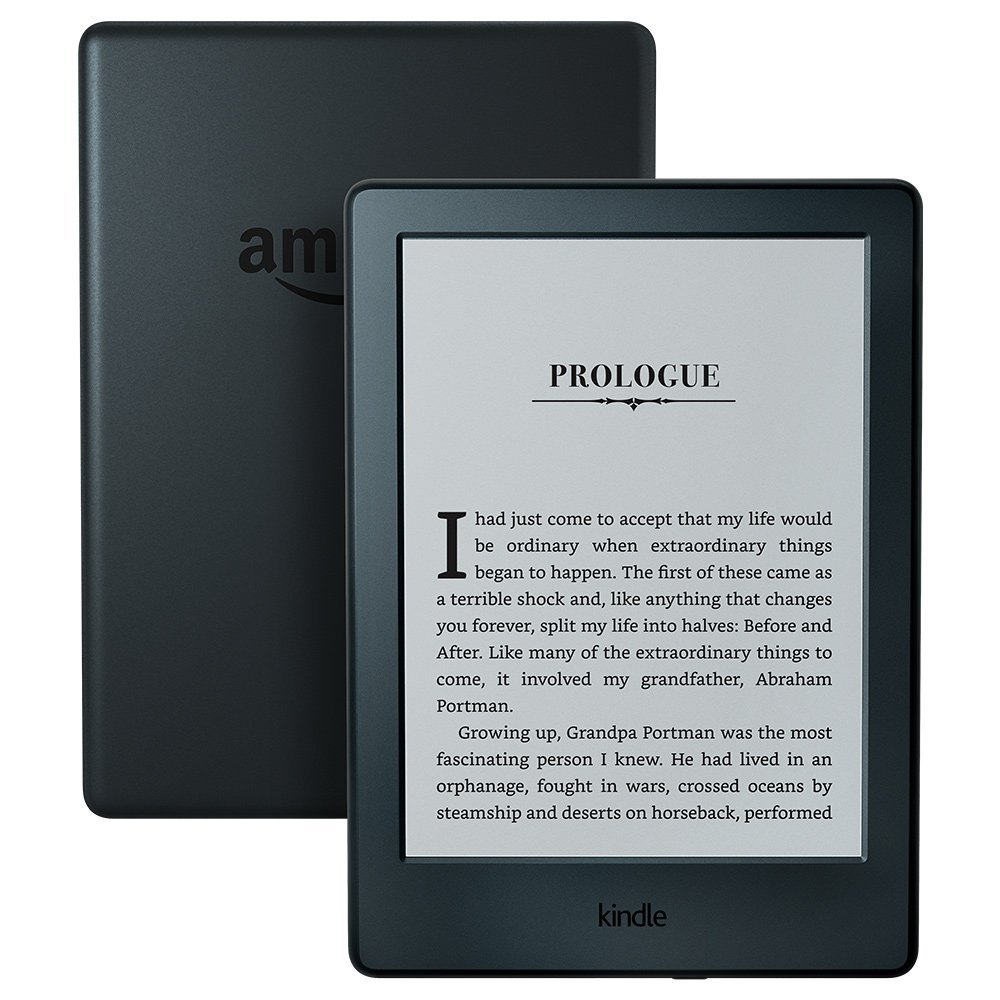 If you don't have one yet, now might be the time to hop on the e-book train.
4. Amazon Tap, $89.99 (save $40)
A wireless speaker that responds to voice commands? Check.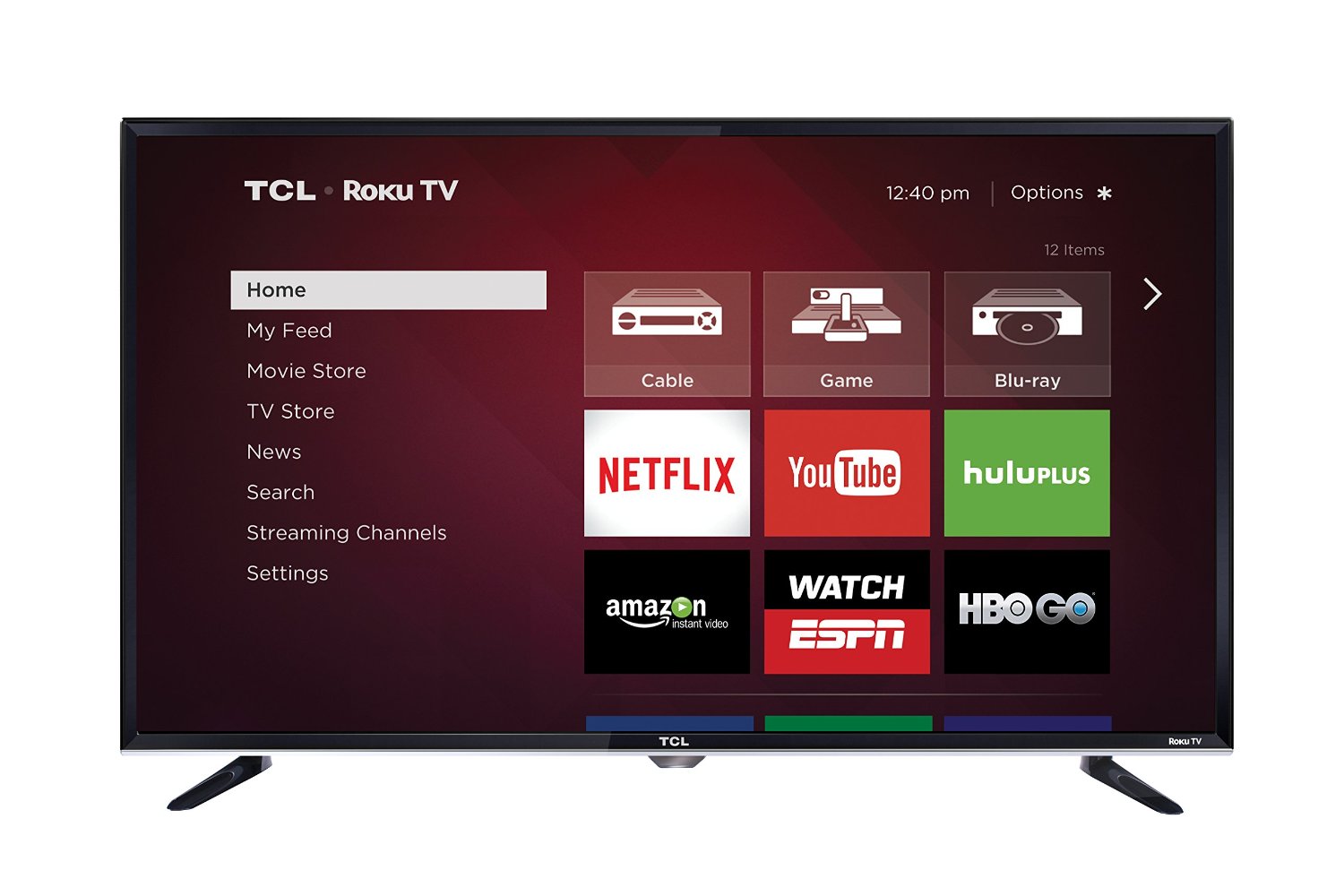 You can watch Netflix in high def.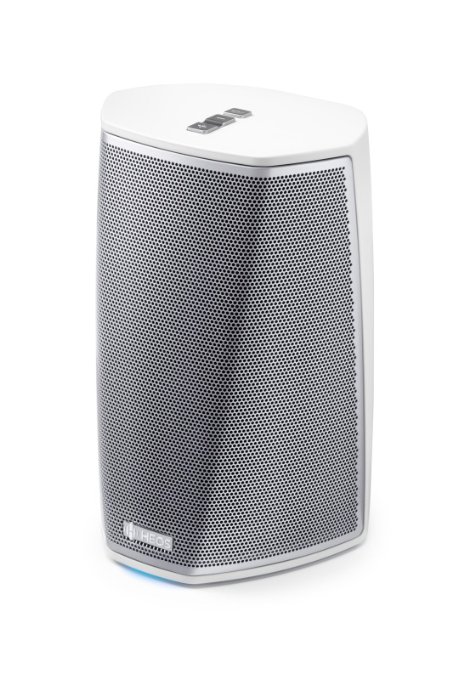 Let's be honest, your phone and a solo cup just aren't cutting it anymore.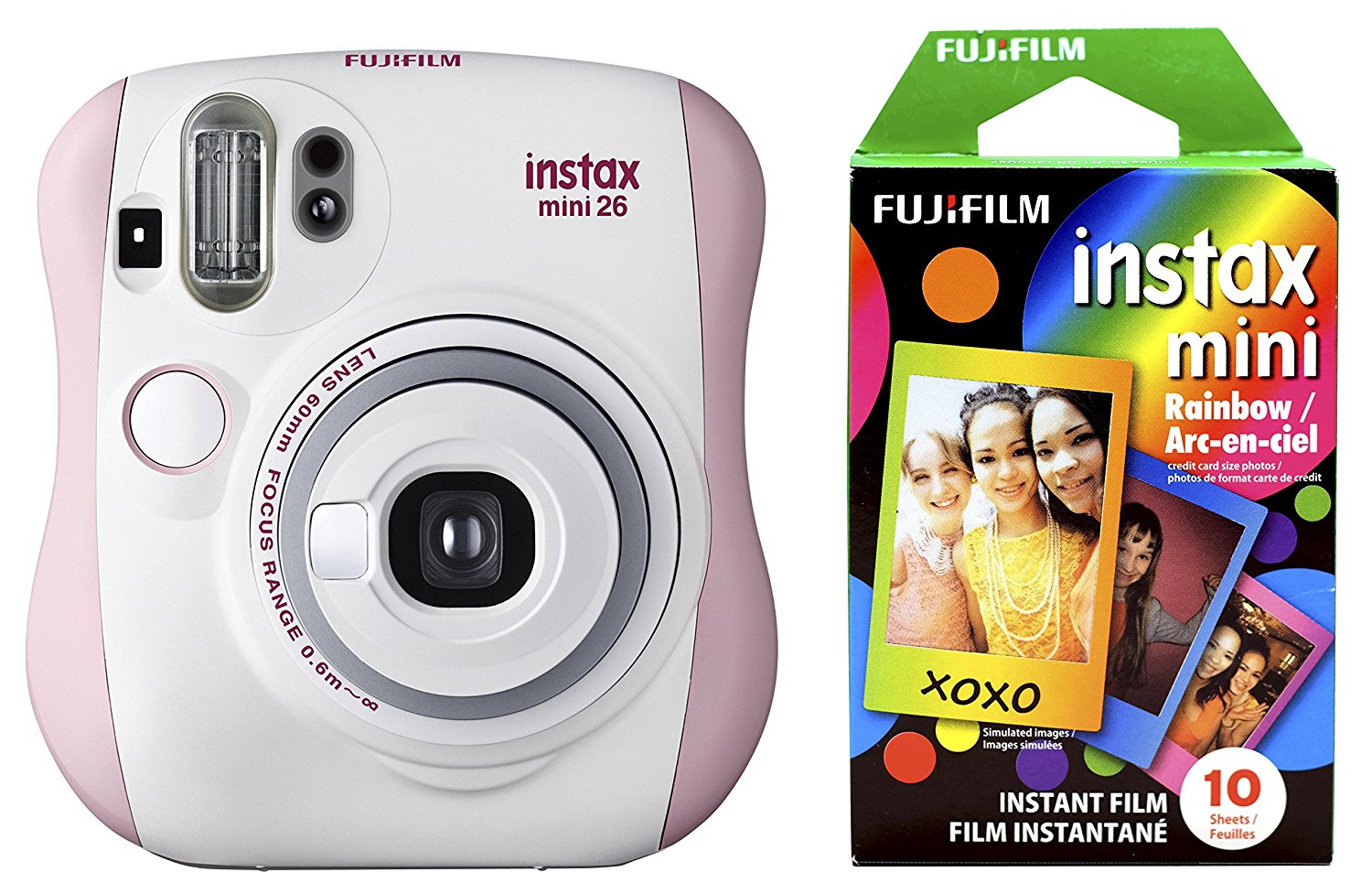 You can become way more popular at parties with this colorful instant camera.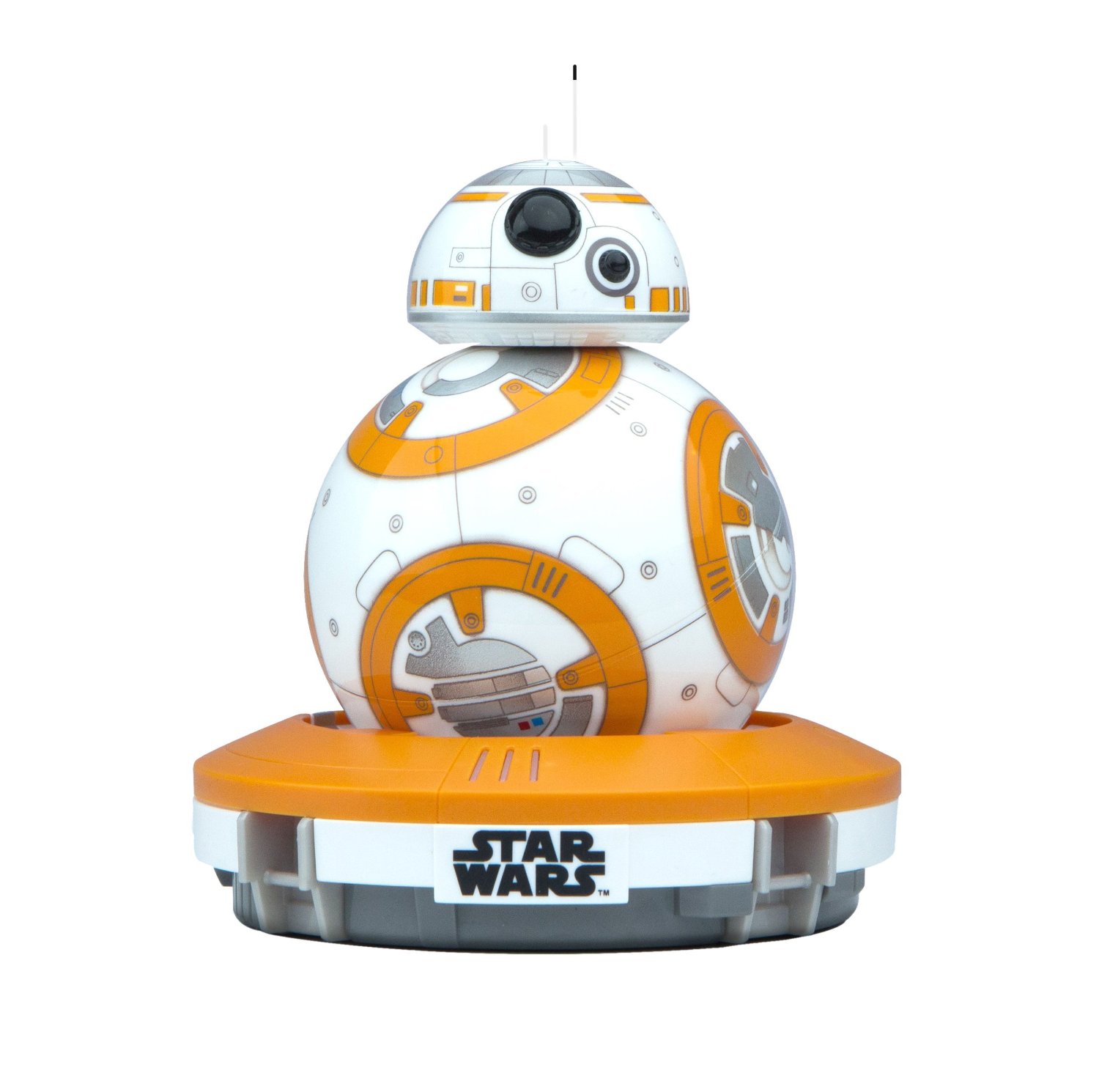 A robot to call your very own (it even responds to the sound of your voice!).
You can see more of the Amazon Black Friday doorbusters (including various Kindle editions and Alexa products) over at BGR.
And be sure to check the Amazon Black Friday deals page for daily offers! Today, we saw emoji keychains, metallic tattoos, and kabuki makeup brushes.
Happy shopping! Thankfully, you can sleep in on Friday morning and still score these deals.