Score these 13 beauty products for cheap, thanks to Amazon's Prime Day
Black Friday may seem like a long way off, but thankfully Amazon has satisfied our inner deal-hunter with Amazon Prime Day, a day of epic deals just for all you Prime members. And while electronics and shoes may be on your mind, it never hurts to score some beauty items that are marked down to fairly awesome prices.
If there's something you've been eyeing in the beauty department, now might be a good time to add it to your cart, because Amazon is having their biggest sale of the year. And to help make your search a little easier, we've rounded up a few of our fave makeup and skin care goodies.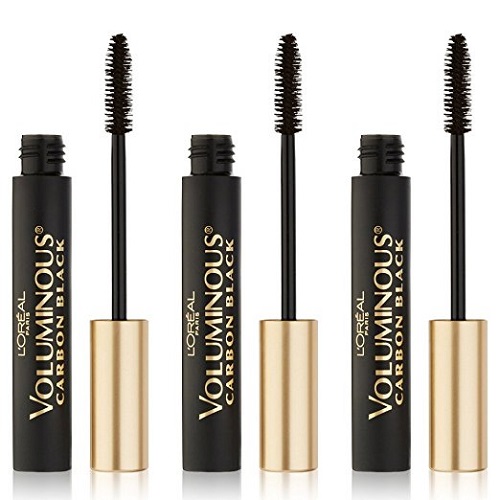 Say hello to three (yes, three!) lifesaving mascaras that are completely waterproof.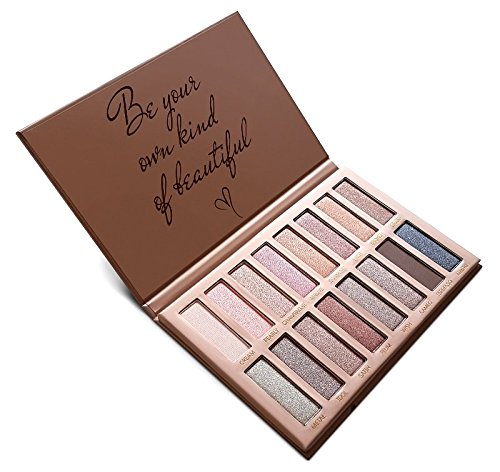 These 16 pigment-rich shadows can create all sorts of killer eye looks.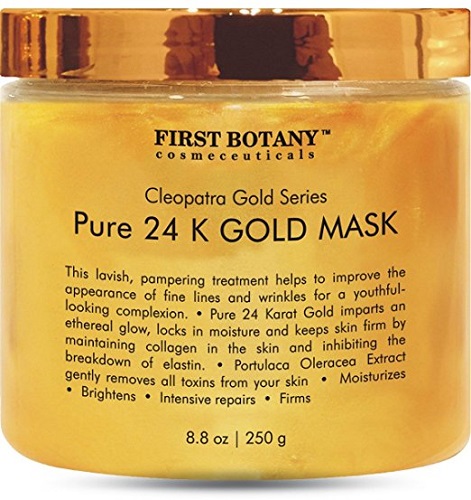 This badass gold facial mask is perfect for those days when you want to feel like the queen that you totally are.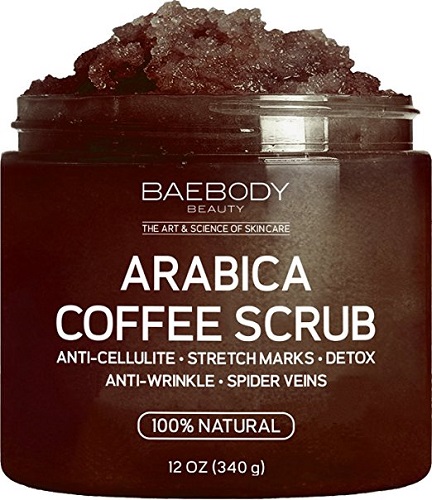 Scrub away dead skin cells and cellulite with this sweet-smelling coffee scrub.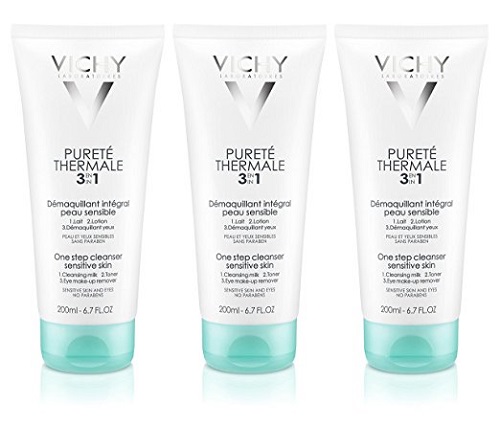 Enjoy three full-sized cleansers that stand tall against dirt, grime, and lingering traces of makeup.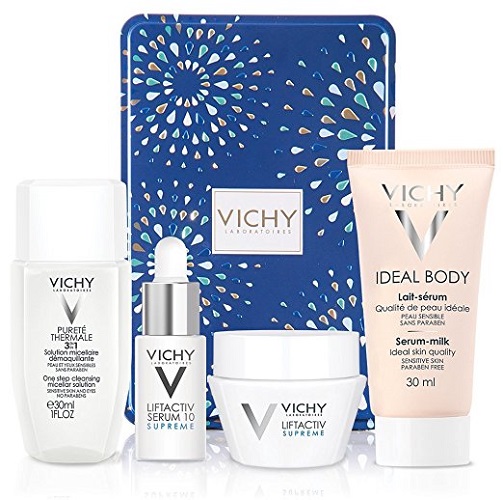 Pump up your skin care regimen with this handy set filled with four game-changing items.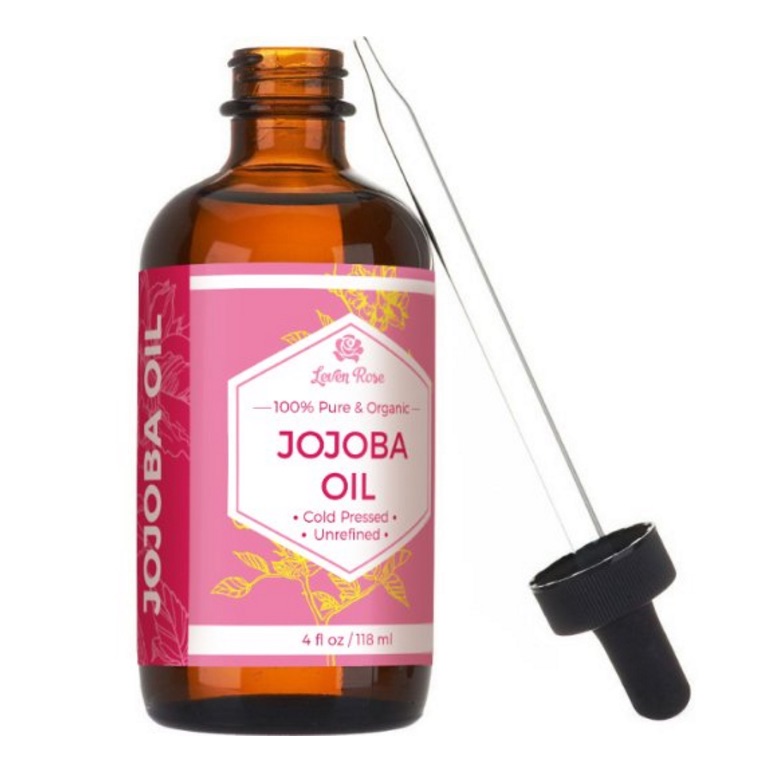 This oil can do it all! It can heal blemishes, rashes, sun spot damage, and dry skin. It even acts as a makeup remover.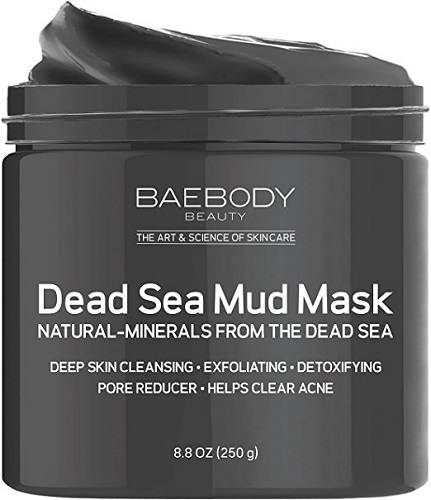 This black dead sea mud mask definitely speaks to your inner goth princess.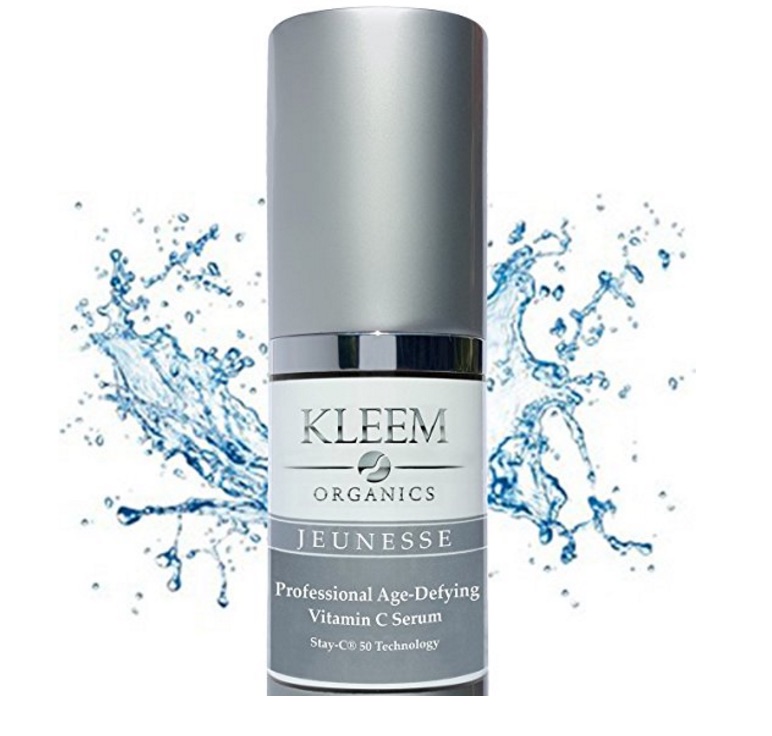 This will seriously give your skin some love.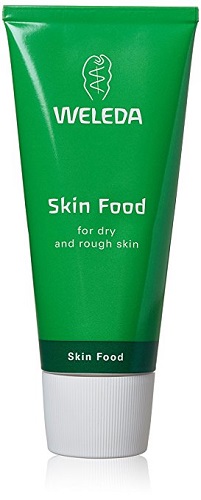 This heavy-duty moisturizer keeps your skin from feeling dry and rough.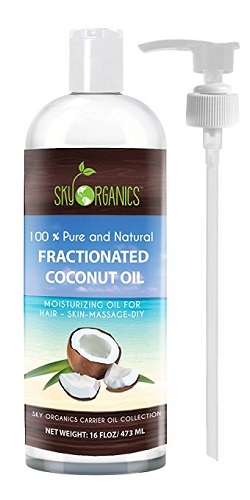 Whether you use it as a hair mask or a makeup remover, it's safe to say you'll totally want to stock up on this miracle worker product.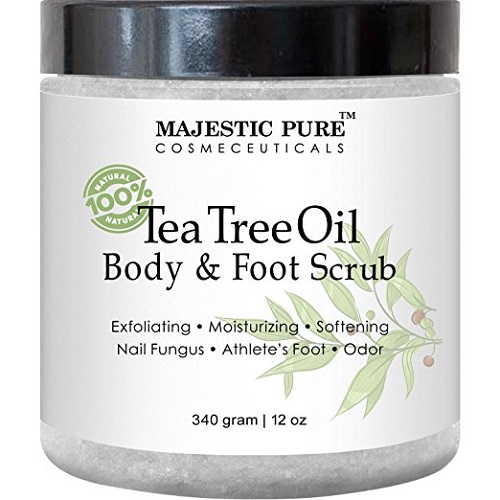 Great for after the beach, this handy foot and body scrub treats your skin to the antibacterial benefits of tea tree oil.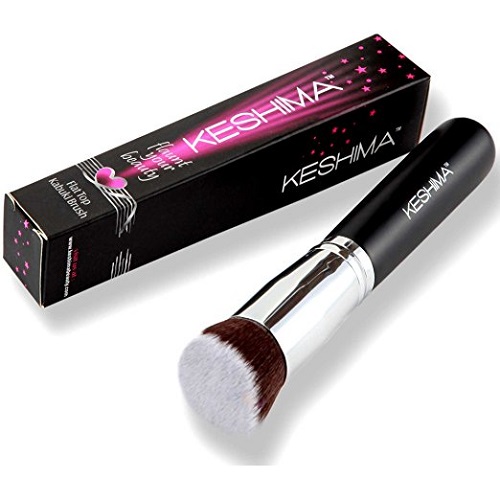 This super cheap foundation brush will surely help you achieve all those contour and highlighting looks you've been dreaming of.
With beauty deals this good, it's hard not to want to get in on the Prime Day fun. For more beauty chatter, here is why matcha is becoming the hottest beauty ingredient lately.