Use These 8 Amazon Prime Day Hacks to Get the Best Deals
Enabling 1-click ordering is a total game-changer.
Amazon Prime Day is officially here and if you're like us, you're gearing up to do some serious online shopping. The annual event is exclusively for Amazon Prime members and doles out two days of special savings on tons of items across all categories. In short, it's an online shopping wonderland. Amazon Prime Day 2021 is taking place today, June 21st, through tomorrow, June 22nd, but early deals have been rolling out for the past few days.
In order to make the most of Prime Day, preparation is key. Since thousands of deals will be coming in and out of stock throughout the next two days, we're here to give you tips on how to shop the best ones. Use this as a guide for maximizing your savings and providing you the best experience at this monumental sale. 
How to shop Amazon Prime Day 2021:
1. Become a Prime member.
If it's not already obvious, you need to be a Prime member to get the best bargains during Prime Day. An annual Amazon Prime membership costs $119, but if you don't want to shell out for an entire year, you can also grab a monthly subscription for $13/month and cancel it at any time. 
There is a slight loophole, however, as all first-time-would-be-subscribers can sign up for the 30-day free trial and take advantage of all the perks (including shopping Prime Day) without paying a monthly or annual fee. Just don't wait until the last second to sign up before the sale, or you'll miss out on the early discounts, too. 
2. Download the Amazon App and sign up for notifications.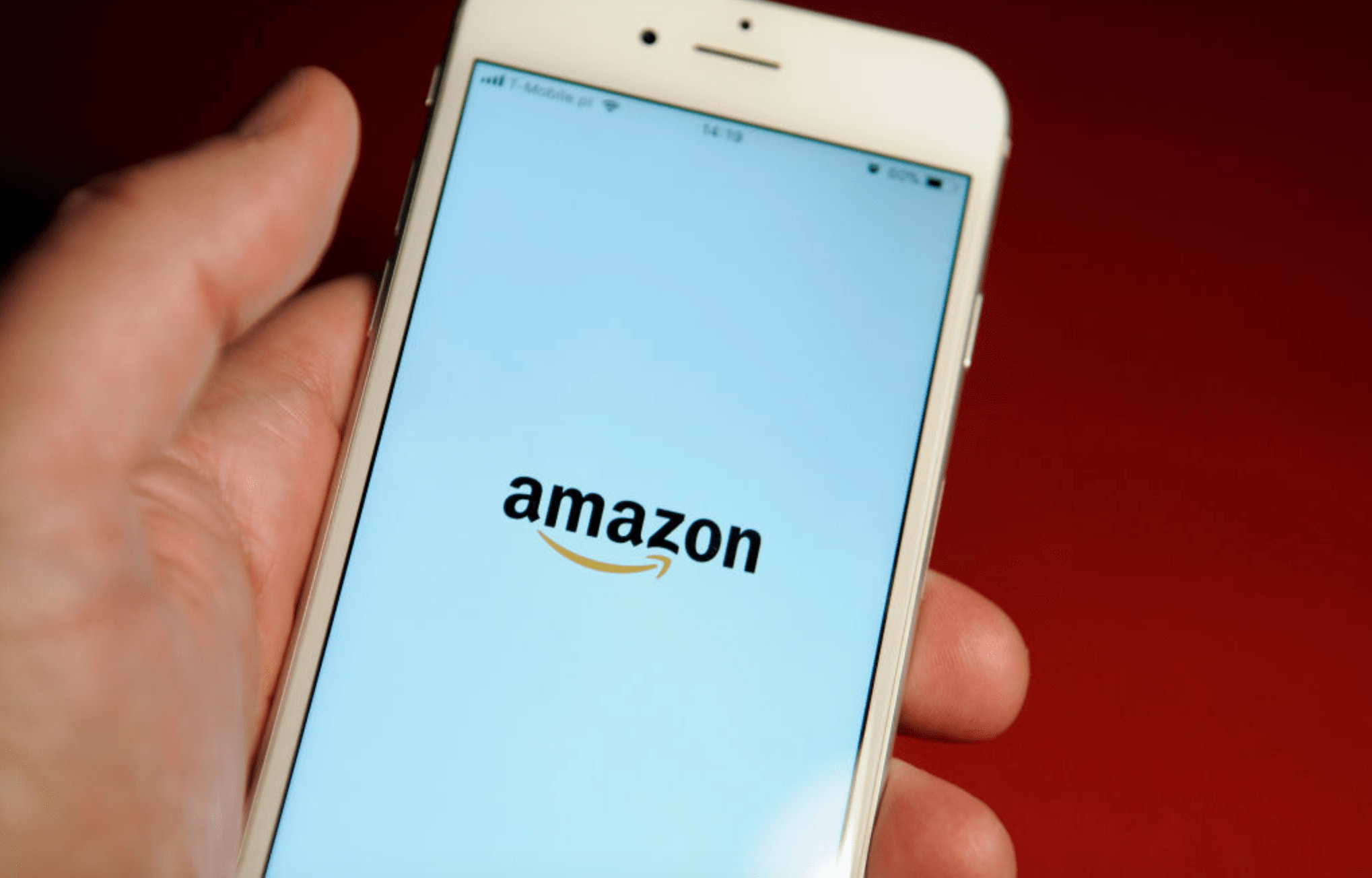 If you download the Amazon app, you'll be able to view all of the upcoming deals in the "Prime Day Deals" section, plus receive personalized alerts. Starting now, if you download the app and see something that's eligible for the sale, you can tap "Watch this deal." Then, you'll receive an alert the moment it goes live. 
3. Keep an eye out for Lightning Deals.
In the past, some of Amazon's steepest discounts have been offered via Lightning Deals, which are basically Amazon's version of flash sales that are released every hour and only active for a short period. If you're watching an item that's part of a lightning deal, you'll want to act fast, as historically, these sell out quickly and stock tends to be limited. 
Pro tip: Just because an item is sold out doesn't mean it might not become available again since items are deleted from a person's shopping cart after 15 minutes if the purchase isn't completed. If you click the "Join Waitlist" button on Lighting Deal items that you want, you might get an alert if it becomes available after someone leaves it in their cart for too long.
4. Enable 1-Click ordering.
For those who are super serious about getting everything on their wishlist this Prime Day, you might want to consider enabling 1-click ordering. This places your order automatically and lets you skip the shopping cart. According to Amazon's website, "When you click 'Buy now with 1-Click' on any product page, your order will be automatically charged to the payment method and shipped to the address associated with your 1-Click settings." To set up 1-Click ordering, visit the settings of your Amazon Prime account. 
5. Put items in your shopping cart ahead of time.
If you know there's something that you'll definitely buy if it goes on sale, add it to your cart so you have it ready and don't need to search for it once the price drops. Experts say that almost all Amazon products, like the Echo dot, Fire TV Sticks, and Kindle E-readers, will likely all go on sale for Prime Day.
6. Bookmark the Prime Day deals page.
If you're not using the app, make sure to bookmark the page where all of the Prime Day deals get posted. You'll probably want to check on it throughout the day, so having easy access helps for those frequent product check-ins.
7. Take advantage of free Amazon credit.
Amazon wants you to support the Prime Day sale, so they're giving credit towards the site in a few different ways. For example, right now you can get a free $15 Amazon credit just for using Amazon photos. Additionally, you find other deals like "borrow" your first book and get free $3 Amazon credit.
8. Make a shopping game plan.
It's a good idea to go into the Prime Day sale with a rough plan of what you'd like to buy, so whether you create a wishlist, add items to your cart early, or just browse around the site beforehand, you can hone in on the products you really want. Just be sure to keep an open mind as sometimes similar versions of the major brand-names will be on sale for much less than the brand-names themselves. That includes big-ticket items like TVs, small kitchen appliances, and more. Happy shopping!