Fall Booties, Designer Handbags, and Cozy Sweaters Are Majorly Discounted on Amazon RN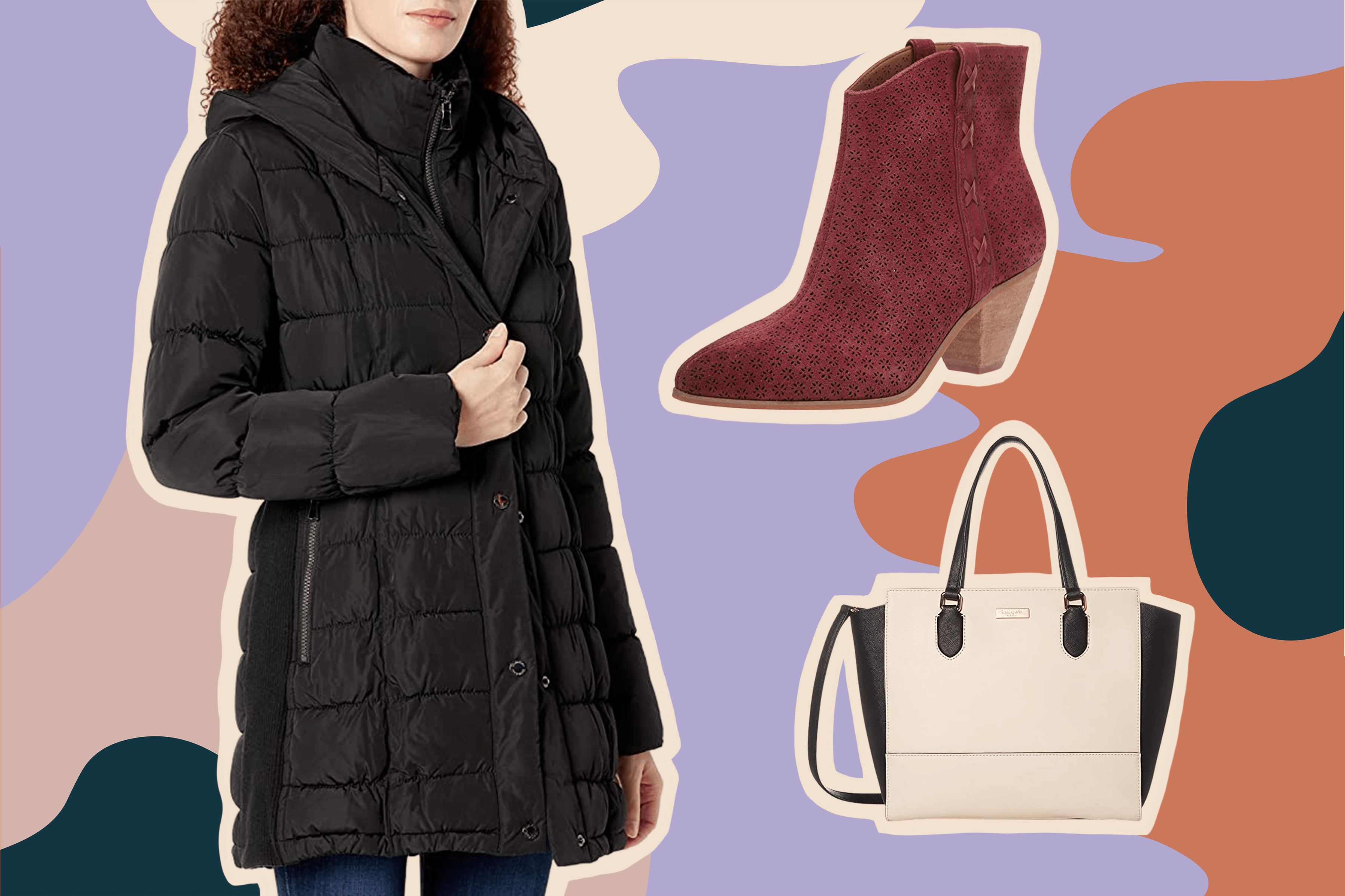 Jack Cable Slit Back Sweater
$50.82
Shop it
Amazon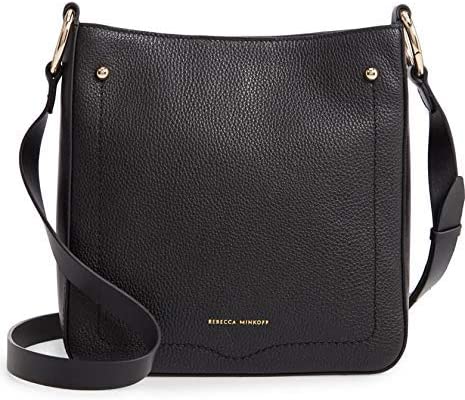 Rebecca Minkoff Jody Feed Bag
$248
Shop it
Amazon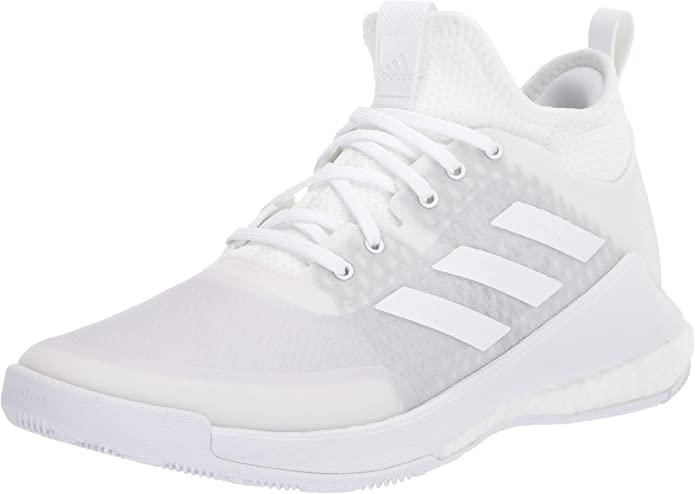 Adidas Crazyflight Mid Cross Trainer
$140
Shop it
Amazon

London Fog Single Breasted Belted Trench with Hood
$117.59
Shop it
Amazon
We've all pined over a trend—think '90s jewelry, tie-dyed clothing, or white booties—and been crushed when sky-high prices prevented us from experimenting with the style. With Stylish Steals, we bring you the best weekend sales and deals so you can find affordable versions of the latest trends spotted on the runway, on Instagram, in stores, and on the street. Consider us your new, price-savvy personal shoppers.
If you shop for designer brands on Amazon, you know that you're likely to score a deal and get your goodies quickly, two things we're always happy about. Scrolling through the retailer's fashion section, you can find items from top-tier brands like Kate Spade, Rebecca Minkoff, Calvin Klein, and Kenneth Cole waiting to be scooped up. And although the holy grail of online shopping days, Amazon Prime Day, is just weeks away (mark your calendars for October 13th and 14th), the retailer is offering some pre-Prime Day deals that are worth jumping on.
Amazon is currently offering a sneak peek into Prime Day discounts, and you can snag steals on some coveted items right now. We scoured the fashion section of Amazon, sifted through the early deals, and found some awesome steals—like this $300 Rebecca Minkoff hobo bag for $120, this pair of UGGS that are over $100 off, and a Calvin Klein trench coat for 50% off.
Below, shop the best fashion deals on sweaters, handbags, shoes, and coats at the Early Amazon Prime Day Sale.
Best sweater deals at the Early Amazon Prime Day Sale:
Best handbag deals at the Early Amazon Prime Day Sale: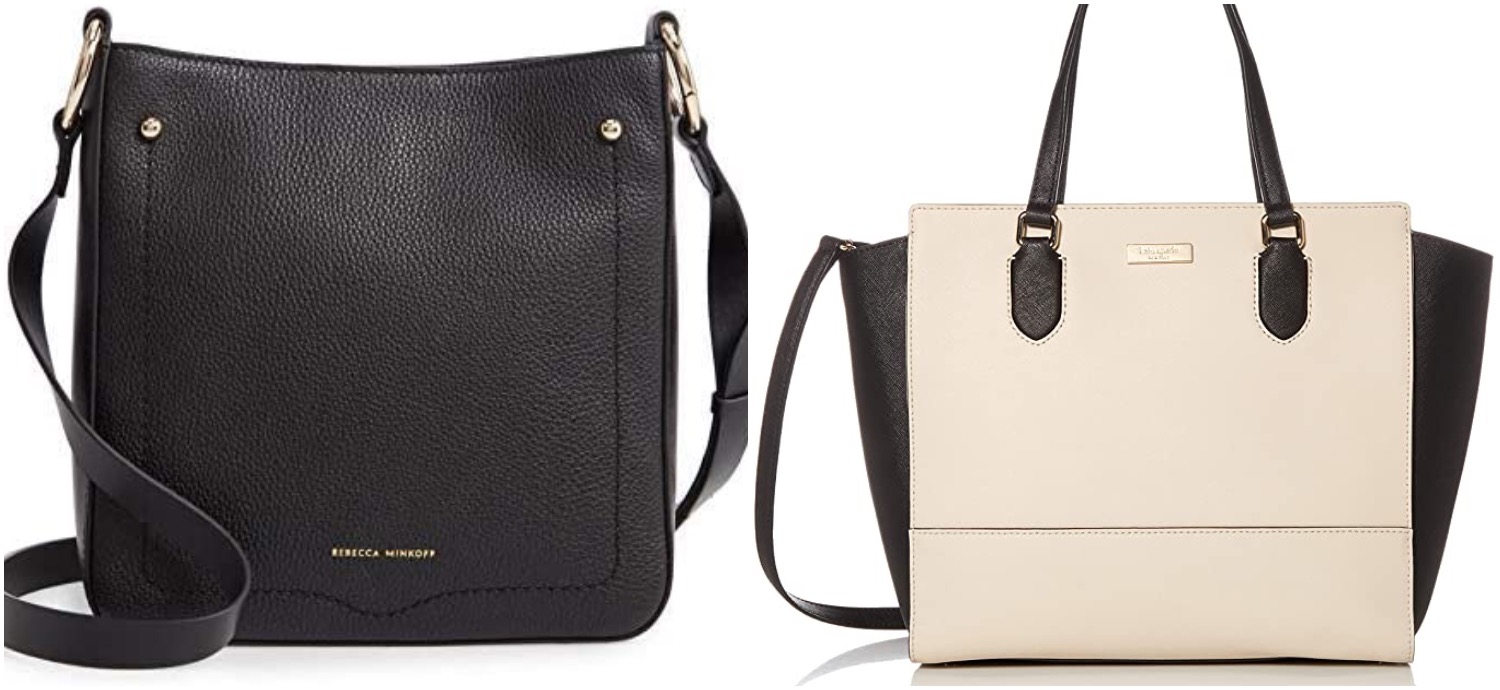 Best shoe deals at the Early Amazon Prime Day Sale: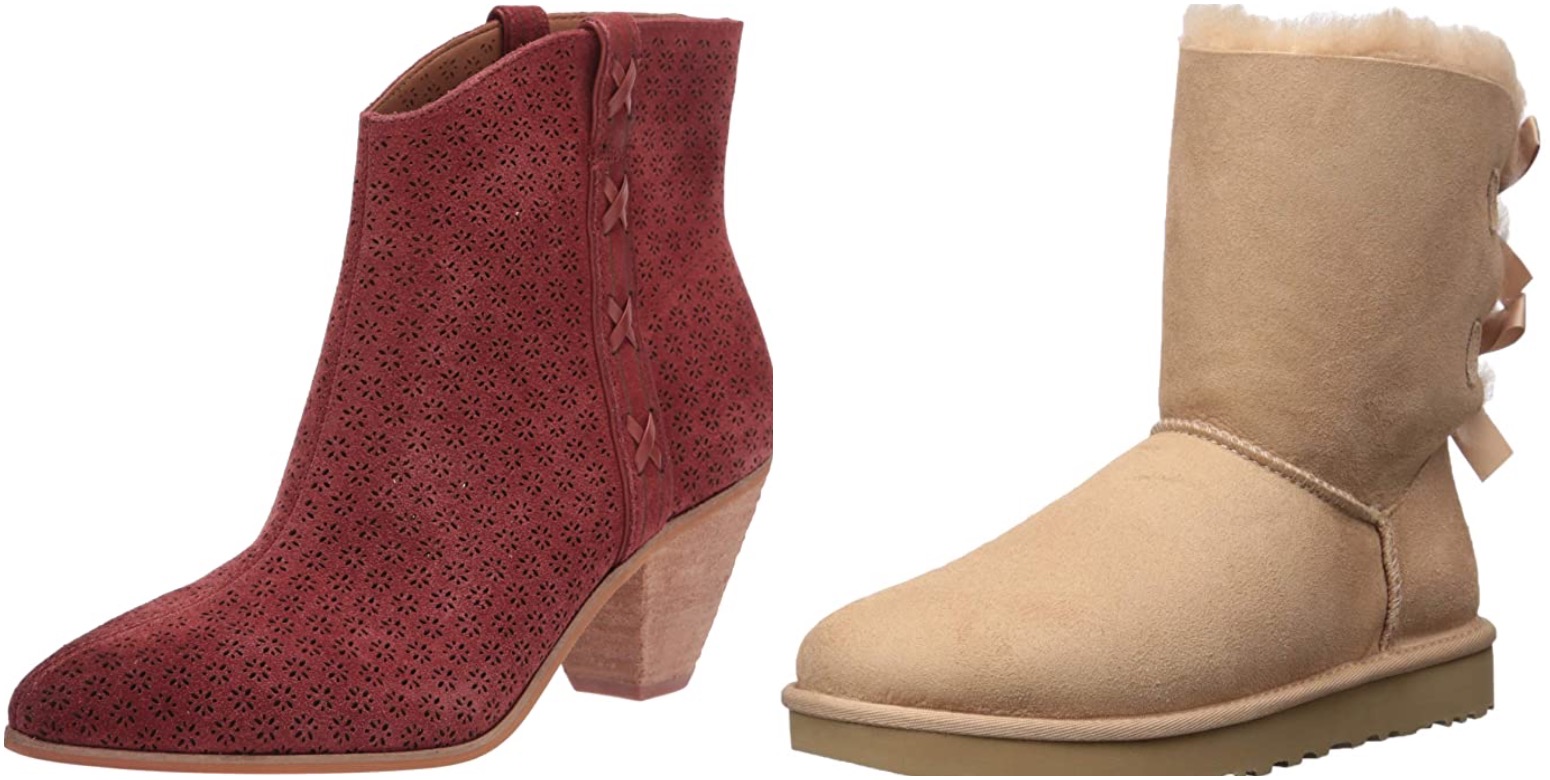 Best coat deals at the Early Amazon Prime Day Sale: