Amazon is having a one-day sale on everything you need for the summer BBQ of your dreams
Now that the weather is warmer and the sun stays up past dinner time, we're ready to get our grill on. If you're in the market for some new grill gear but don't want to break the bank, look no further than this Amazon sale. Today, May 14th, Amazon is having a one-day sale on grill and BBQ must-haves. It's time to fill up your virtual shopping cart and let the grill games begin!
This sale is actually part of Amazon's Deal of the Day feature. You may have already been notified about these grilling deals through your Amazon daily deals email, but if not, use the Amazon toolbar below the search box to check out "Today's Deals" (or look for "Deals recommended for you" on your homepage). Then, scroll down and choose "Deal of the Day" on the left toolbar.
Click "See Details" on the first grill and BBQ offer to check out the full selection. Below, we've listed a few of our favorite offerings from Amazon's Deal of the Day to fire you up.
For those of you who like to take your BBQ on the go, Amazon is offering up some massive savings on portable grills, griddles, and smokers. First up is the Cuisinart CGG-180T portable gas grill. With a briefcase-like design, you can easily fold this little guy up and bring it to the beach, park, or to your buddy's pool party.
You can pick one up today for 32% off the original Amazon listing price.
If you're more of a charcoal fan, check out Cuisinart's CCG-190RB portable charcoal grill, currently on sale for only $18.74 (53% off its original price). It comes complete with an ash-catching tray, dual venting system for temperature control, and a locking lid for easy transport.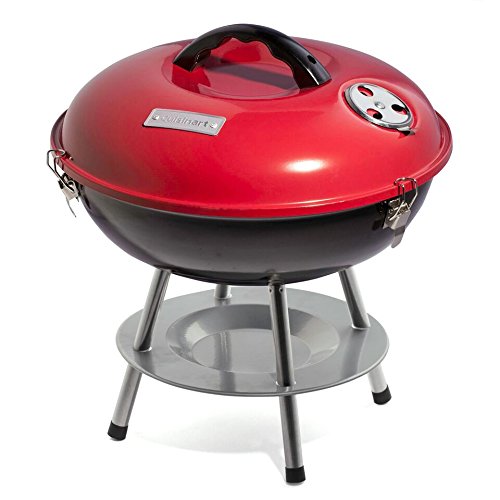 Some of you may be looking to try something new at your annual backyard BBQ and if that's the case, take a look at this Cusinart COS-244 propane smoker. Equipped with four stainless steel shelves, you'll be able to simultaneously smoke an entire meal to perfection.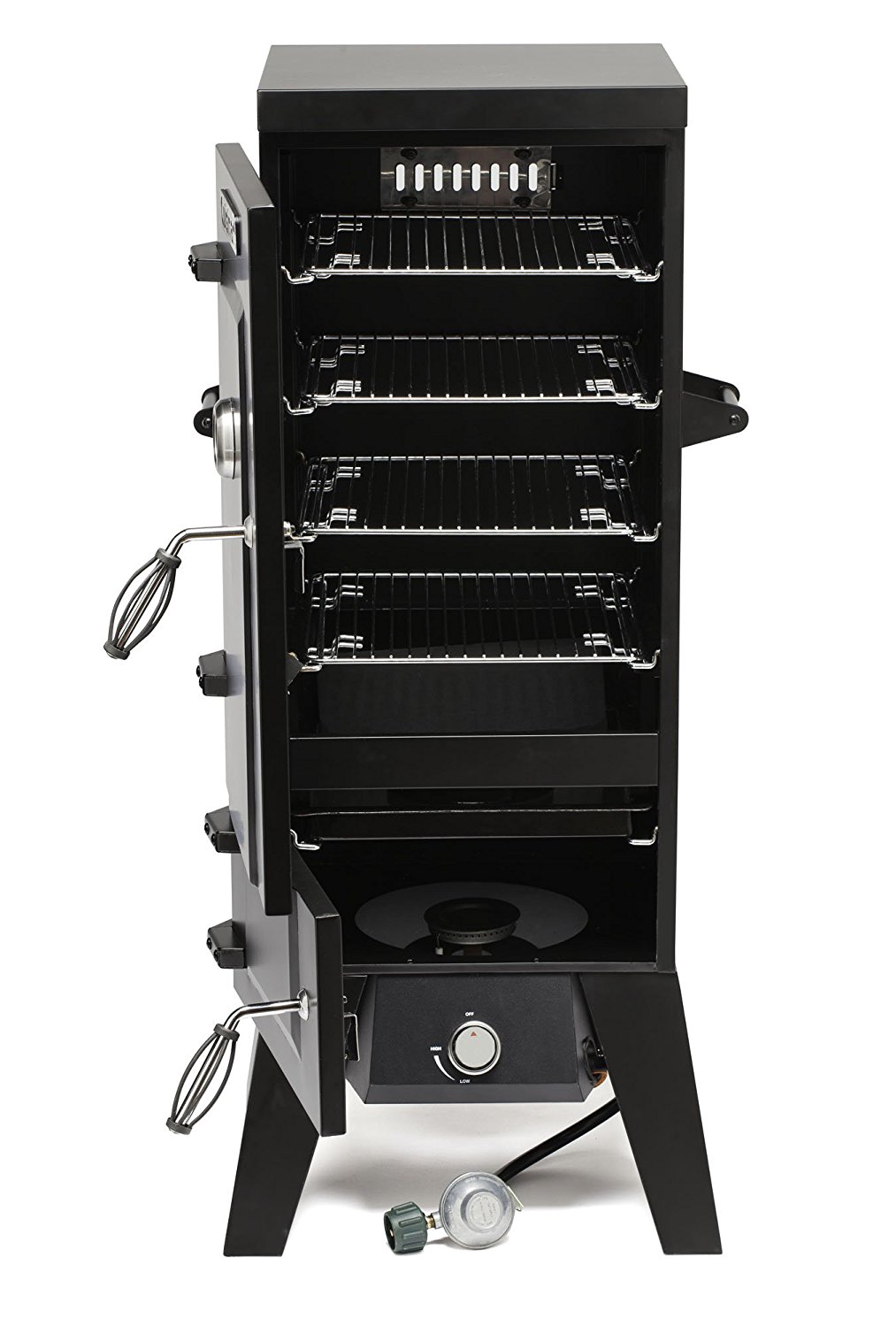 You can grab one of these bad boys today for 46% off its original listing price.
Or, instead, turn your eyes toward this portable Cuisinart pizza oven. If you live off pizza like we do, this thing is going to be your new favorite toy.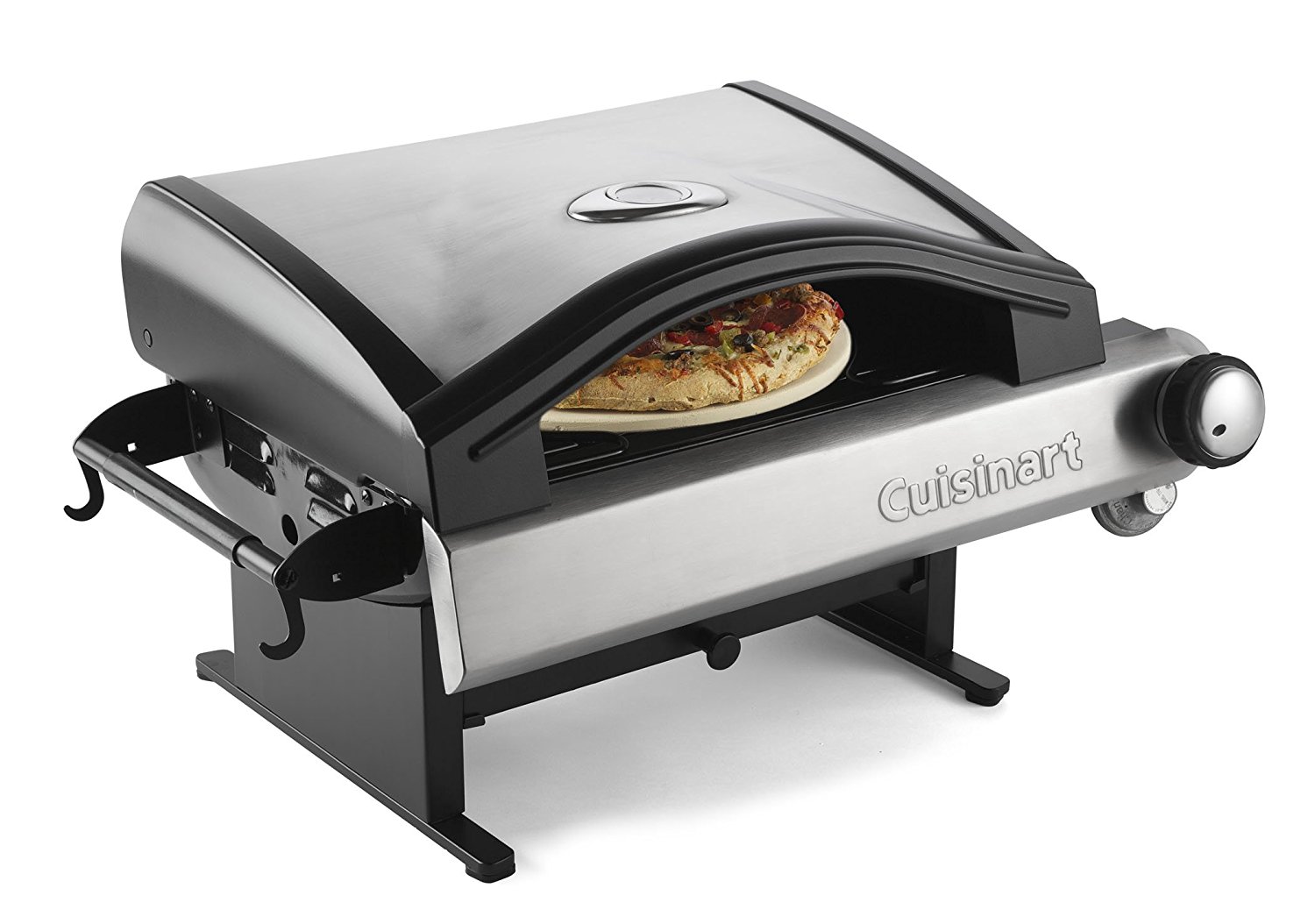 Amazon's grill and BBQ Deal of the Day also includes savings on portable griddles and a set of dashing Cuisinart grill tools that will make you the talk of the neighborhood. Act fast, because these deals won't last!