Amazon revealed its "most-read" book of 2017, and we're not too surprised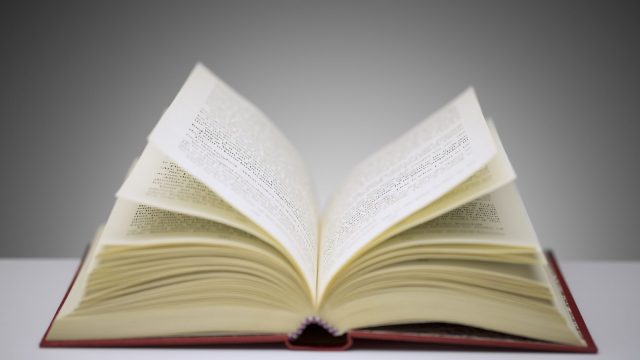 Everyone's favorite online shopping source, Amazon, has revealed their "most-read" book of 2017. Due to the current political climate and the story's success as a Hulu television adaptation, Margaret Atwood's The Handmaid's Tale took the top spot.
Atwood's 1985 novel is about a dystopian near-future where women are only valued for their bodies and fertility. Many readers resonated with the fictional traumatic political takeover — especially in the aftermath of the 2016 election. Some people noted that the parallels between the novel's misogynistic, white-power government and the dramatic shift within the U.S. was eery — to say the least.
By February 2017, Atwood's feminist novel had already risen to the top of Amazon's bestseller list. During the 2016 election, sales of The Handmaid's Tale increased by 60 percent, and directly after the election, sales spiked 200% according to Anchor Books publicist, Russell Perreault.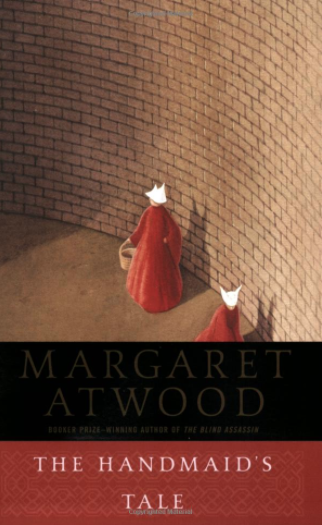 Perreault also noted that people who have previously read the book are the ones buying it again. They want to reread it from this new American perspective.
According to NPR, when Atwood wrote the book in the mid-1980s, she received a variety of different reactions. "The English said, jolly good yarn," Atwood recalled. "They obviously weren't too worried about it (laughter). The Canadians, in their nervous way, said, could it happen here? And the Americans said, how long have we got?"
The Hulu series based on the novel has also helped bring the story back into popular culture. The Emmy Award-winning and Golden Globe-nominated adaptation was brought to the small screen at the most relevant time imaginable. Bustle noted that the book became an Amazon best-seller within days of its initial teaser, which aired during the Super Bowl.
If you've yet to read Atwood's chilling novel, it's time to get on over to Amazon to pick up a copy for yourself — and all the feminists in your life.