13 pieces of Amazon furniture you can buy for *way less* this Cyber Monday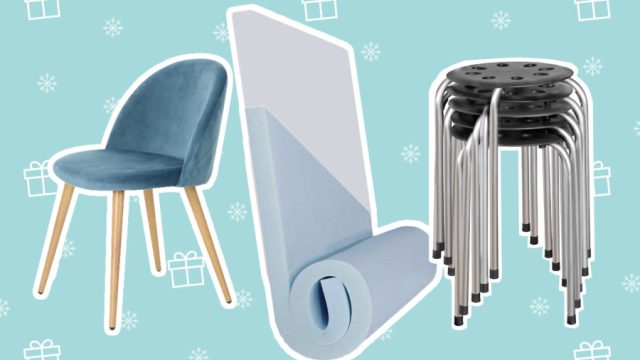 If you're anything like us, you're all shopped out from Black Friday and Cyber Monday. You've scored the best deals on clothes, beauty products, electronics, and more. Maybe you even bought a few presents for the people on your gift list. However, you probably overlooked one area: Your home!
All real adults know the struggle of finding a sturdy table or headboards for that post-college life. But furniture prices can be kinda steep. That's why Cyber Monday is the perfect time to actually buy the things you need (hello, comfy office chair!) and do it at a major discount.
You probably already buy everything on Amazon, from groceries to cute dresses for less than $20, but did you know you can also shop the mega-site for home decor and furniture? And there's no better time than now to add to your cart.
Last Cyber Monday, Amazon customers bought 740 items per second, so snag these deals before they sell out.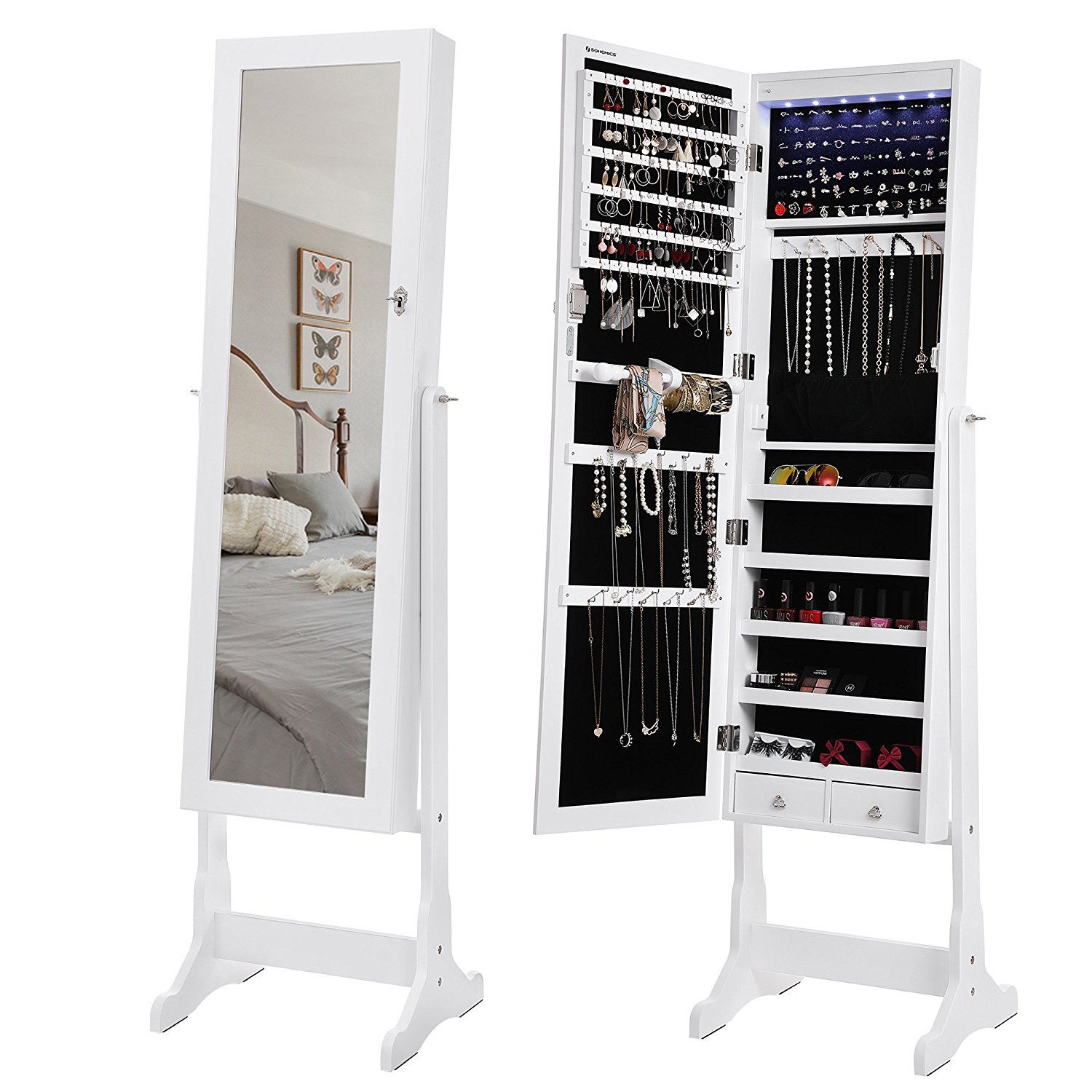 Admit it, your jewelry is probably in a tangled pile. Here's your solution.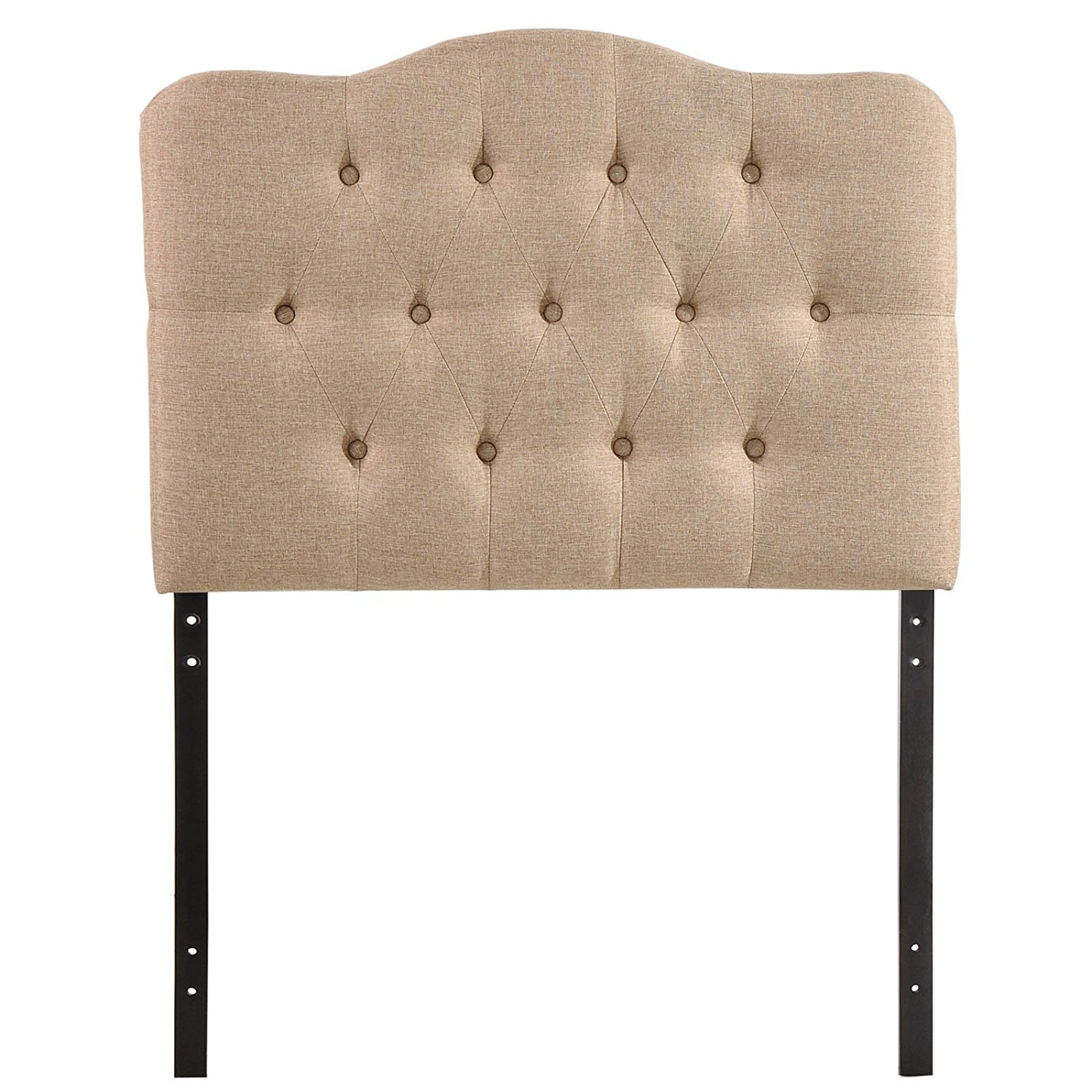 The tufted design looks super luxe.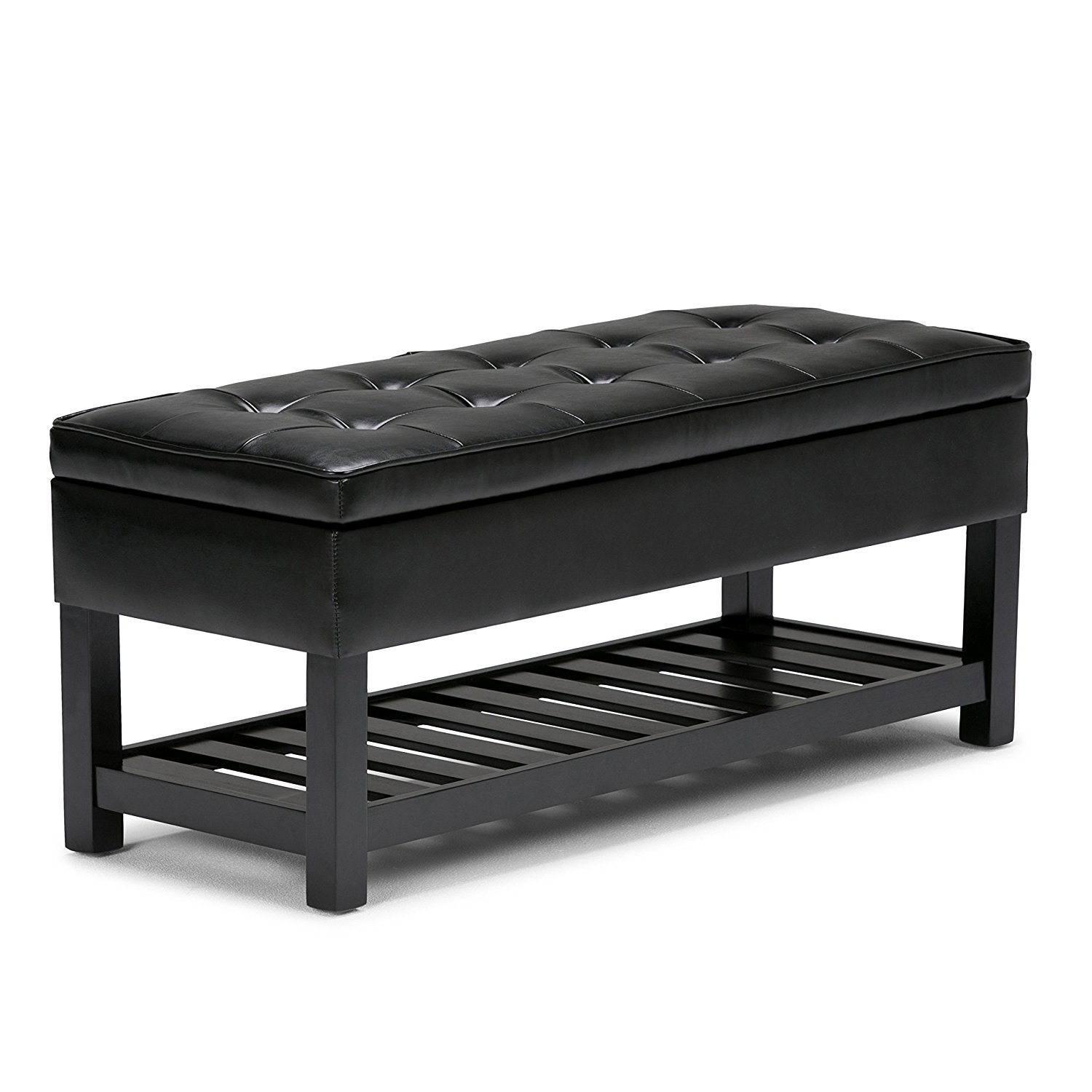 A perfect addition to your entryway or at the foot of your bed.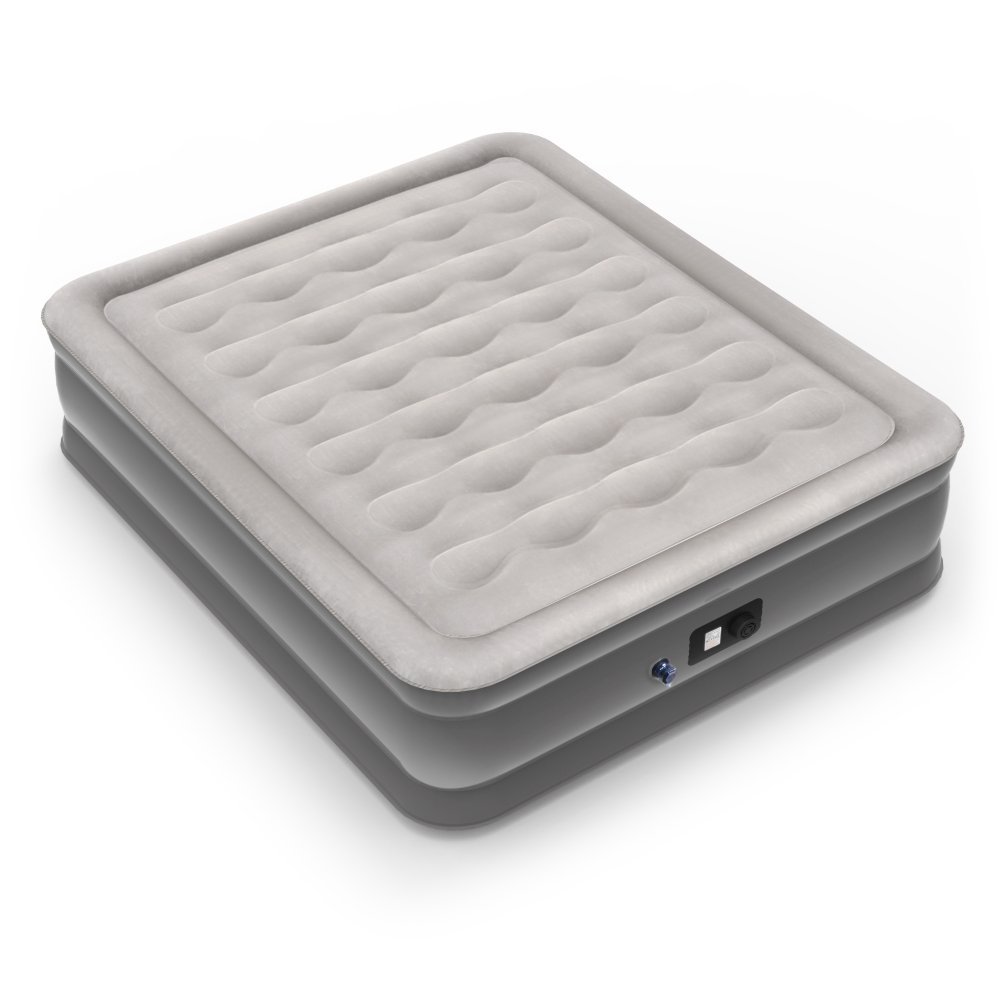 Your out-of-town guests will appreciate this comfy mattress.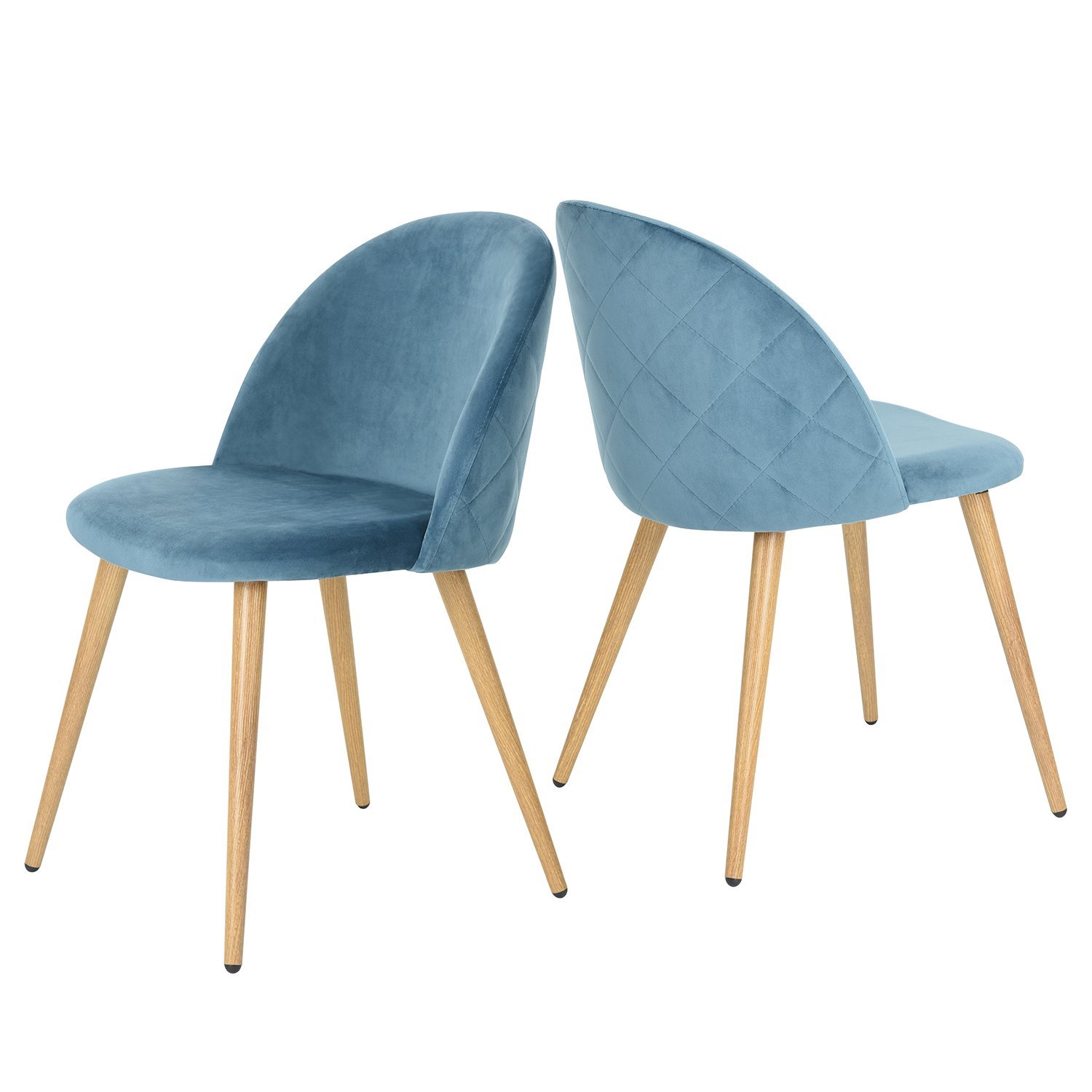 The velvet cushion will make you never want to get up.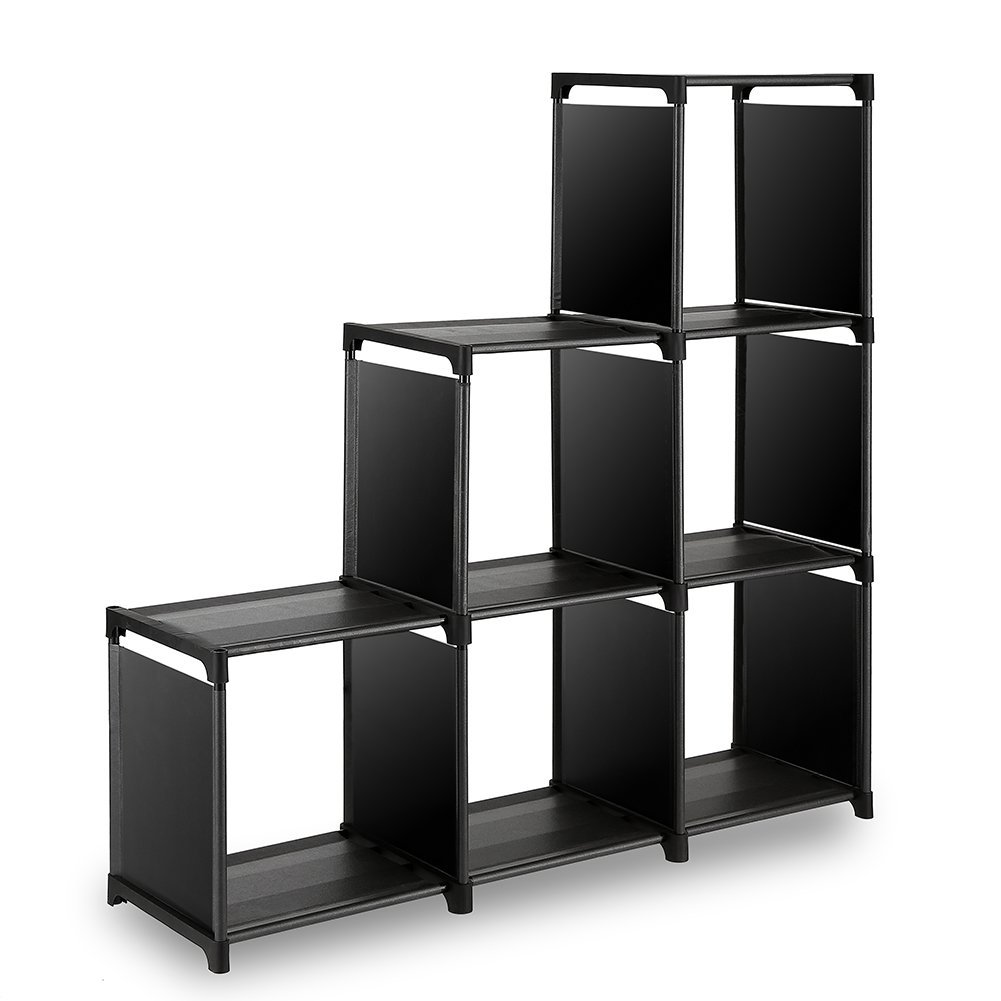 These cubes are a bestseller on Amazon, and it's no wonder why. They're great as an organizer or even a room divider.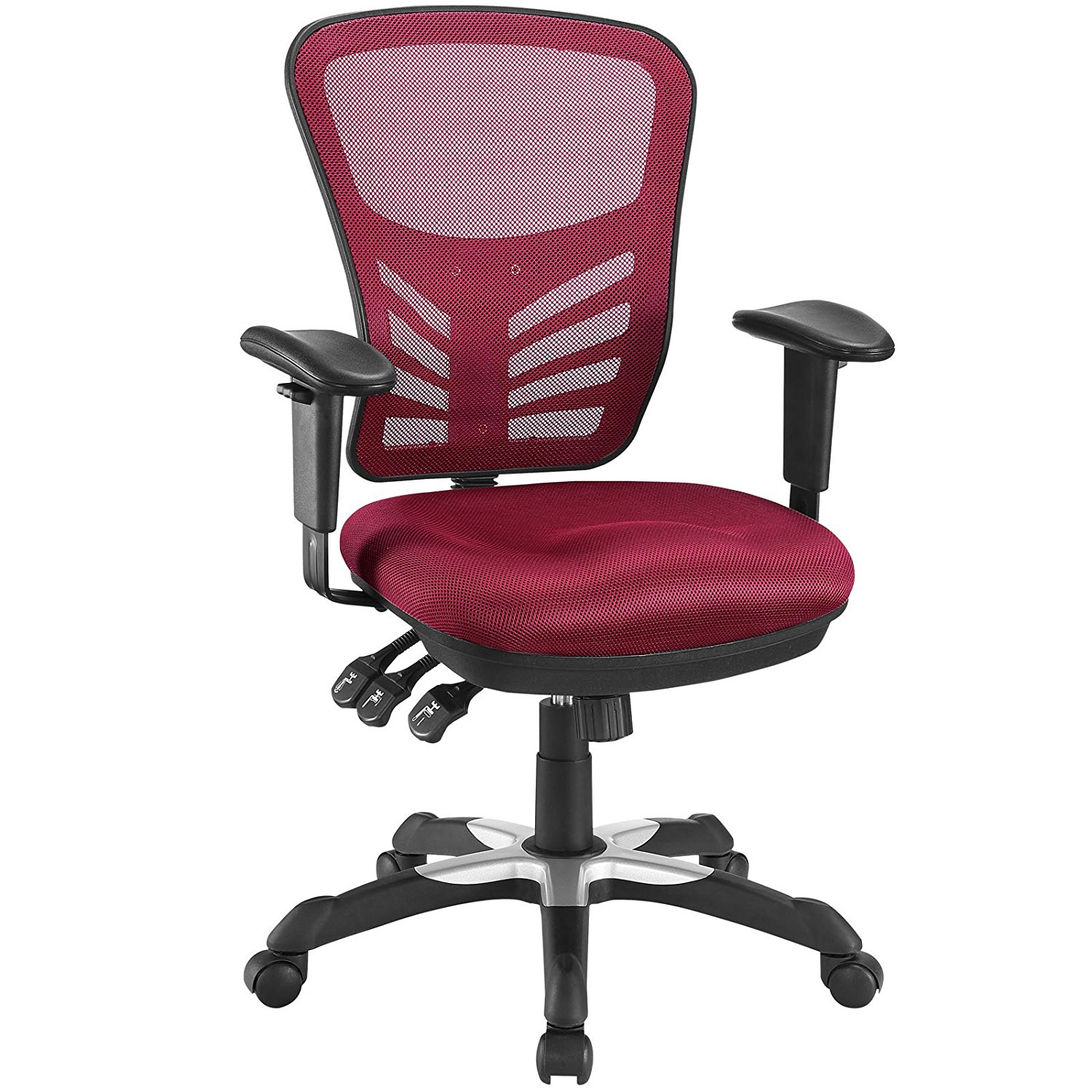 Investing in a good chair may seem silly, but it's a must if you sit in front of your computer all day. And this one comes in six different colors.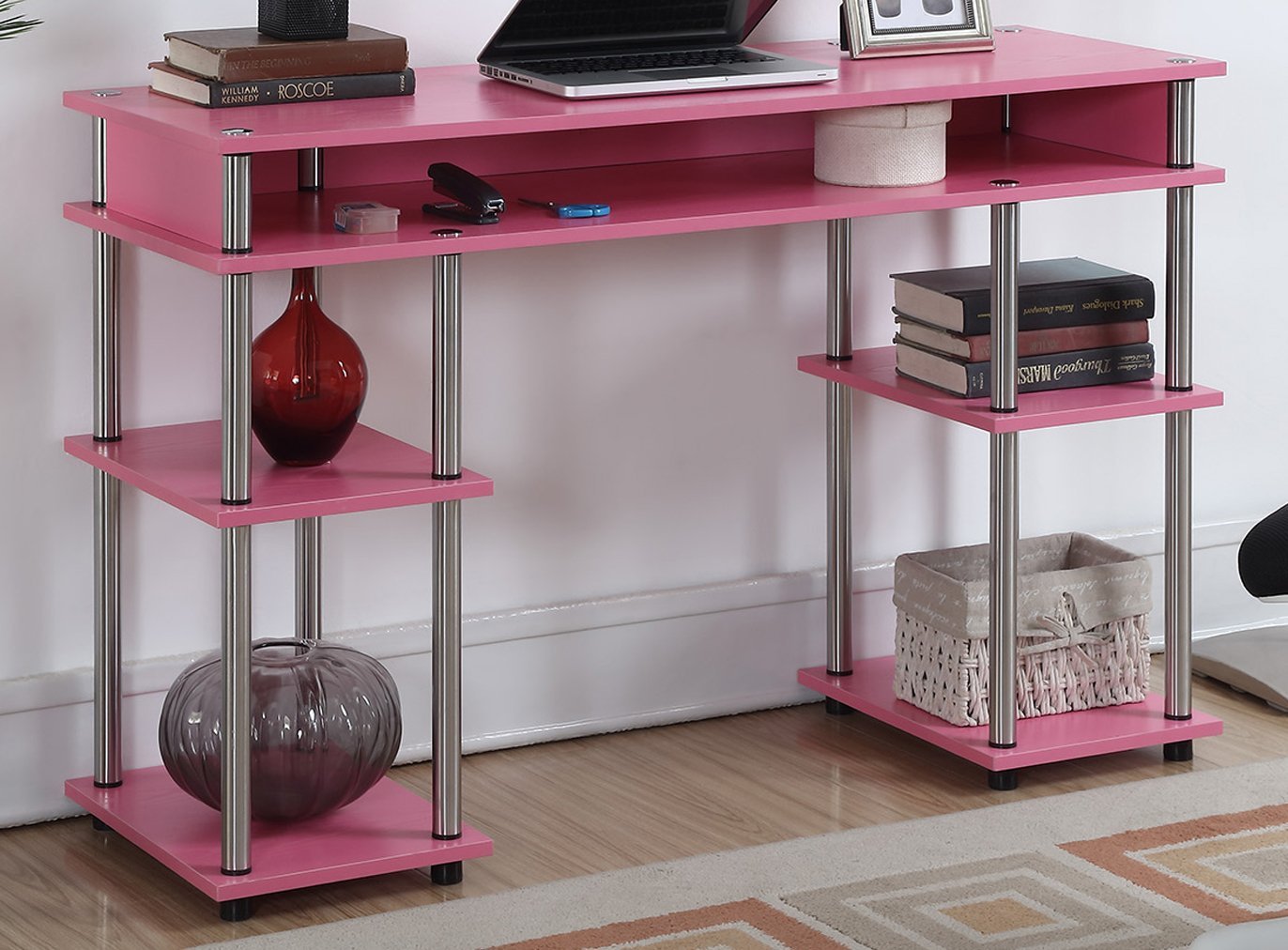 This desk can fit in a corner and the colorful design will make meeting your deadlines more pleasant.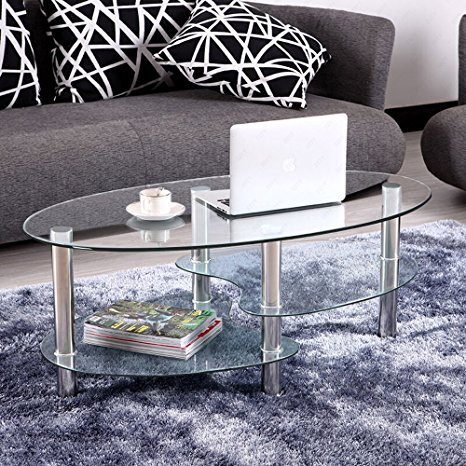 The clear glass design will make your space appear larger.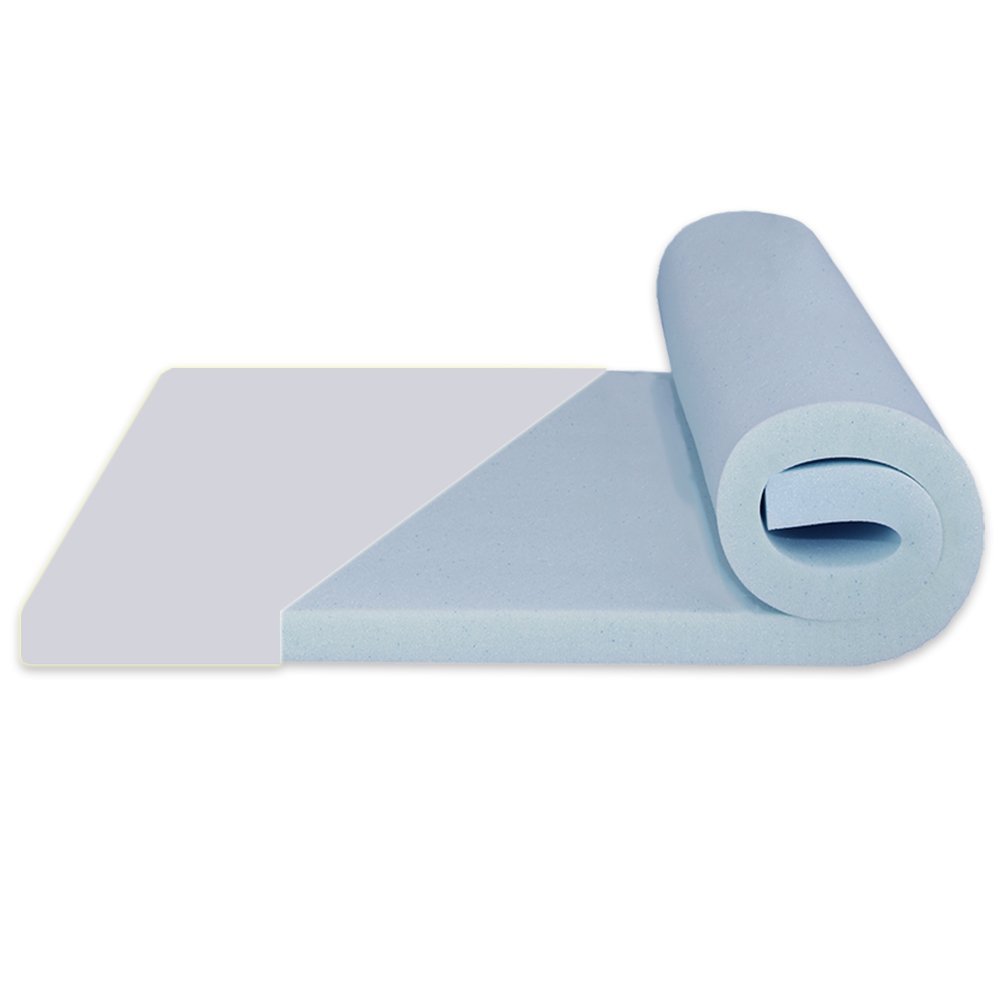 If you're not ready to invest in an expensive mattress just yet, a mattress topper is your next best bet.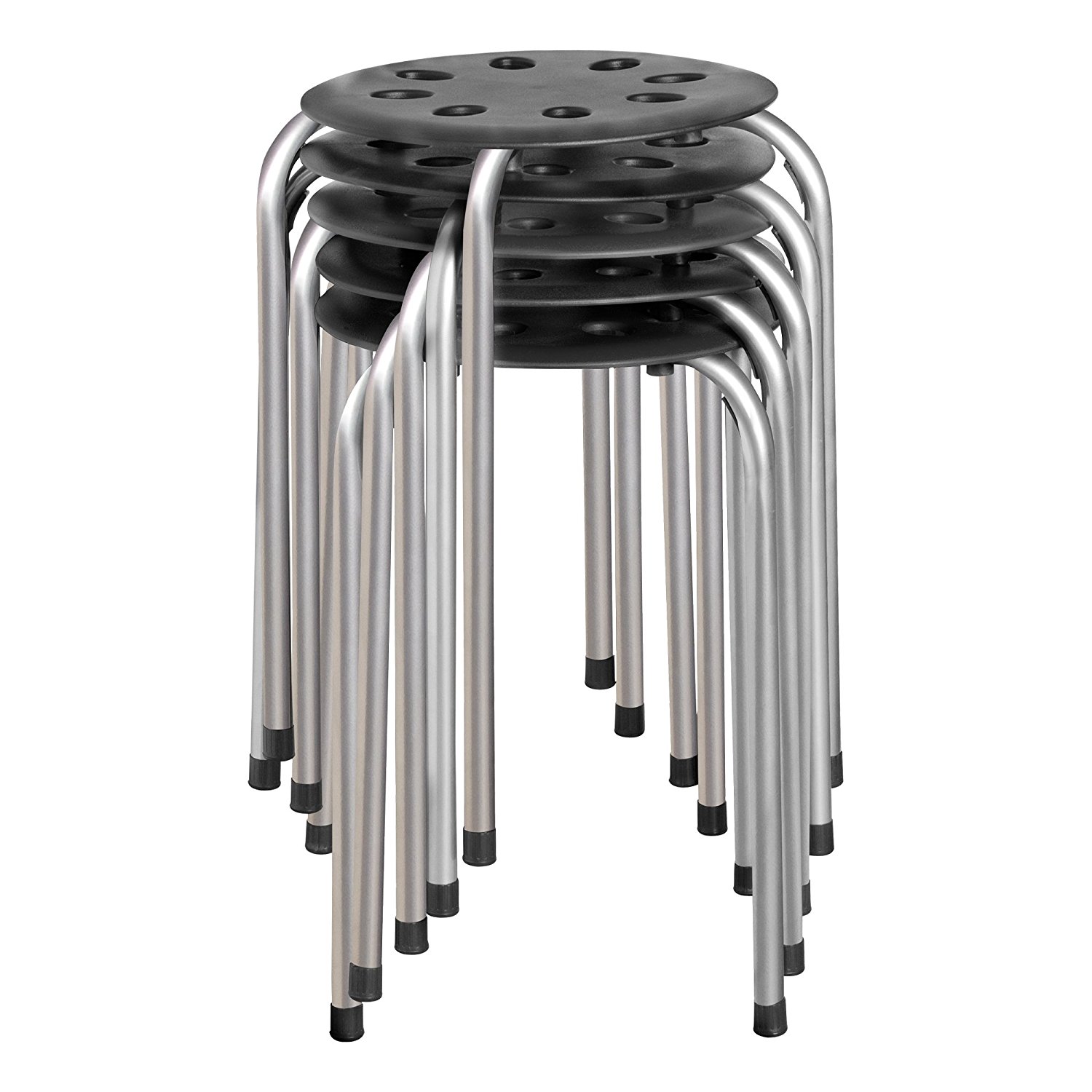 Whether you need additional seating for a get together or a stool for your vanity, these black and silver stools are useful in a pinch.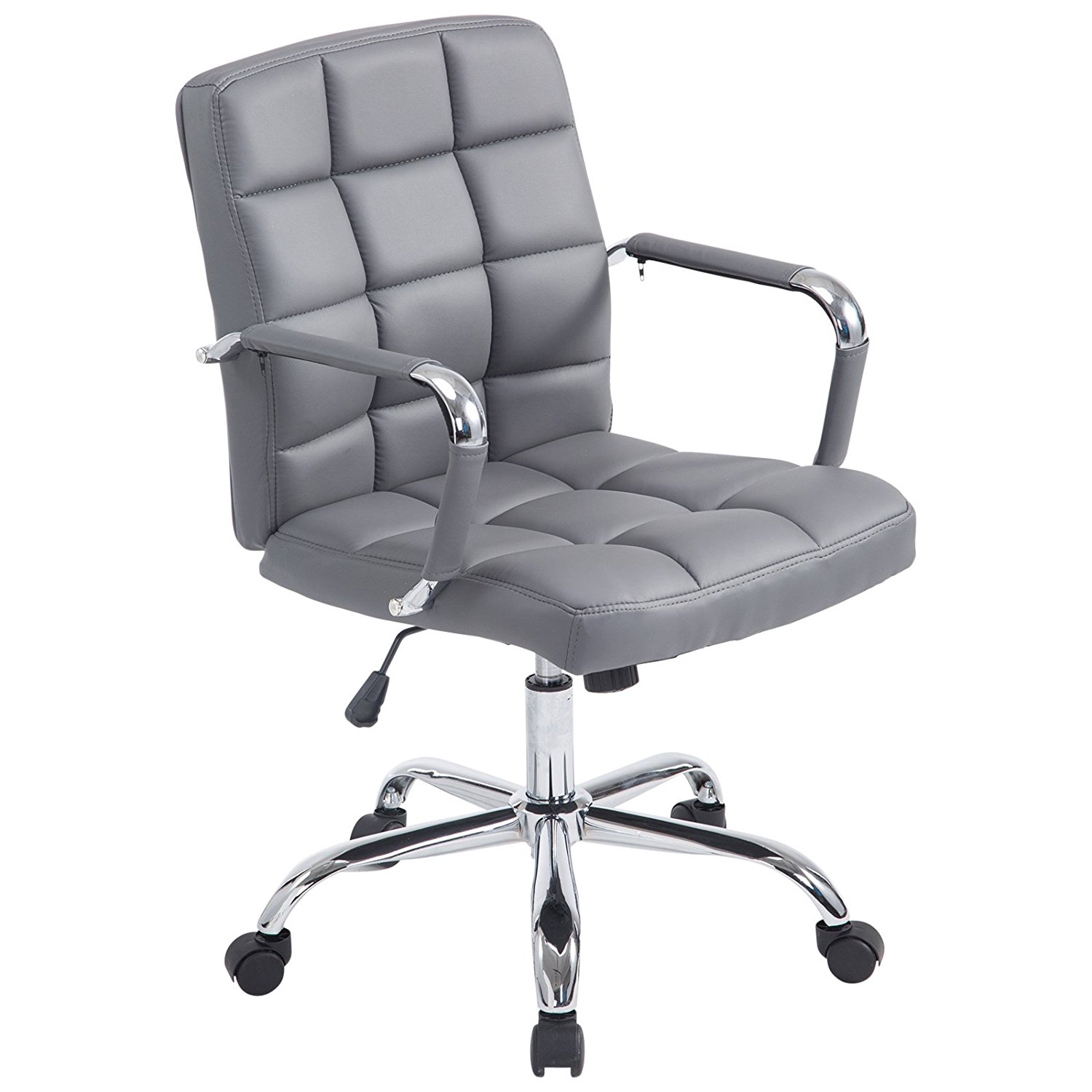 Chrome just makes everything look sleek and chic.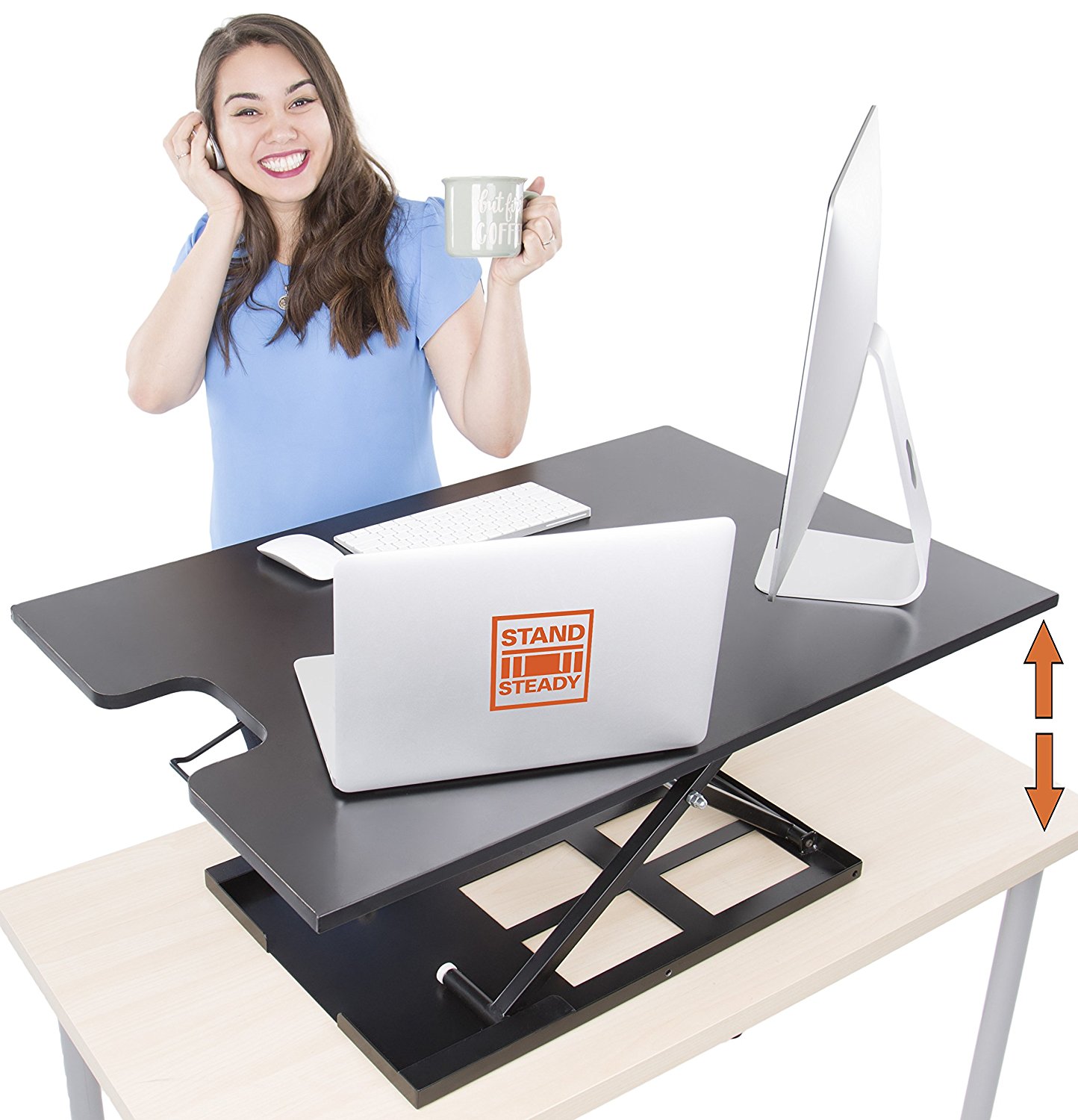 If you ever wanted to try standing while you work, this genius product converts your existing workspace into a standing desk.