Tons of Coats, Shoes, and Handbags Are Discounted at Amazon's Big Fall Sale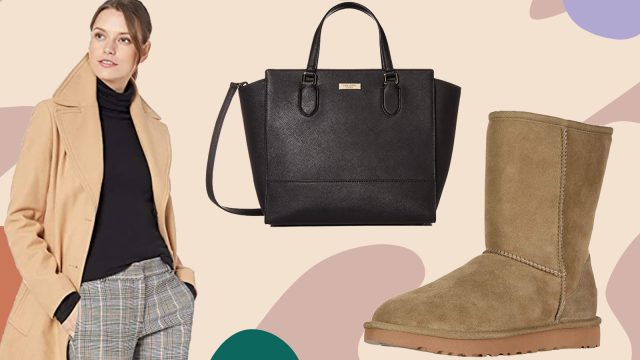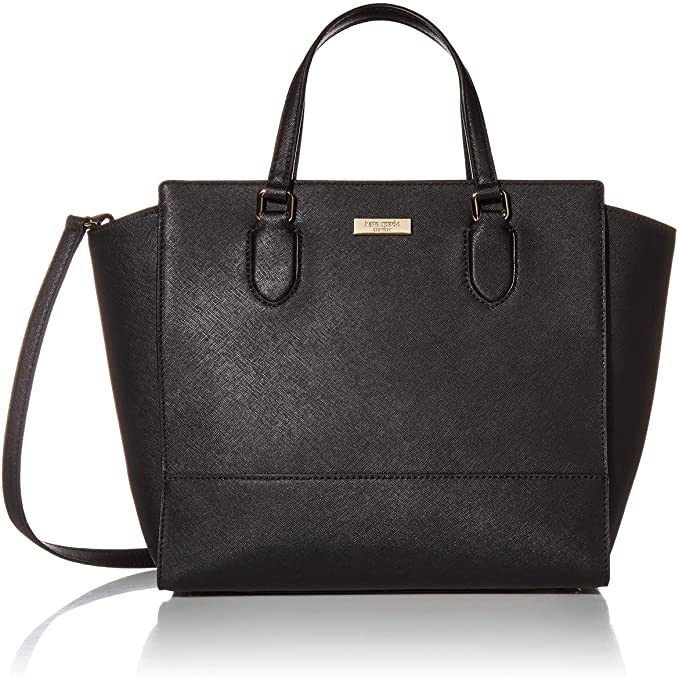 Kate Spade New York Laurel Way Satchel
$359
Shop it
Amazon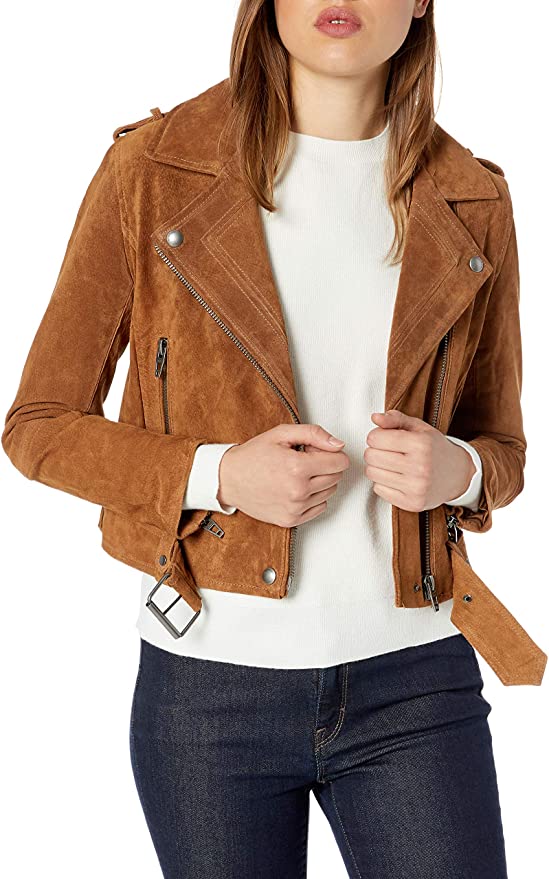 BlankNYC Suede Moto Jacket
$218
Shop it
Amazon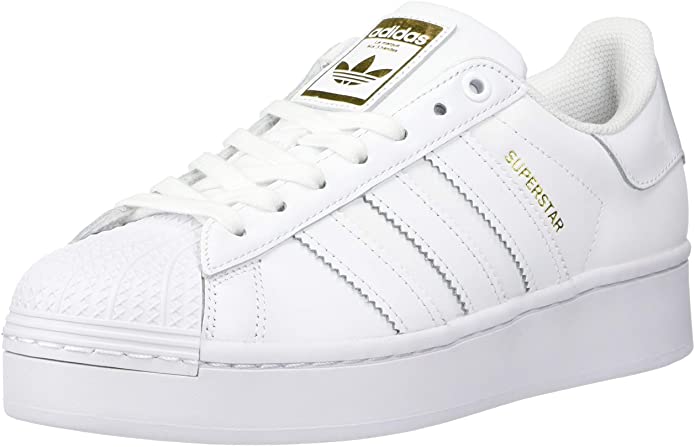 Adidas Originals Superstar Bold Running Shoe
$90
Shop it
Amazon
Core 10 High Shine Insulated Puffer Jacket
$84.94
Shop it
Amazon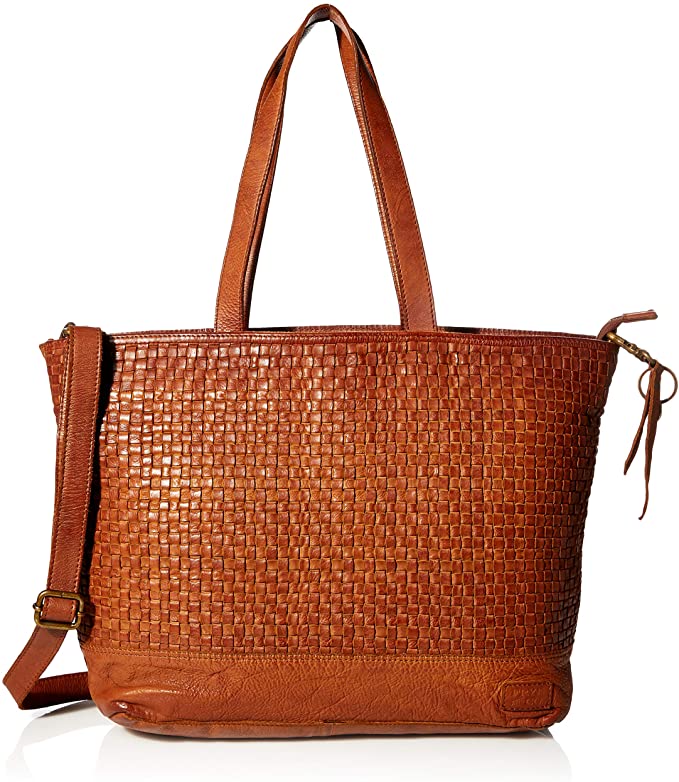 Frye and Co. Greta Tote
$228
Shop it
Amazon
UGG Classic Short Boot
$169.95
Shop it
Amazon
We've all pined over a trend—think '90s jewelry, tie-dyed clothing, or white booties—and been crushed when sky-high prices prevented us from experimenting with the style. With Stylish Steals, we bring you the best weekend sales and deals so you can find affordable versions of the latest trends spotted on the runway, on Instagram, in stores, and on the street. Consider us your new, price-savvy personal shoppers.
It's no secret that Amazon has become a force to reckon with. Not only does the retailer offer stylish in-house brands at super affordable prices, but Amazon sells tons of designer brands, too—and they often come along with slashed price tags. Scroll through Amazon's fashion section and you'll find items from top-tier brands like Kate Spade, Rebecca Minkoff, Calvin Klein, and Kenneth Cole waiting to be scooped up.
Since Amazon Prime Day was pushed back this year due to the coronavirus (COVID-19) pandemic, the retailer is currently offering a sale to hold us over until the holy grail of shopping days (aside from Black Friday) arrives. Behold: the Amazon Big Fall Sale. Amazon is offering killer deals on tons of women's fashion items like jackets, sneakers, and tote bags. We have our eyes on this Kate Spade Satchel that's nearly $300 off, plus these Adidas sneakers that are $120 off.
Below, shop the best deals on outerwear, shoes, and handbags at the Amazon Big Fall Sale.
Best coat and jacket deals at the Amazon Big Fall Sale: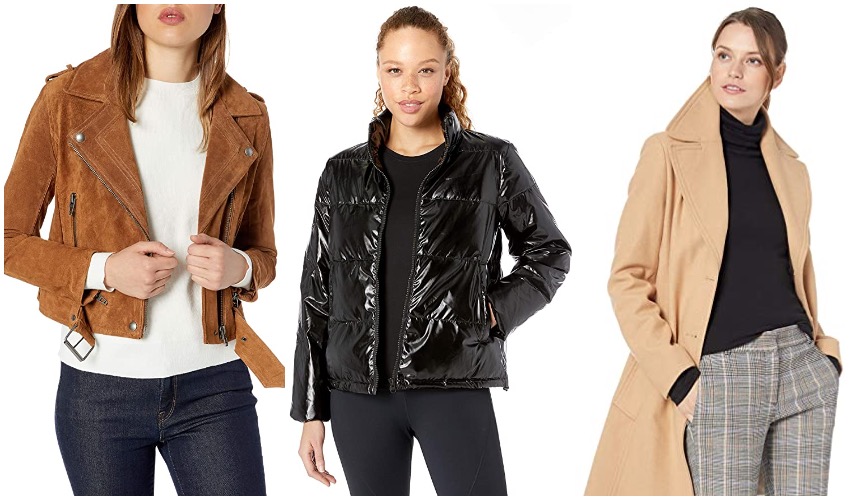 Best accessory deals at the Amazon Big Fall Sale: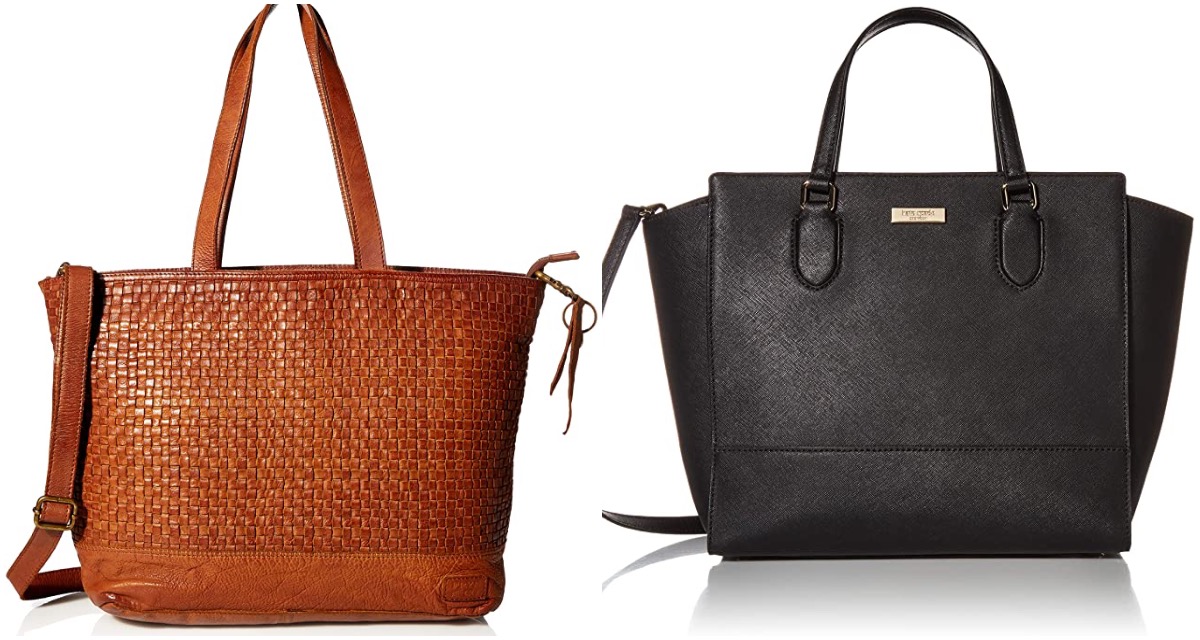 Best shoe deals at the Amazon Big Fall Sale: