We're first in line to see these unique earrings from The Last Line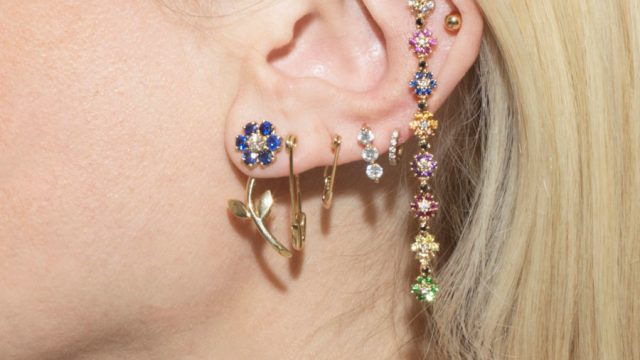 There's a brand new collection of jewelry that we're completely obsessing over, and we think you might dig it, too. The Last Line is a vintage-inspired line that consists of pieces you'll either want to keep forever or give away to your best friends. (Because you love your best friends and want the best for them, not because you're ready to get rid of the jewelry, obvs).
Designed by Shelley Gibbs Sanders, the collection is basically the opposite of traditional jewelry. All the pieces are unique and come with a story — or at least they feel like they should, based on how vintage they appear. Sanders' intention in designing the jewelry was to create that perfect piece you can't believe you lived without for so long. And TBH, that's exactly how we feel.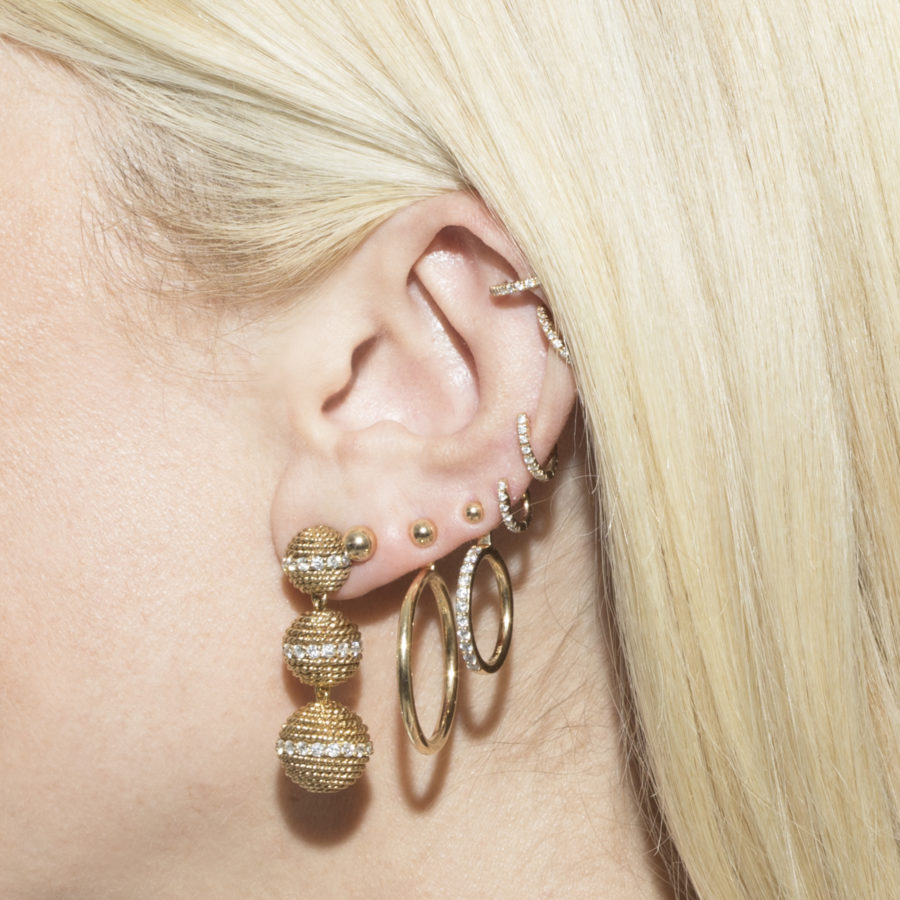 Seriously, you guys. Look at these earrings.
We want/need all of them. We'd even be willing to get more piercings just so we could wear all of them at once.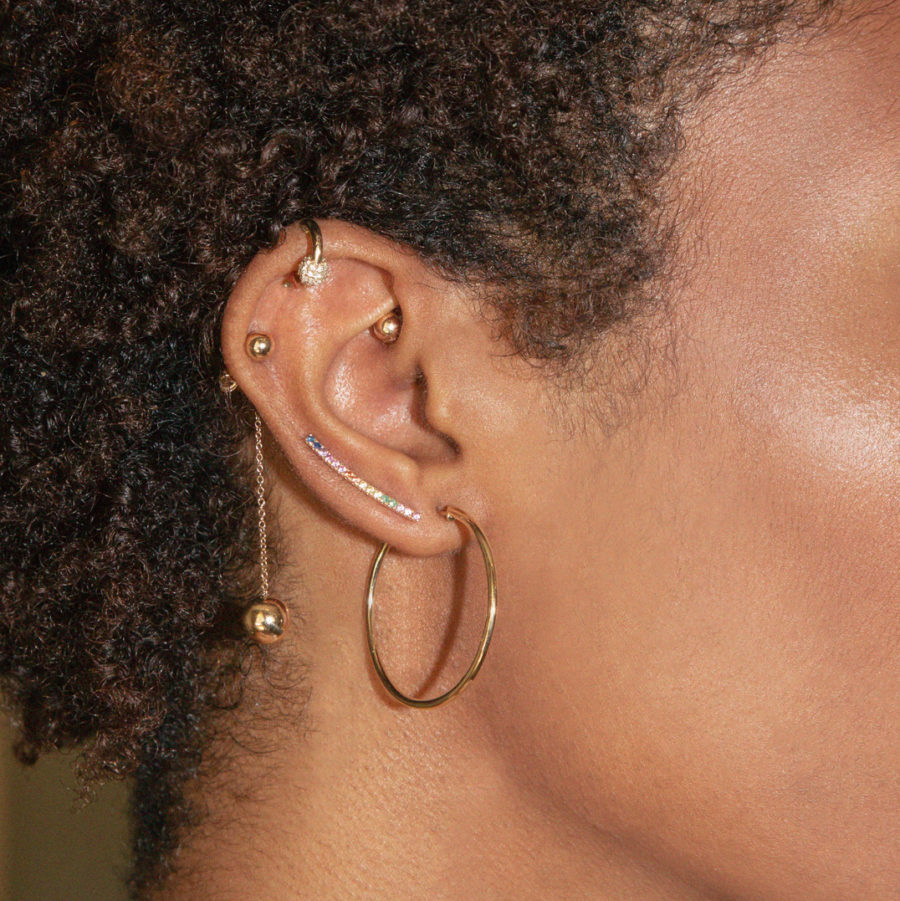 The Last Line currently only sells earrings, but over the next six months, the line will expand to include bracelets, necklaces, and rings.
And if the rest of the jewelry is as perfect as the earrings, that's something to be excited about.
The website launches on Thursday. You'll be able to shop and purchase earrings that are likely to become staples in your own collection. The Last Line could very well be the last line of jewelry we'll ever need.