Amandla Stenberg shares a bedhead selfie, inspires us to protect our hair at night
We all know that Amandla Stenberg can do no wrong, from her perfect sense of style, to her absolute loveliness, to her commitment to social justice and inclusivity. So, of course, she also manages to have 100% flawless bedhead. Like, duh.
Like, look at Amandla Stenberg.
"friendly hello from your neighborhood bed-head," she wrote on Instagram.
https://www.instagram.com/p/BJrMZh2j40Q
She #WokeUpLikeThis, and we're jealous AF.
But we can too! Here are some tips to get ~beautiful~ bedhead:
1. Sleep with your hair up in a scrunchie.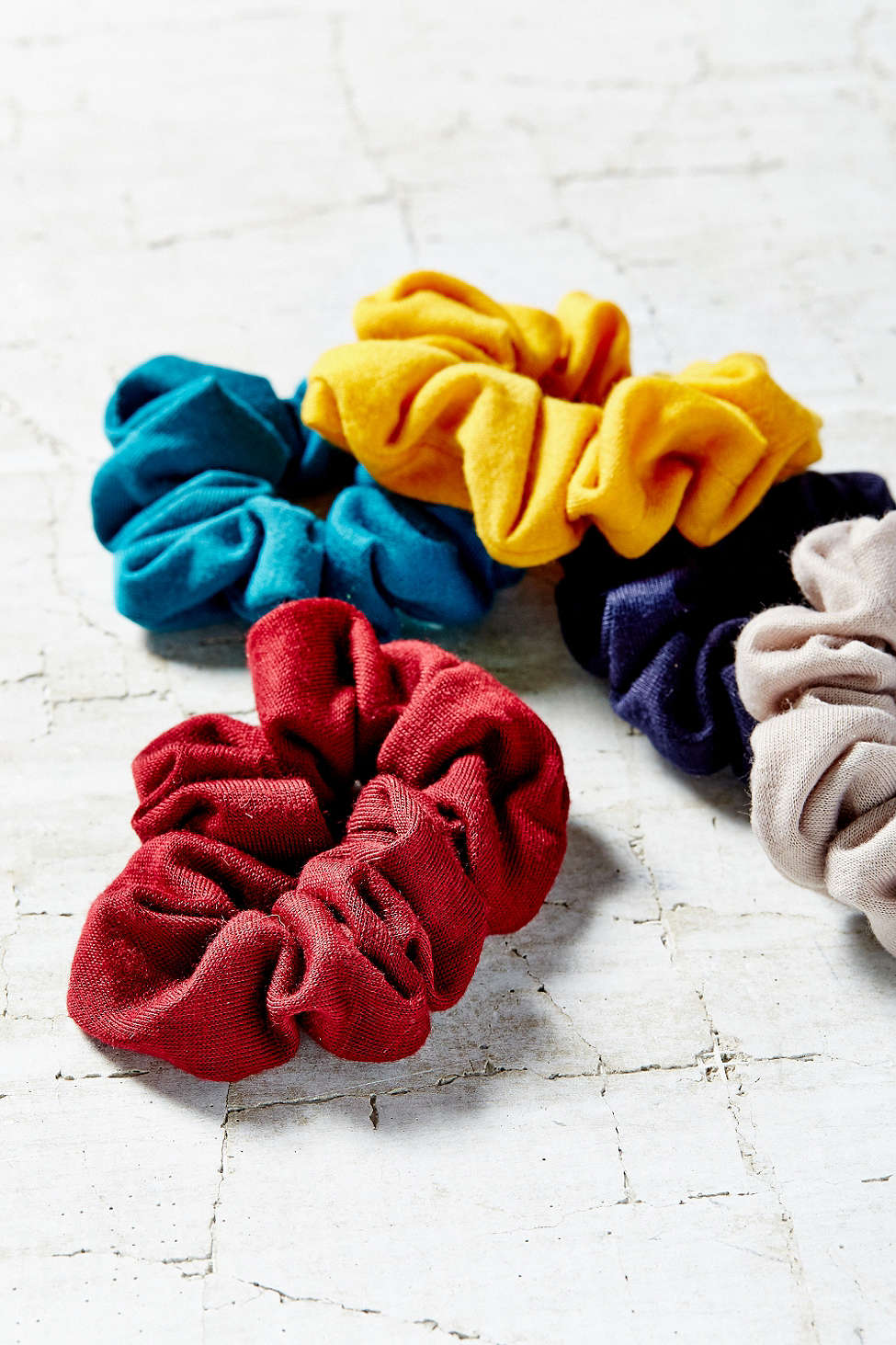 Using the pineappling technique, pile your hair on your head using a scrunchie. Because they're softer, the throwback hair tie doesn't leave harsh lines on your hair.
Get the set for $12!
2. Wear a classic satin sleep cap.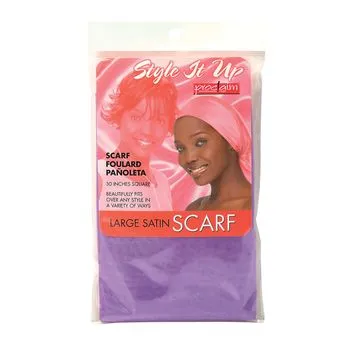 If you don't already have one of these, we aren't even sure what to tell you. Wrapping your hair with a satin scarf is an essential if you want to protect your locks, so hop to it!
Get it for $5!
3. Or, use a satin pillow case.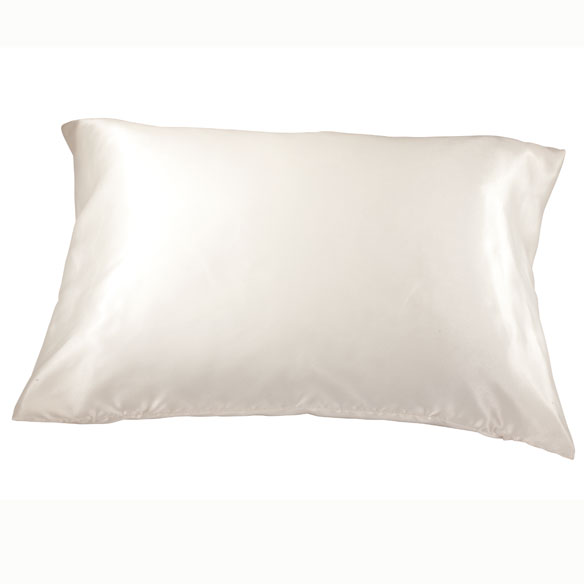 Perfect for the ~lazy girl~ because you don't have to do *anything* to get your hair ready for bed! The satin doesn't pull and tug at your hair like cotton, leaving it much easier to work with in the morning.
Get it for $7!
4. Keep your hair moisturized before bed.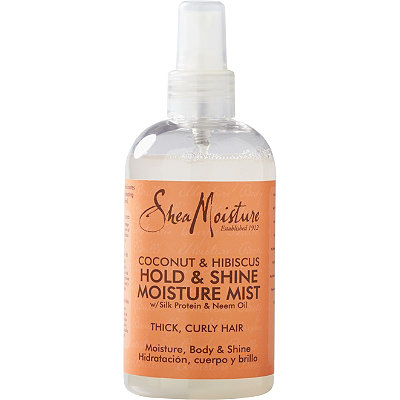 Happy hair is *way* more willing to work with you in the morning, so keep your hair moisturized to prevent tangles.
Get it for $11!