Amandla Stenberg just designed her own tees for Art Hoe Collective (we want them ALL)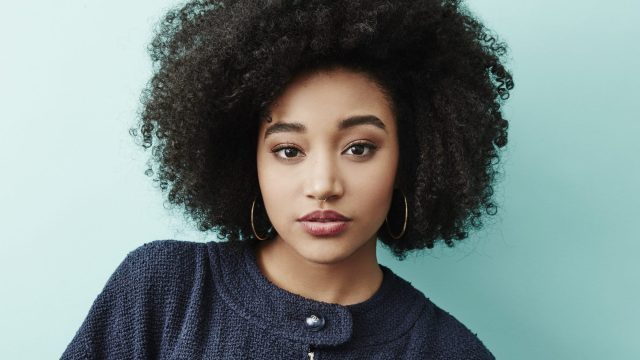 We majorly heart Art Hoe Collective, the movement founded last year that took over the ~web~ and created space for young, marginalized artists and creators. Created by people like Sage Adams, Mars, Jam, and Amandla Stenberg, Art Hoe Collective has connected *so* many rad people, and they're celebrating by selling these adorable and super on-trend tees. We've gotta have 'em.
The ~lewk~
"Art Hoe Collective shirts with my art on them are out," Amandla posted.
https://www.instagram.com/p/BJ0kGdgD-nz
We're so into the design, and blown away by Amandla's talent. Not only is she this absolutely flawless actress and advocate, but she's also such a talented artist.
Like, look how effin' cute that is?
For all of your edgy needs.
https://www.instagram.com/p/BJ0LQ46gkKM
BRB, buying like 20 of these. Major heart eyes happening over here!
Learn more about Art Hoe Collective in the video below!
https://www.youtube.com/watch?v=gtGFgfzekjM?feature=oembed