Amanda Seyfried's engagement ring is gorgeously plain — and we want one just like it
We adore Amanda Seyfried, and her engagement ring is giving us ALL THE FEELS right now because it's the perfect combination of delicate minimalism and statement-making. Ugh, our hearts. Between all the love between her and soon-to-be hubby Thomas Sadoski and this ring, we can hardly take it.
The super simple ring is SO BEAUTIFUL. It's a simple, gold band with no diamonds on it whatsoever.
And the couple is just as beautiful!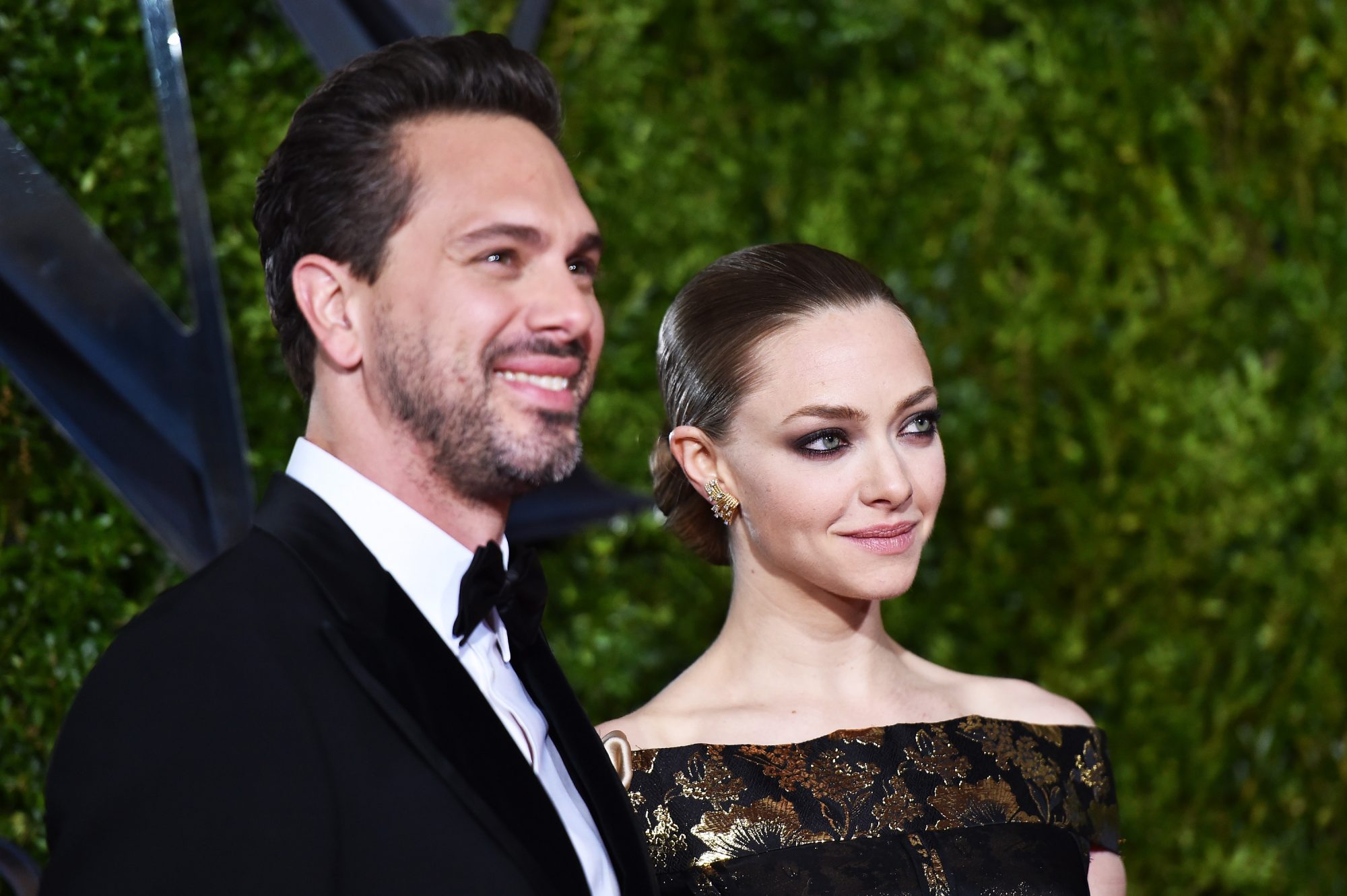 Amanda Seyfriend and Thomas Sadoski are so freakin' cute, and truly just a stunning pair.
Now we're dying to have a perfectly plain engagement ring, too!
1. This simplistic beauty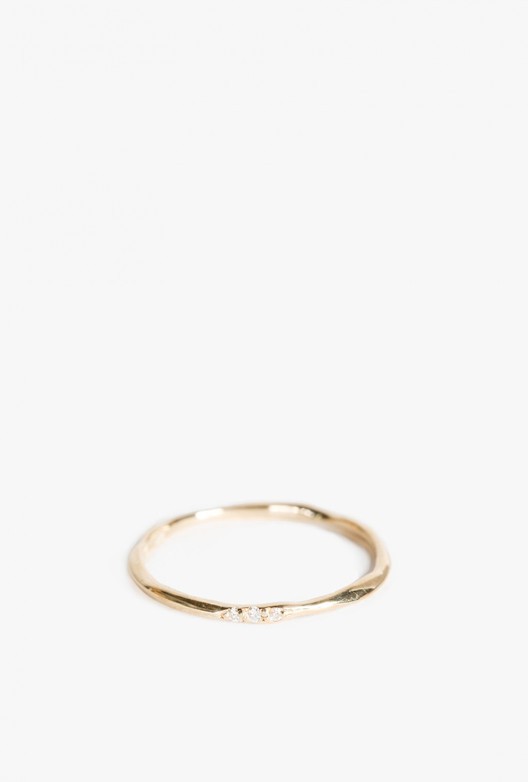 In case you can't give up the diamonds completely.
Get it for $598.
2. This sparkly stunner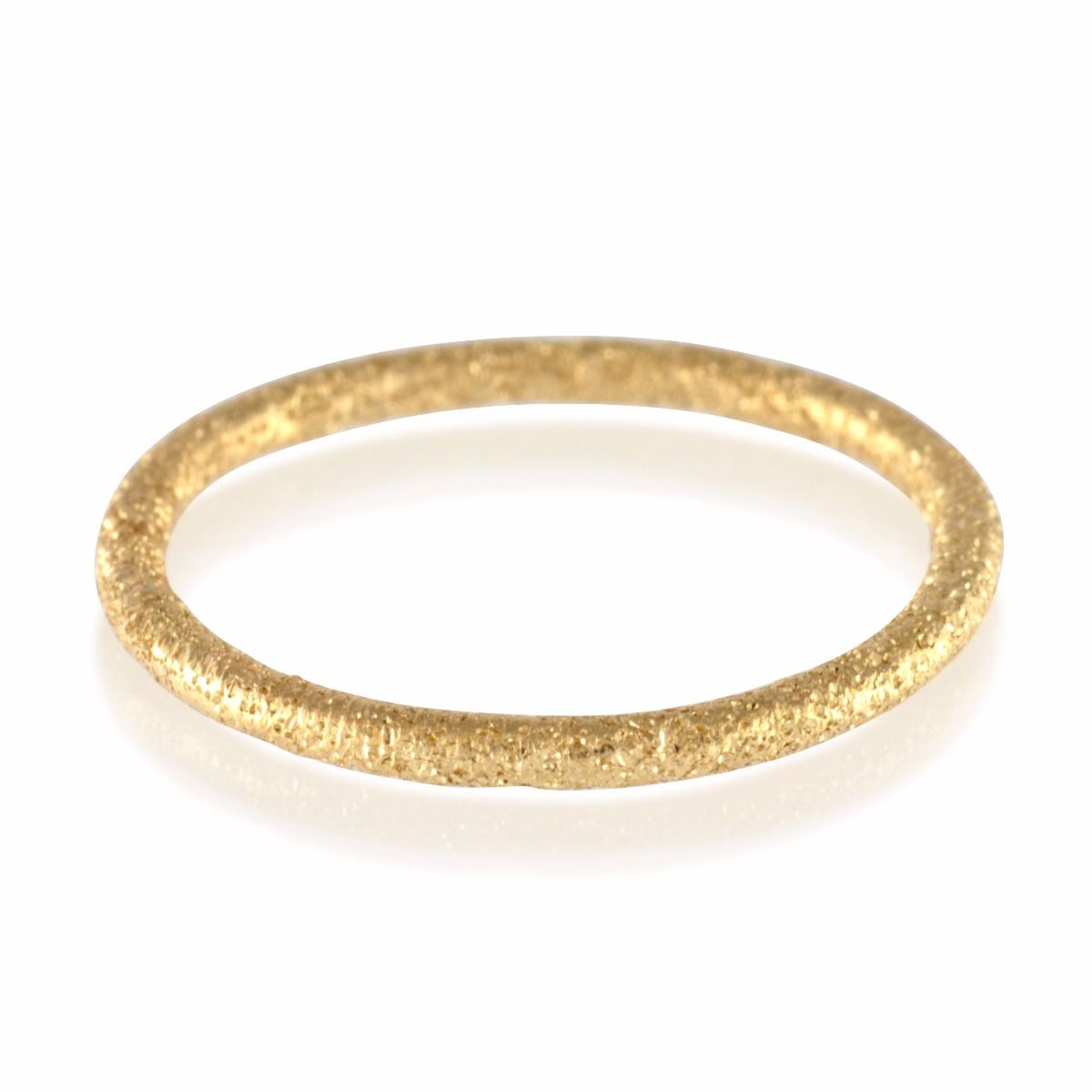 This classic.
Get it for $200.
3. This engraved ring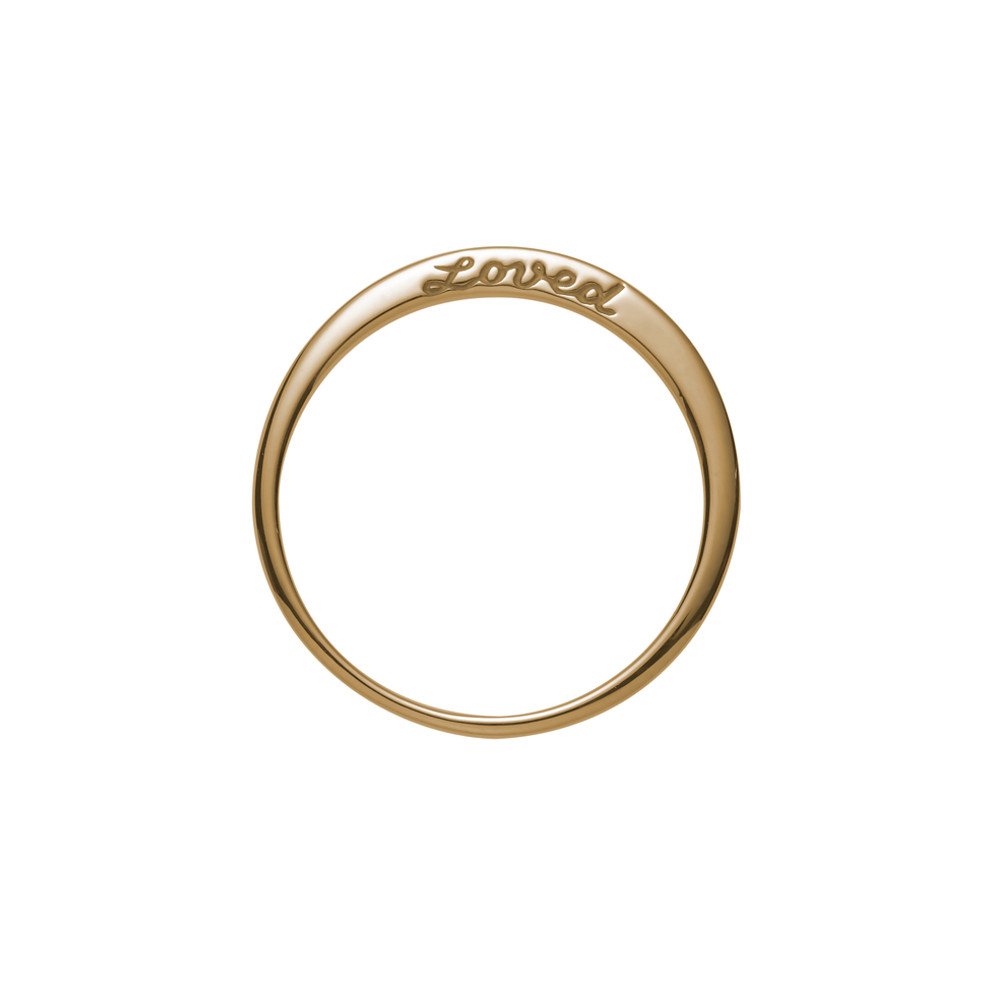 SO gorgeous, and so sweet.
Get it for $420.
4. This traditional band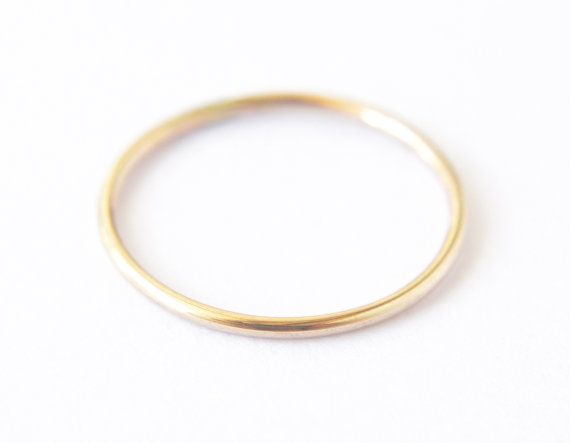 Get it for $48.