Amanda Seyfried wore the perfect dark, '90s shade of lipstick to the premiere of "Twin Peaks"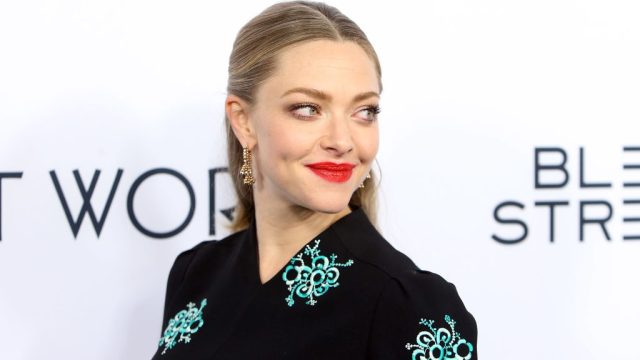 The brightest stars were in Hollywood on Friday for the premiere of Twin Peaks, including Amanda Seyfried, who rocked the most fabulously '90s shade of dark, velvety lipstick. We'd like to think she was paying homage to the show's original air date — April 8th, 1990 — a time when dark lipstick ruled, and goth glam was everywhere.
With the new season of Twin Peaks set to air on Showtime tonight (!!) we're looking back at the incredible fashions from the original series. It's the '90s at its BEST, and Seyfried served up major ~mysterious red room~ vibes with that lipstick.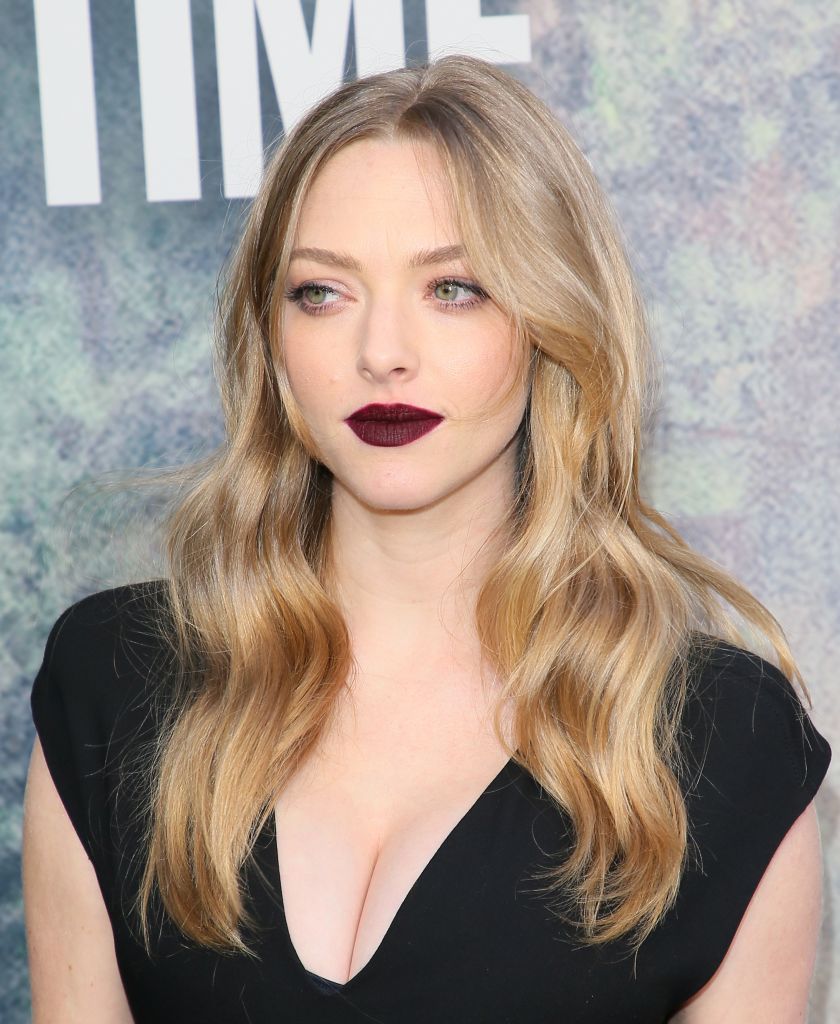 She wouldn't be out of place in the Red Room.
Looking like the elusive Laura Palmer herself, Seyfried wore a dark, David-Lynch-approved deep goth red that brings us all back to our own goth days of the '90s. The actress appears in one episode of the reboot, and her look and was ideal for the premiere of the most absurdly hilarious murder-mystery TV show of all time.
Want to get Seyfried's dark red '90s lipstick look yourself?
If Daria is your spirit animal and you're a patented Buffy buff, then you might want to replicate Seyfried's premiere look: Try Kat Von D's Studded Kiss Lipstick in Vampira ($21) or NARS Audacious Lipstick in Bette ($34).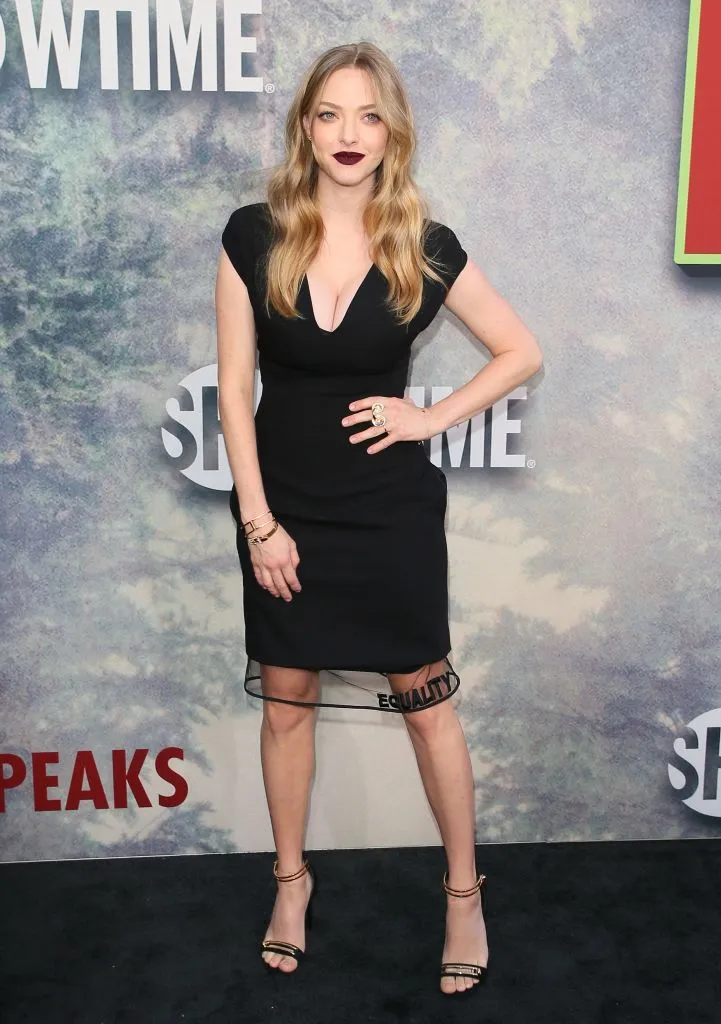 Aside from her amazingly luxurious, deep red lips, Seyfried's gothic look had a subliminal message that you'll notice near the hem of her Versace dress.
The new mom took the opportunity presented by the Twin Peaks premiere to take a stand against unequal pay, and inequality in general, an issue she's been vocal about in the past. The show's premiere was a fitting place to take a stand against sexism, as Twin Peaks successfully features many zany and complex female characters.
Seyfried epitomized '90s goth, Twin Peaks aesthetic, and fashionable activism with her look at the show's premiere on Friday, and we're so here for it.