Amanda Seyfried just opened up about her mental health and we are listening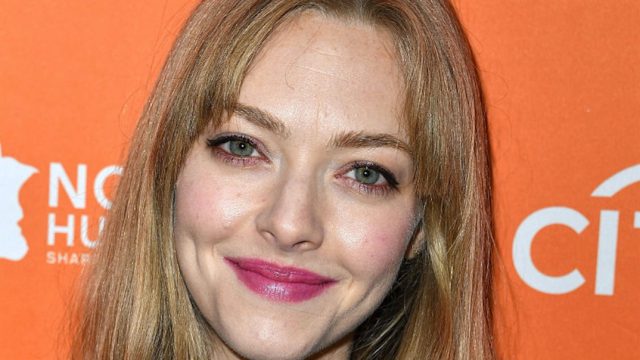 Amanda Seyfried isn't just hilarious. She's also really brave. It takes an immense amount of courage to open up to the entire world about personal issues, and that's exactly what she did during an interview with Allure.
Yet she was able to open up about these issues in the most casual and genuinely delightful way that makes us love her even more.
During the interview, Amanda spoke nonchalantly about her struggles with OCD and how it was affecting her life.
She said, "I had pretty bad health anxiety that came from the OCD and thought I had a tumor in my brain. I had an MRI, and the neurologist referred me to a psychiatrist. As I get older, the compulsive thoughts and fears have diminished a lot. Knowing that a lot of my fears are not reality-based really helps."
She can effortlessly make people laugh on screen while also effortlessly destigmatizing treating mental illness. She's seriously amazing.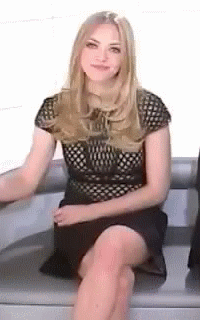 She also talked about taking medication, reminding people everywhere it's totally fine to ask for help.
"I'm on Lexapro, and I'll never get off of it. I've been on it since I was 19, so 11 years. I'm on the lowest dose. I don't see the point of getting off of it. Whether it's placebo or not, I don't want to risk it," she said.
Part of the reason that Amanda doesn't have any problem sharing these issues she's dealing with is because she recognizes that there's nothing abnormal about having a mental illness.
She explained, "A mental illness is a thing that people cast in a different category [from other illnesses], but I don't think it is. It should be taken as seriously as anything else. You don't see the mental illness: It's not a mass; it's not a cyst. But it's there. Why do you need to prove it? If you can treat it, you treat it."
The interview takes place on beautiful farmland Amanda that has in upstate New York. From the details of the flourishing life filled with animals and adventures that she's created for herself out there, she (and her adorable dog Finley) are happier than ever.
We so admire Amanda for helping normalize mental illness and take yet another small step towards ridding our world of the stigma that surrounds it. Read the whole interview over at Allure.