Amanda Seyfried made her first public appearance since giving birth, and she's glowing
It's been a huge year for Amanda Seyfried already, because she got married to Thomas Sadoski and had a baby girl. We expected her to take some time away from the spotlight, but Seyfried just returned to the red carpet arm in arm with her hubby at the 2017 World of Children Hero Awards last night! And she was positively glowing in her black Stella McCartney dress. Apart from her wedding ring, Seyfried didn't bother with any jewelry — and the no-fuss look was so darn perfect for an easy evening out.
Look at the happy couple!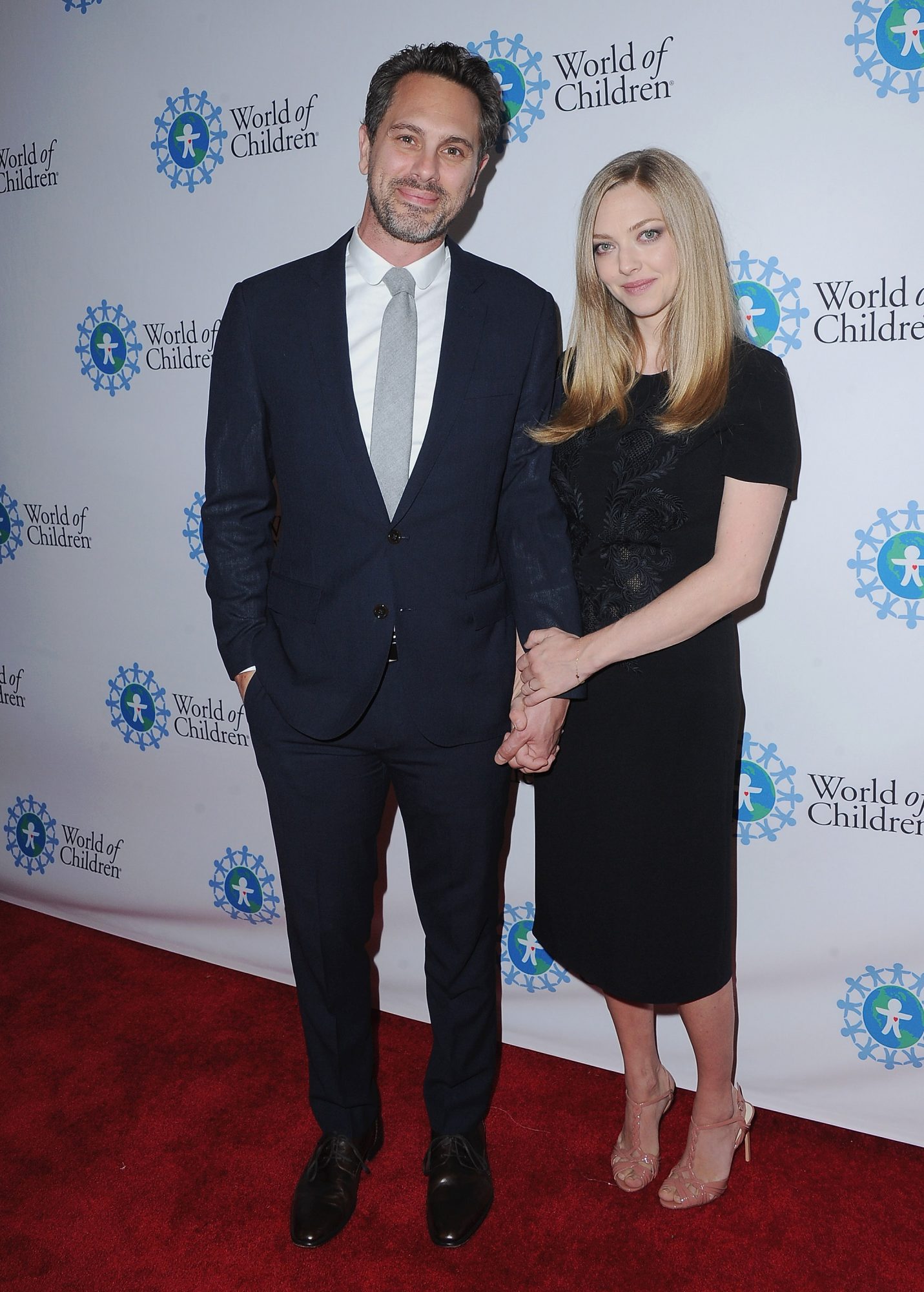 We love that floral print on the front of her dress, and how she completed her outfit with a pair of discreet Francesco Russo heels. Sadoski's suit is pretty spiffy, too! And they just look so comfortable together, like a team.
And look at that smile.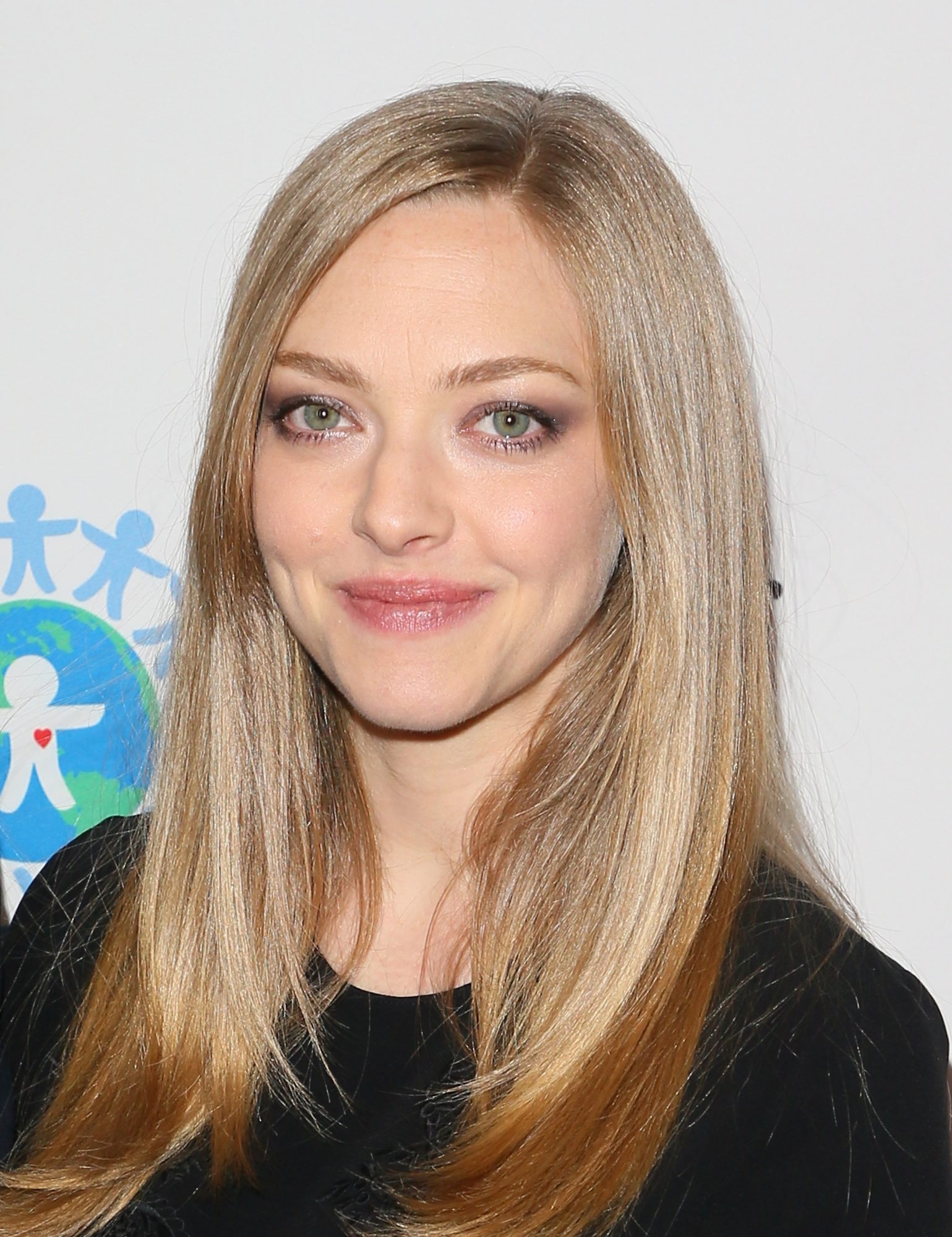 Despite our constant checking for photos of their daughter on social media, the couple are being very private — which is totally understandable. Whenever you're ready, guys! In the meantime, we're so excited that Seyfried is a new mom. Many, many amazing adventures are ahead!
We'll be keeping our eyes peeled for more sitings, and wish Seyfried all the best with motherhood. And also, with all her upcoming film projects (she has several movies currently in post-production and will be appearing in the Twin Peaks reboot!). Lots to look forward to from this amazing lady.