Amanda Seyfried is engaged!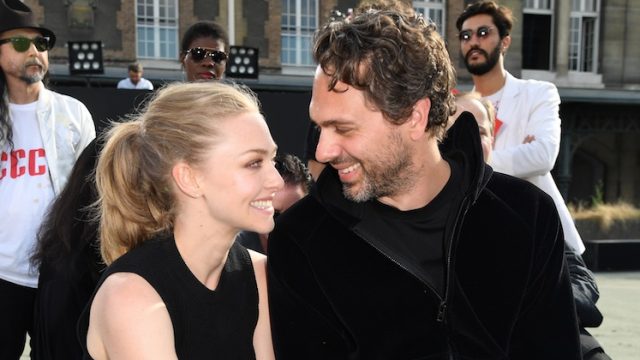 We love us some Amanda Seyfried. She first stole our hearts as the perfectly clueless Karen Smith in Mean Girls, and then proceeded to totally dazzle us in movies like Mama Mia and Les Mis. She's proven she's the real deal when it comes to acting (not to mention, she's like, totally stunning, guys).
Which is why we're thrilled to find out that she just got engaged to actor Thomas Sadoski.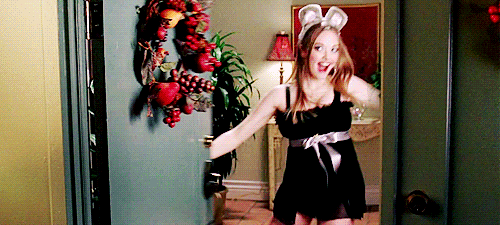 According to EW, the couple first met last year while working on the off-broadway play The Way We Get By (oh yeah, Amanda kicks ass in theater too btws), and things got romantic when they worked together again in the upcoming movie, The Last Word. Rumors started swirling earlier this month when Seyfried was spotted with a silver band on her ring finger while walking her dog, but the engagement has only just been officially confirmed.
This will be Seyfried's first marriage and Sadoski's second (he split from his first wife in October of 2015).
Oh, and if you're wondering what the The Last Word is about, you're not alone. We found out through internet digging that it entails an older woman (Shirley McClain) who enlists the help of a young writer (Seyfried) to write her obituary. Upon deciding her life story is too boring, she drags her new employee on an adventure to spice things up.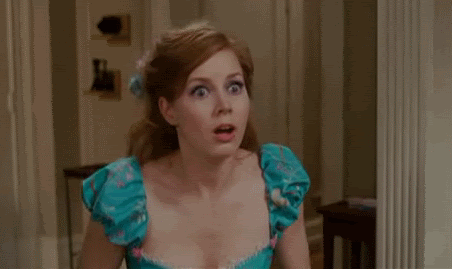 Sounds adorable, and we can't wait.
Oh also, HUGE CONGRATS Amanda and Thomas! We're popping the champaign as we speak.