Amanda Seyfried just had her baby girl, and we're so happy for her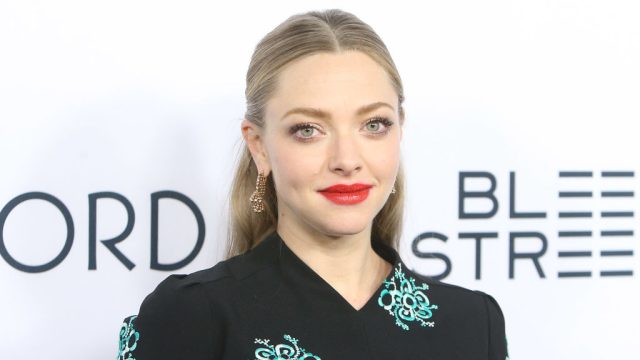 Some joyous news has blown our way straight out of Hollywood. Actress Amanda Seyfried just had her baby girl, and we're so happy for her! The actress and her husband Thomas Sadoski confirmed their engagement last September, and only recently revealed that they got secretly married earlier this month.
Amanda showed off her baby bump on many occasions, but no one was sure when she was going to give birth. Turns out it was much sooner than we expected! After all, Thomas Sadoski was on The Late Late Show With James Corden just a week ago, divulging the info about Amanda and him getting hitched.
https://www.youtube.com/watch?v=SRLbFG9jNg0?feature=oembed
Seems like Amanda and Thomas love surprises.
According to the interview, Amanda and Thomas eloped. It was just the two of them and an officiant. Pretty darn romantic!
And from the looks of it, this baby girl is just going to add to their happiness. The couple has yet to reveal any more details about their new bundle of joy. Right now, they are just blissfully enjoying connecting with their baby, away from Hollywood and the world.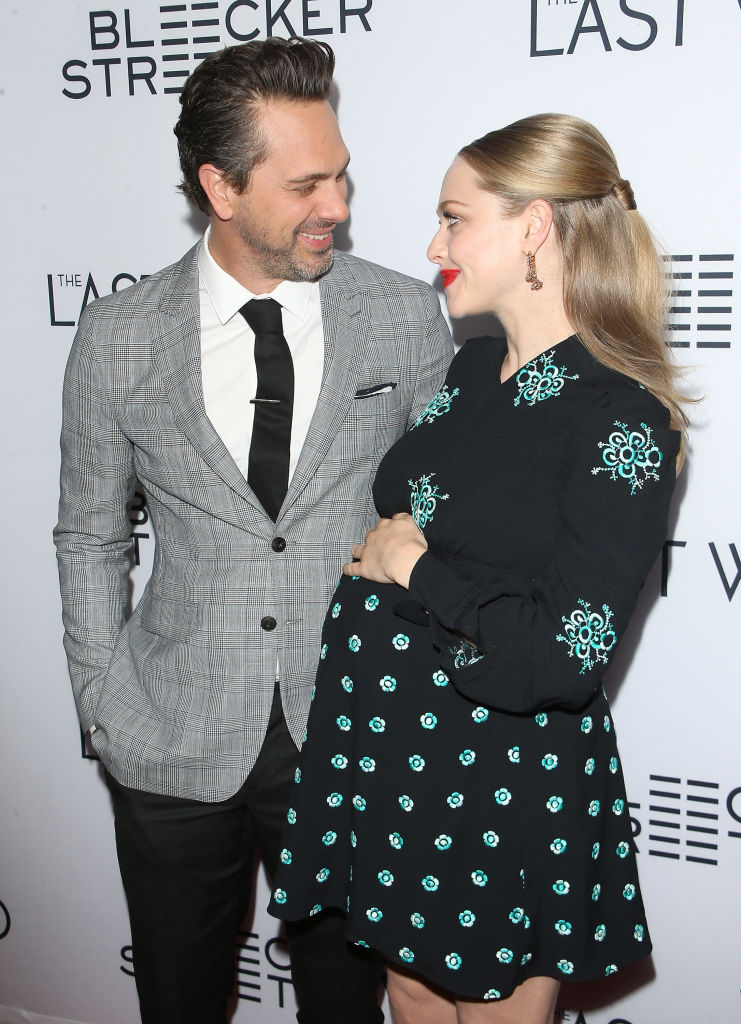 Most women feel scared in the weeks leading up to the birth. Understandably, because it is a HUGE life changer. But Amanda Seyfried, surprisingly, didn't feel that way at all.
 "I've never been excited by anything more in my life — and ready, she recently said about becoming a mother.
I guess that's what you get from an actress who is responsible for one of the most iconic moments in cinema history.
Hopefully, she shows her daughter Mean Girls, and teaches her all about being fetch. Or more importantly, shows her a movie that starred mostly women, and was written by a dynamic powerhouse of a woman — Tina Fey. Amanda Seyfried just had her baby girl, but the world just gained another member of The Plastics.