Amanda Bynes might be making her acting comeback in 2018, and somewhere, Penelope Taynt is stoked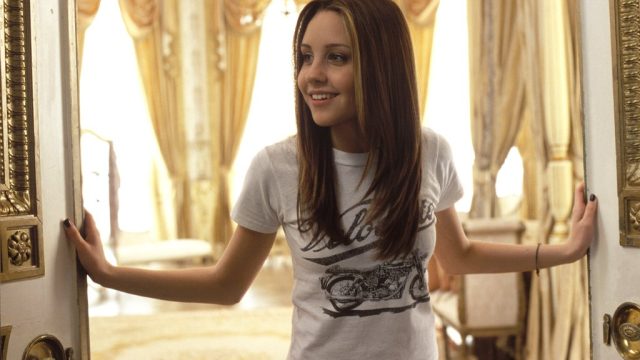 Amanda Bynes is making a comeback, y'all! Or at least, she's definitely considering it. One of our favorite actresses from our childhood very publicly struggled with some personal issues in the 2010s. But it seems like Amanda Bynes has big plans for 2018, and we couldn't be happier.
"Amanda is looking forward to ringing in the new year with her close friends this year," her lawyer told Page Six. "In 2018, she looks forward to completing fashion school and dipping her toe back into acting. She has had several offers but is waiting for the right one to come along for a comeback."
You may have noticed that Amanda Bynes has slowly started to re-enter the spotlight. She's been sober for three years and currently attends the Fashion Institute of Design and Merchandising. Earlier this year, Bynes made her big return with her first interview in more than four years (and even returned to Twitter). During the interview, she seemed like her old self again. Bynes mentioned that she was working on a fashion line and also teased that she was interested in acting again. We're so glad that both of those things are still on the agenda for her.
We bet that Penelope Taynt, Amanda's #1 fan, is SO excited.
In the midst of the many '90s reboots, our nostalgia is still flying sky high. Page Six also reported that the producers of The Amanda Show, where the Penelope character originated, have tried to reach Bynes about a possible revival. We have no idea if Bynes would actually be interested in reprising her hit show or not, but we are certainly open to it.
Amanda Bynes last starred in Easy A alongside Emma Stone in 2010, but she has been in so many films we love. From What a Girl Wants to Hairspray to She's the Man, Bynes has extreme amounts of talent. We are so happy she is considering coming back to the spotlight — if that's what she wants to do!
After everything she's been through, Bynes's happiness is the most important thing.
But if she does start acting again, or if she releases her fashion line, 2018 already has a huge step up on 2017. Welcome back, Amanda!