Aly Raisman's parents watching the Olympics are all of us watching the Olympics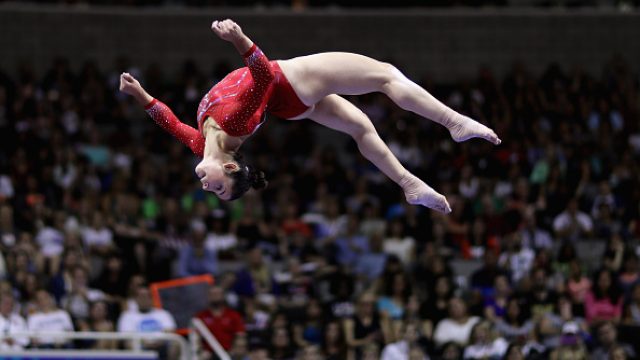 We can't even begin to imagine the pressures Olympians must face. But before we saw Aly Raisman's parents at the Rio Olympics, it'd never occurred to us to wonder about the Olympian's parents, as well!
Watching their daughter do her gym routine, Aly's parents are pretty darn squirmy (aka, nervous as all heck): https://www.youtube.com/watch?v=BisYoRrjpNs
But can we blame them? Nope! Their child is performing at the Olympics. If I were an Olympian's mother, I'd straight pass out from nerves. At least they remain conscious.
Of course this isn't the first time Aly's parents have reacted to her performance with their whole bodies. They were just as twitchy during the London Olympics:
https://www.youtube.com/watch?v=PK2lcbHWlaM?feature=oembed
It's a universal truth: Aly Raisman's parents are all of us. Perhaps they need Leslie Jones there to cheer them up. Just check out Twitter to see:
false false
Of course, Aly slayed her routine. So her parents will have plenty more opportunities to react to their daughter kicking butt!