Gymnast Aly Raisman and NFL player Colton Underwood are officially dating, and it's the cutest story ever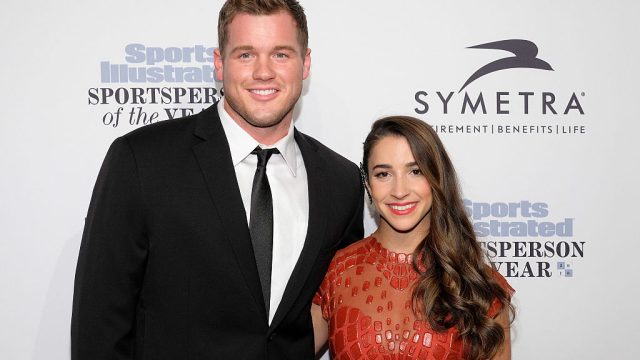 In case you missed it, Olympic Gold Medal gymnast Aly Raisman got the sweetest message from NFL Raiders player Colton Underwood. During an interview after the Olympics, Colton congratulated Aly and asked her out in the sweetest way. Now we know that Aly Raisman is officially dating the NFL player, making this one of the sweetest stories we've ever heard.
The couple was introduced by mutual friends — gymnast Shawn Johnson, who is married to Colton's former teammate, helped get them in touch. Colton first asked Aly out in a video that the whole world saw, and it was totally sweet. We're so excited to learn that these two awesome athletes got together.
Aly Raisman and Colton Underwood debuted their relationship on the red carpet of the 2016 Sports Illustrated Sportsperson of the Year Awards.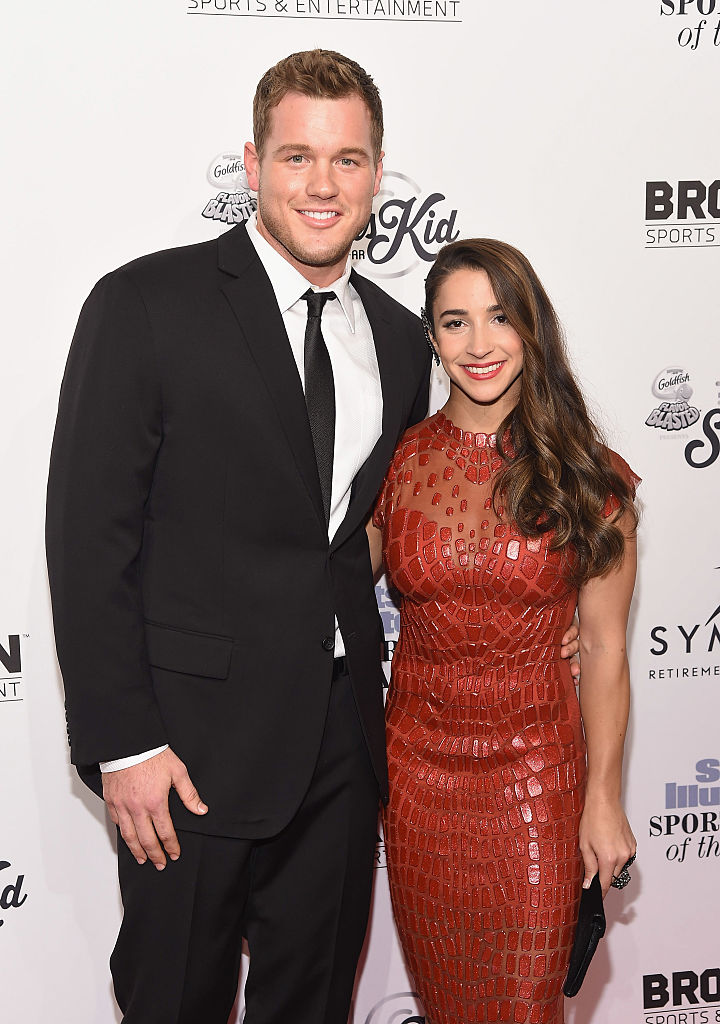 Aly and Colton looked totally adorable together. Aly admitted to People Magazine that the couple kept things quiet for awhile, but they've been dating since the VMAs in August.
The couple posted this cute video together for the event that makes us say, "Awwww."
They look like they're having a pretty great time together. Aly also revealed to People that she plans to spend the holidays with Colton's family.
If you haven't seen the totally sweet video that got these two together, check it out here:
How could she have said no to a sweet offer like that? We're glad to see that Colton's boldness paid off, and we wish these two all the best!