We already know what the most popular Halloween costume of 2016 is
September is pretty much over, so by now you should already know what your Halloween outfit will be. Oh, you don't? Let us provide some inspiration!
According to clothing retailer Lyst, they've already predicted the most popular costume of 2016. Based on their super scientific analysis and their frequent searches, they've determined that the costume in this year's top spot is none other than Eleven from the Netflix original Stranger Things!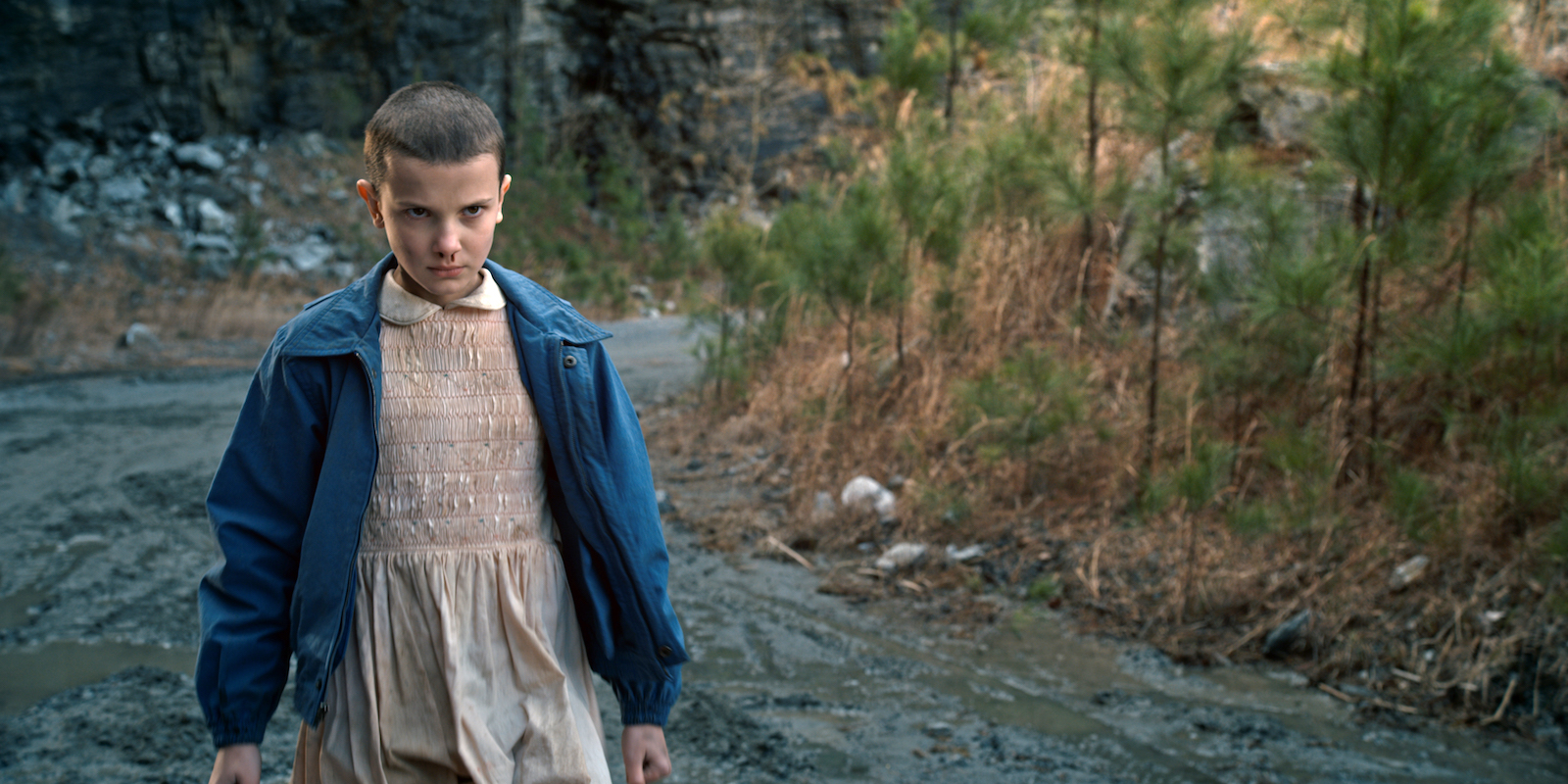 We're not at all surprised. Stranger Things was a total hit and Eleven stole our hearts along the way.
But where's the proof? Well, Lyst claims everyone seems to be looking for Eleven's signature outfit: a Peter Pan collar dress and this bomber jacket. They say these items have gained "89 percent more views in the past four weeks than the preceding month," just in time for our favorite holiday.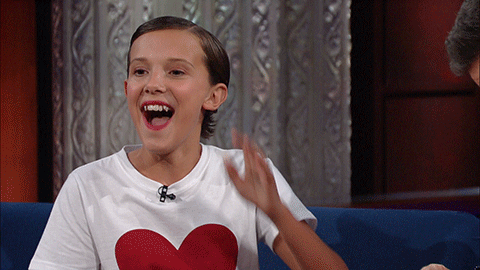 So, if Eleven has your hear too, you better hurry up and secure that costume!