Apparently aloe vera will make your brows grow faster
Who knew that aloe vera is an easy and safe way to make your brows grow faster? We did!
According to numerous publications and old remedies, growing your eyebrows and making them healthier and thicker is all possible with the help of aloe vera.
Usually, you use aloe vera for cooling your skin after a bad sunburn, but now it can help make your brows more lush, instead of simply healing your latest tanning day gone wrong.
According to Beauty and Tips Magazine, aloe vera is ideal for eyebrows that have been over-plucked and need a little more love and care.  
"It will soothe any redness that you may have caused, re-hydrate the skin and it will nourish the hair follicles and help to make your eyebrows grow back faster," the publication explains.
All you have to do is mix aloe vera gel with sesame seed oil and then apply them to your brows. They recommend leaving the gel on for about 20 minutes before rinsing it off completely. Keep in mind, nothing will change with one treatment, but if you add it into your beauty regiment you'll see results in no time.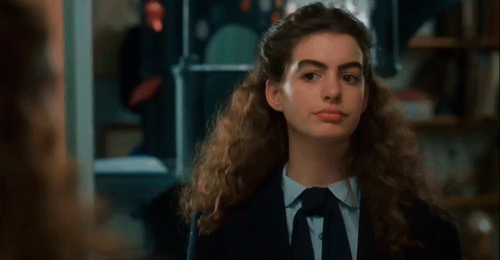 There are even home remedies and DIY aloe vera eyebrow gel tutorials, so you don't have to spend and arm and a leg at the store, although aloe vera isn't very expensive to begin with.
In fact, you can checkout Holistic Habits DIY video here, for help creating your own gel, that helps grow the brows and shapes them on a daily basis.
For even more aloe vera tips, PopSugar, recently did a video talking about the 12 different uses for aloe vera, and wouldn't you know it, growing your eyelashes is on there. While they don't technically say to use the gel on your brows, it can be done in the same manner on your brows as your lashes, for the same result.
The natural gel helps to grow longer lashes — and brows — naturally, the publication explains.
"Aloe vera gel helps to condition and strengthen brittle lashes," PopSugar reported.
Plus there are 11 other great uses for the super gel, including helping sunburns, easing acne and more. Check them all out in the video below and then head straight to the grocery store to stock up on the super solution.
https://www.youtube.com/watch?v=Osu93exb1h0?feature=oembed