Allison Williams wore a $6 lipstick at the 2018 SAG Awards — here's where to get it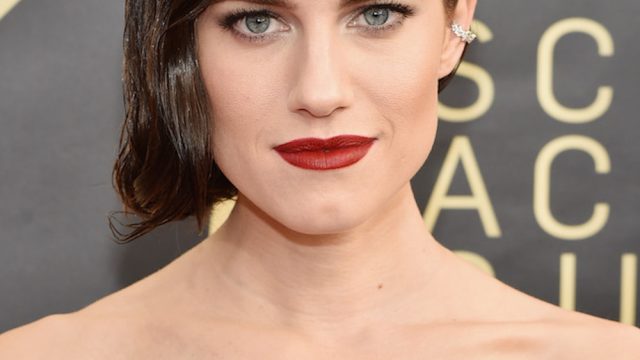 We are still fanning ourselves as a result of all the hot looks hitting the red carpet at the 2018 SAG Awards, and while everyone looked absolutely stunning, there were a few beauty and fashion looks we fell particularly hard and fast for. Not only did Allison Williams look gorgeous in her 1920s-inspired gown, but she was rocking a beautiful Avon lipstick that we are dying to get our hands on.
Allison really brought her A-game to the 2018 SAG Awards. Not only was her dress a gorgeous beaded silver number with decadent fringe along the bottom, but it was the most perfect flapper-style dress to grace the red carpet in a very long time. Her hair is elegantly tied back with a hint of that classic '20s finger wave style, making her outfit look classic as opposed to costumey.
And luckily for us, the Get Out actress wore all Avon makeup products, which is not only ultra-accessible but super affordable. We definitely think Allison and her makeup artist, Kelsey Deenihan, pulled this look off without a hitch.
Allison Williams wore a custom blend of two Avon True Color Perfectly Matte Lipsticks at the SAG Awards.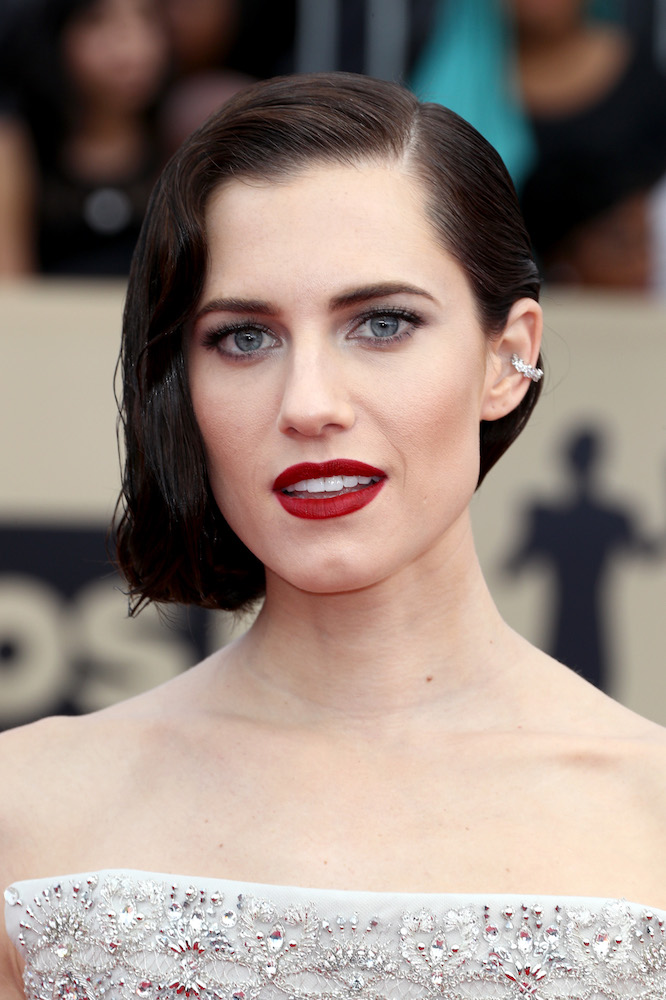 Isn't it gorgeous?
Makeup artist Kelsey Deehinah wanted to tie together Allison's look and keep it modern while harnessing that Old Hollywood glam. In a press release sent to HelloGiggles, she explains,
"Allison's gorgeous, sparkly silver dress reminds us of that Old Hollywood glitz and glamour. When choosing a beauty look, we were inspired by Old Hollywood screen sirens, and chose to center the makeup around a bold, red classic lip."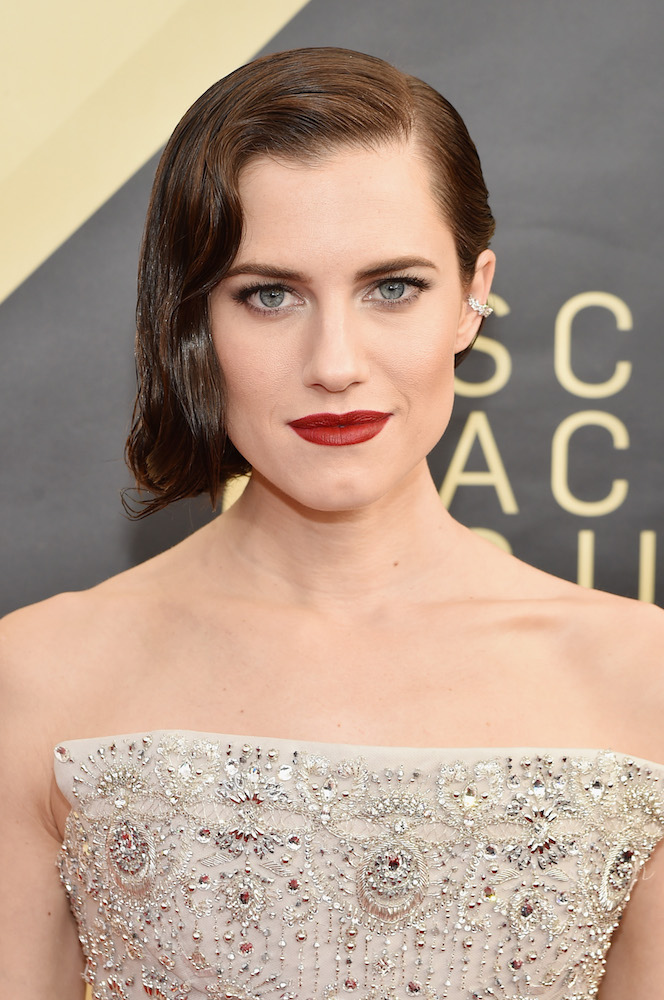 We're sold.
Let's take a look at the two Avon True Color Perfectly Matte Lipsticks, $5.99, that Allison Williams wore to the SAG Awards.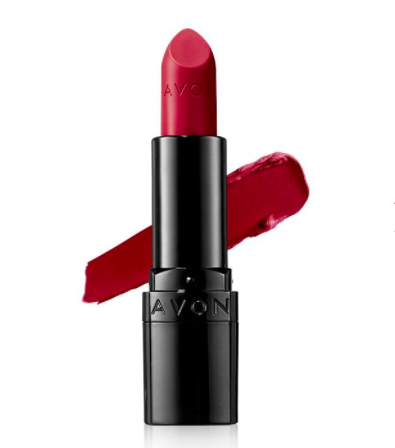 At those prices, snagging both and recreating the look is totally possible.
If you're dying to recreate this lovely old world look, head on over to Avon and snag those lipsticks for yourself.