Allison Williams' delicate hair accessory at the Critics' Choice Awards is a must-try for 2018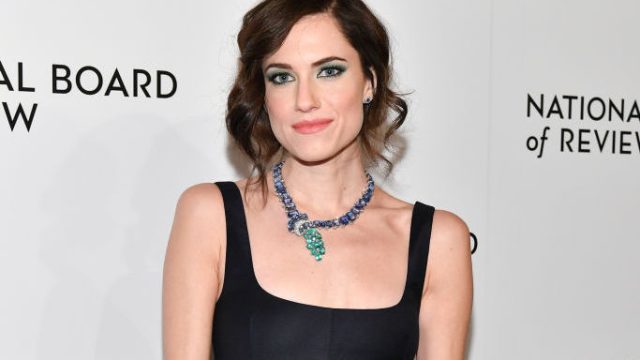 Allison Williams doesn't exactly have the most relatable lifestyle. She is a famous actress who gets to wear designer digs on the regular, after all. But that doesn't mean we can't steal a style tip (or two) from her fabulous looks. And that's exactly what we want to do after seeing Allison's latest outfit.
Williams hit the 2018 Critics' Choice Awards red carpet on Thursday. She attended in support of Jordan Peele's 2017 hit movie Get Out, which she stars in alongside Daniel Kaluuya. Her acting chops may have been the focus of the event, but she also looked incredible. Williams rarely disappoints when it comes to fashion.
Our favorite part of the outfit? Her headband. It was a delicate floral piece that played beautifully against her shiny dark locks (side note: remember when Williams went blonde last year?). This honestly reminds us of those rhinestone-studded hairpieces that were so popular at Claire's in the early aughts. But then again, that's exactly why we love it.
Williams paired the accessory with a lace and tulle Dolce & Gabbana confection that somehow managed to be…kinda edgy? No word on which designer is responsible for this headband, but we must find out. 
The rhinestone hairpiece is going to be big in 2018.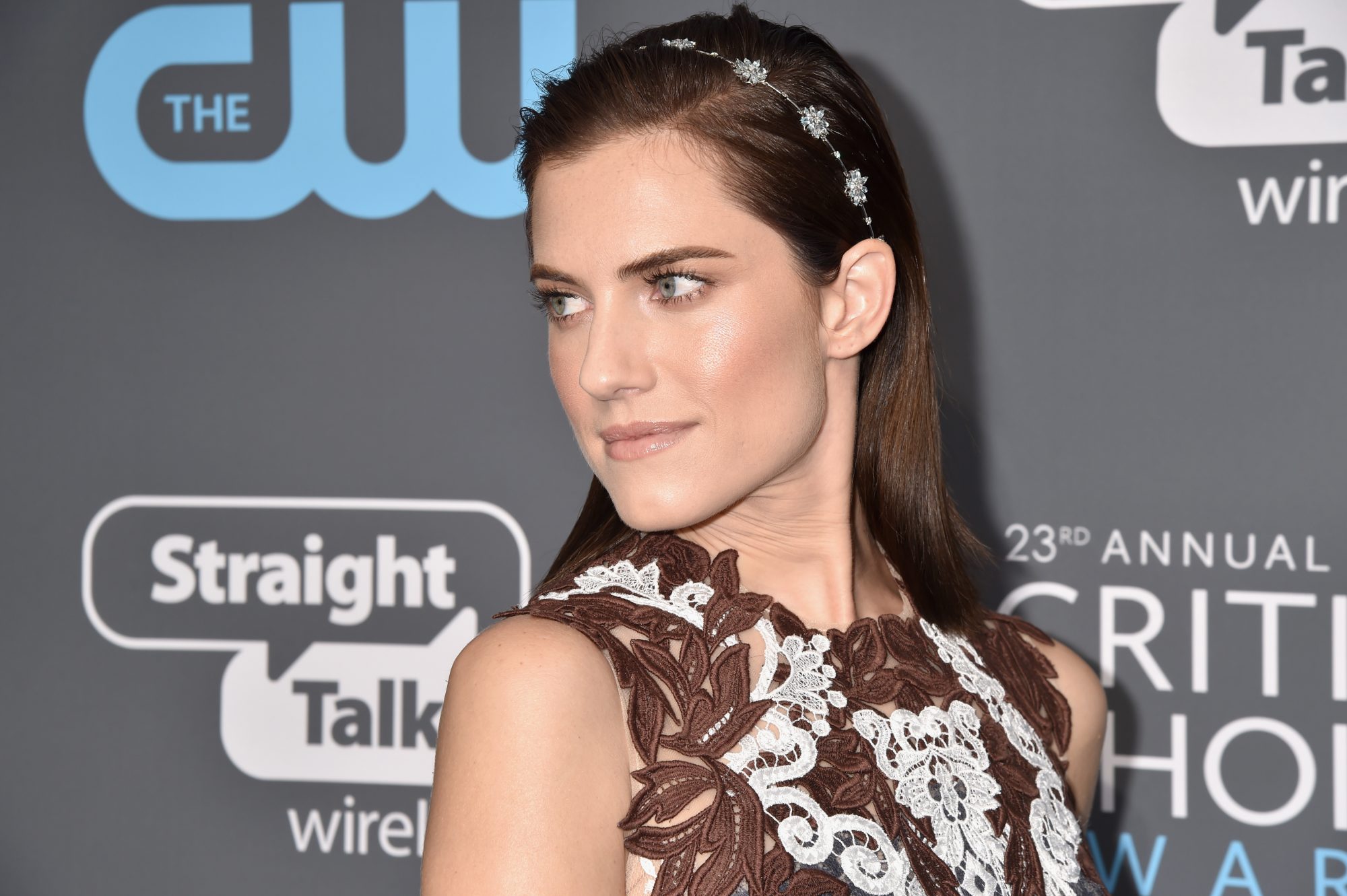 We can just feel it.
Here's a better look at the gown. Her outfit has gotten some mixed reviews online, but we're loving it.
And does her headband remind you of something…?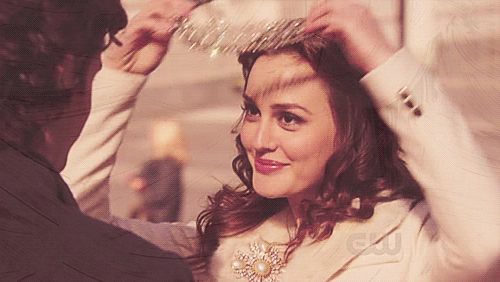 That's right, it's giving us serious Blair Waldorf vibes!
Here's to channelling our inner Upper East Sider (and Allison Williams) with fancy headbands in 2018.